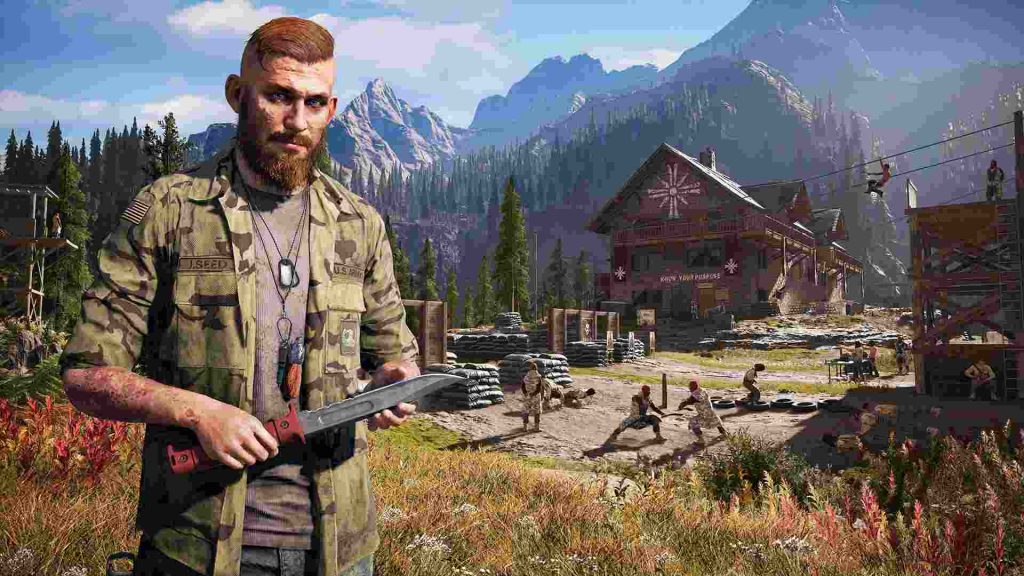 It appears that Ubisoft is going to be releasing a new Far Cry game between now and the end of March 2021.
This idea has been percolating through the industry for months now, started by Jason Schreier, who stated Ubisoft was working on a new Far Cry game back in February.
But, Ubisoft had their fiscal year 2019-2020 summary conference today, and they seemed to have confirmed what Jason Schreier said in a slide stating that they will have "1 other unannounced AAA title coming from one of our biggest franchises."
And, with Assassin's Creed Valhalla, Watch Dogs Legion, and Tom Clancy's Rainbow Six Quarantine all releasing this year, the only other major franchise Ubisoft has is Far Cry.
Along with that, Ubisoft also revealed that both Far Cry 4 and Far Cry 5 have sold more than 10 million units on next-generation consoles, therefore a new game in the franchise isn't entirely surprising.
Notably, both Skull and Bones and Beyond Good and Evil 2 are missing from Ubisoft's lineup this year, likely meaning they will release later in 2021.
The last game in the Far Cry series, Far Cry New Dawn released back in February 2019 and was a spinoff of Far Cry 5.
A new Far Cry game is expected to release before April 2021.
Source – [Daniel Ahmed (Twitter)]