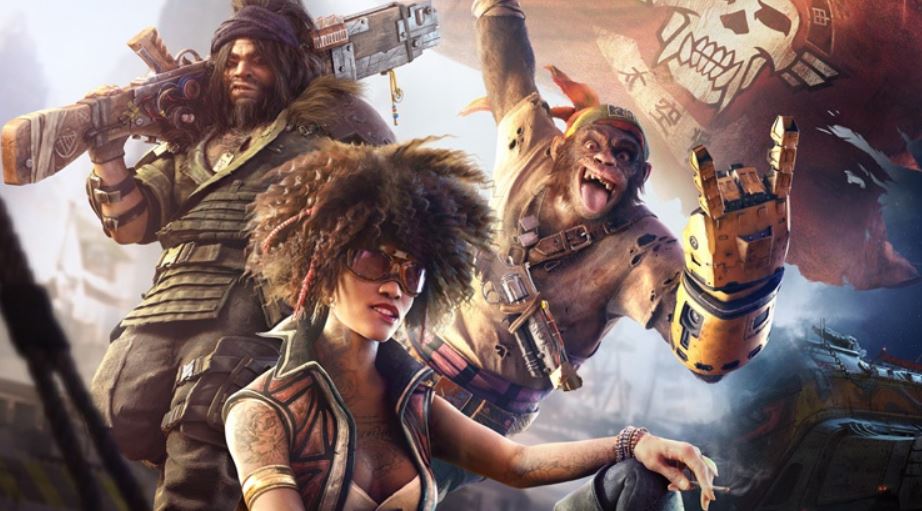 It has been revealed that Ubisoft is working on two AAAA games, with one of them being Beyond Good & Evil 2 and the other being a new game from Ubisoft Berlin.
Revealed in two new LinkedIn pages (found by @Bogorad222) Ubisoft refers to both titles as AAAA games. Beyond Good & Evil 2 looks to be much more ambitious than we first thought and it looks like the game will be of incredibly high quality. This also means we will not see it until late 2021 at the earliest.
Meanwhile, the new title from Ubisoft Berlin likely won't be released until the middle of this decade, with production still being in early stages. You can see both job listings below:
Beyond Good & Evil 2 and Ubisoft Berlin's new game is set to release after March 2021.
Source – [@Bogorad222]