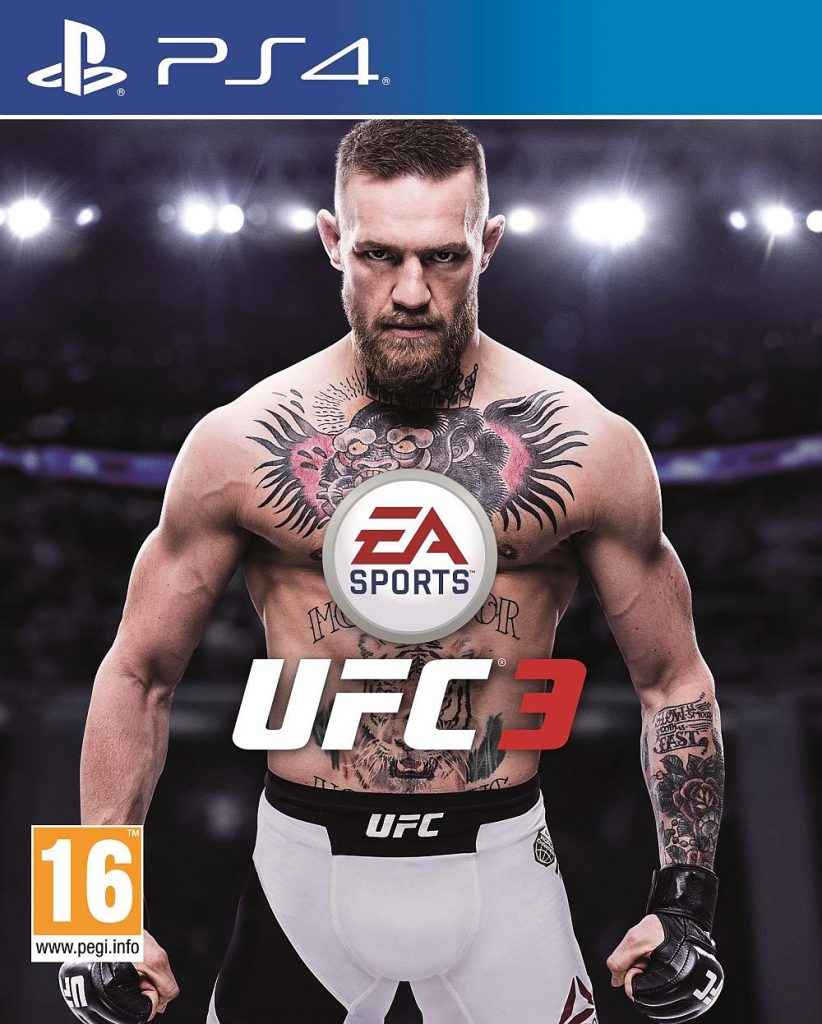 UFC 3 is getting a new playable fighter. Bizarrely though, it's not a UFC star as such, but the UFC President Dana White. Luckily, fans won't have to pay for him as he'll be free!
As far as we can see, the only other non-UFC fighter to make it to the roster of EA Sport's series was commentator Joe Rogan in UFC 2. A trailer for Dana White shows him entering the Octagon.
There's also an interview with Dana White in Game Informer where he talks about his inclusion in the MMA game for PS4. He says that fans have really wanted to see him the game.
"From what EA tells me, the fans have been asking for this for a long time. They asked me if I would be willing to do it and I said, "Yes, I think it's great." It's fun. And for all the people out there that have wanted to punch me in the face over the last 20 years, this is your chance, " he said.
For more on UFC 3, check out the review.