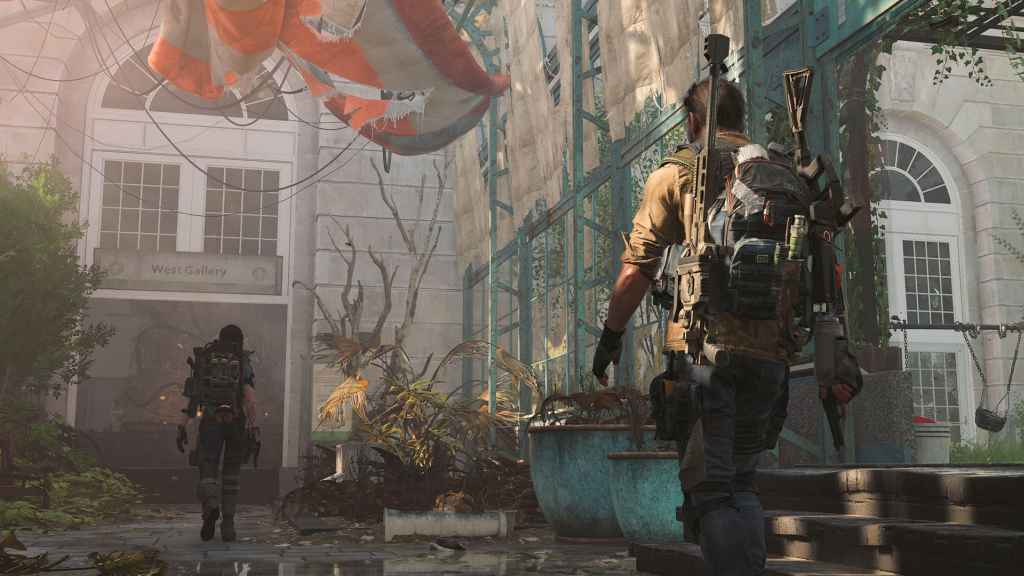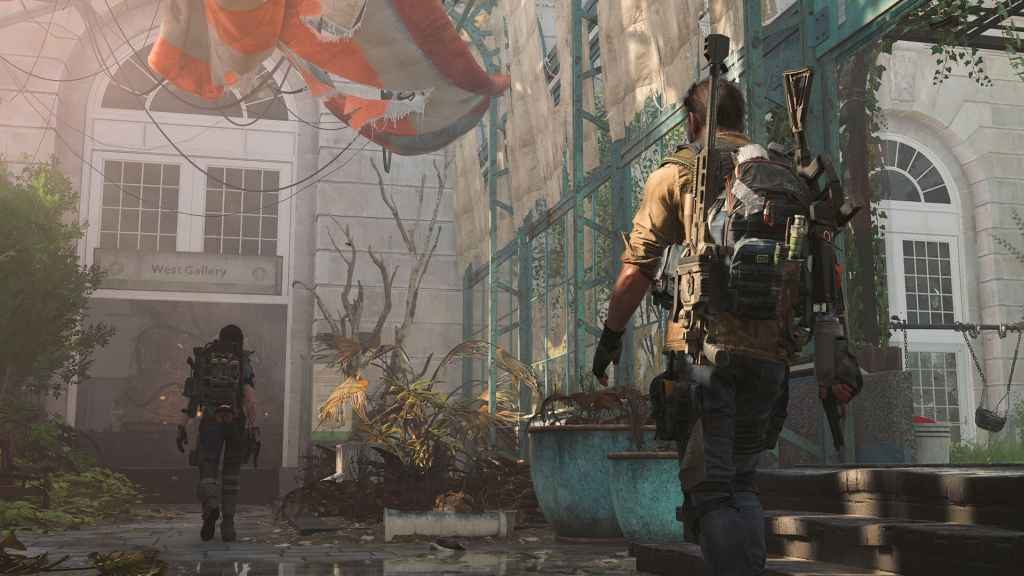 The results of the UK top ten for the week ending the 6th April 2019 have been published by GfK and, despite having released some three weeks ago, Tom Clancy's The Division 2 has reclaimed the number one spot.
An even older game, FIFA 19, takes second. While last week's number one, Nintendo Switch exclusive Yoshi's Crafted World, drops down two places to number three.
No New Entries in the Top Ten
It goes without saying that the lack of big new releases over the past seven days has contributed significantly to both The Division 2 and FIFA's rise to the top of the UK retail charts. Indeed, as reported by Gamesindustry.biz, the one and only new entry in this week's charts is Dragon Ball Heroes: World Mission at number 26.
Still, it's hard to begrudge The Division 2 its place at the top of the charts. Having made "conservative though meaningful" improvements over the original, according to John-Paul Jones in the PSU review.
An ultimately conservative though meaningful improvement upon the previous Division title in every way, Tom Clancy's The Division 2 stands as a sterling third-person loot shooter experience that is best enjoyed with friends and is one which plays host to an evocative setting that lingers in the memory.
The complete top ten is as follows:
1. The Division 2
2. FIFA 19
3. Yoshi's Crafted World
4. Mario Kart 8 Deluxe
5. Sekiro: Shadows Die Twice
6. Red Dead Redemption 2
7. The Lego Movie 2 Videogame
8. Grand Theft Auto V
9. New Super Mario Bros. U Deluxe
10. Super Smash Bros Ultimate
Source: GfK via Gamesindustry.biz