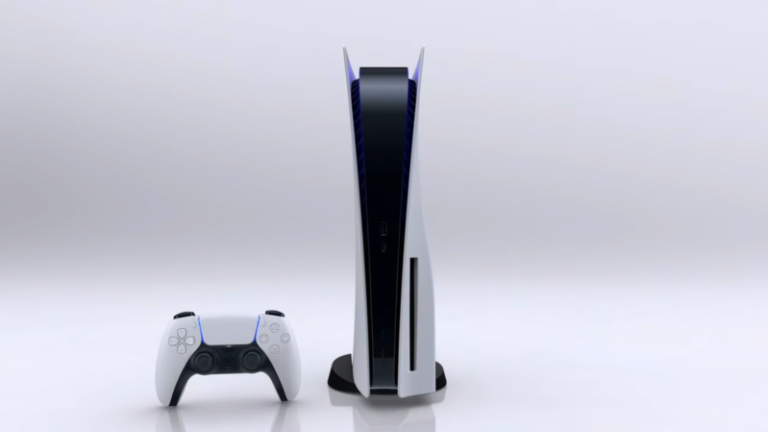 The on-going Sony PS5 stock shortage in the UK has prompted the UK government to clamp down on bots used by online scalpers to secure multiple consoles that are then sold at a profit.
Yesterday, UK retailer GAME restocked Sony's next-generation console with a variety of bundle offers, only for scalpers to claim they had secured around 2,000 consoles to later sell at an inflated price. Now, Douglas Chapman, a Scottish National Party MP, is leading the charge to put a stop to the scalpers.
Speaking with BBC Radio 4, Chapman commented
It's simply not in the consumer's interests to have lots of stock for in demand, very exciting new products just being bought up en masse. It doesn't give the ordinary consumer fair access to the market… It's just so unfair for the ordinary person who just wants to play their game or give a gift to their child for Christmas. This situation's just going to get worse and worse.
Related Content – Sony PS5 Complete Guide – A Total Resource On PlayStation 5
Chapman went on to add that he's hoping to propose a bill in parliament to highlight the problem following a disappointing initial response by the government. The way he sees it, online bots are going to become more of a problem unless something is done about it.
The PS5 was released in the UK on November 19 and promptly sold out across the country.
[Source – Reddit]