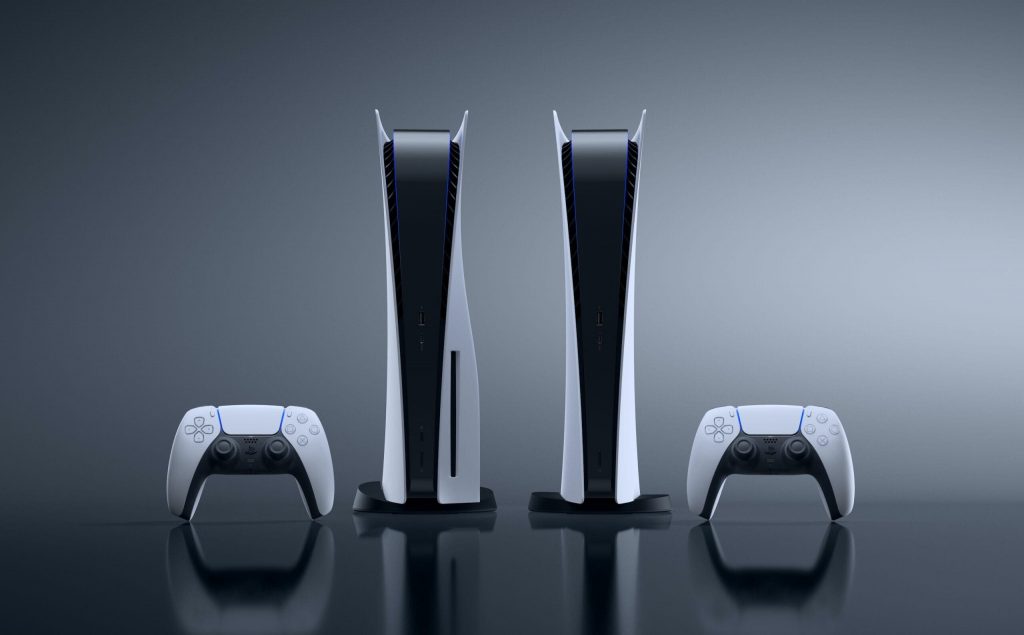 New PS5 Stock, When Is PS5 Back In Stock UK, PS5 Stock 2021, PS5 Stock December 2021, Is PS5 Back In Stock. Sony's PS5 stock shortages have been plaguing the new console since its release last November, and in the UK, many folk have been forced to wait until the New Year to get their hands on a shiny new PS5.
Fortunately, we know that leading retailers such as Amazon, Argos, Currys and more will be restocking Sony's new telly box, so we've put together this handy article so you know when it's in stock.
PS5 UK Stock December 2021 – When Is PS5 Back In Stock? (Updated December 2, 2021)
---
Argos
The retailer has a limited supply of PS5 consoles on November 18, although it appears to only be for the Standard Edition of the console. Click here.
Amazon
PS5 consoles have now sold out again at Amazon UK.
Currys PC World
Currys PC World currently seems to not have any stock available after errors with the website.
GAME
GAME will have PS5s in on the morning of November 17. Initially it was thought they would be live today, but the announcement was posted early – doh! Either way, the following statement pertains to tomorrow:
This morning we will be going live with a selection of PlayStation 5 consoles. PlayStation 5's continue to be in very high demand and that demand far outweighs current supply. We have strong measures in place to ensure that our "1 per customer" statement is maintained.
Scan
Scan has announced that it has received PS5s which will be available soon as a part of a bundle, so stay tuned to their website.
Tesco
Jack-of-all-trades retailer Tesco currently only has two matches when you search 'PS5,' and they're games. There are no consoles listed at all, and no further info is available.
Very
A PS5 restock for the regular and digital edition appears to now be sold out. However, it has been reported that new stock is coming to the retailer as soon as next week.
Related Content – Sony PS5 Complete Guide – A Total Resource On PlayStation 5
Smyths Toys
The retailer is taking a 'low' number of preorders for the PS5 Standard Edition on December 2, 2021. However, this will be held in-store only, so keep that in mind.