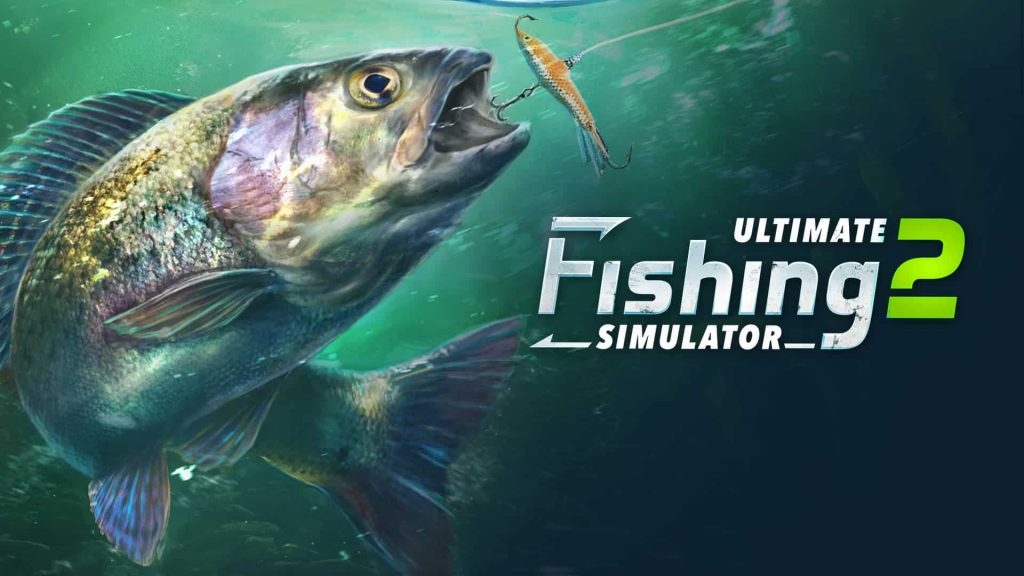 MasterCode and Ultimate Games S.A. have announced that Ultimate Fishing Simulator 2 will be winging its way to PS5, PS4, PC, Nintendo Switch, Xbox One, and Xbox Series X. The game will debut on PC via Steam later this year, while console gamers will have to wait until 2021.
Ultimate Fishing Simulator PS5 Confirmed
The sequel to the original Ultimate Fishing Simulator will include a bunch of new features including enhance graphics, a third-person perspective, plus dynamic water and fish AI systems.
Ultimate Fishing Simulator was received pretty well, with Ultimate Games S.A. noting that it notched up over 115,000 sales on Steam and its Steam reviews go as high as 86% from users. No doubt this positive reception went a long way in getting a sequel green lit.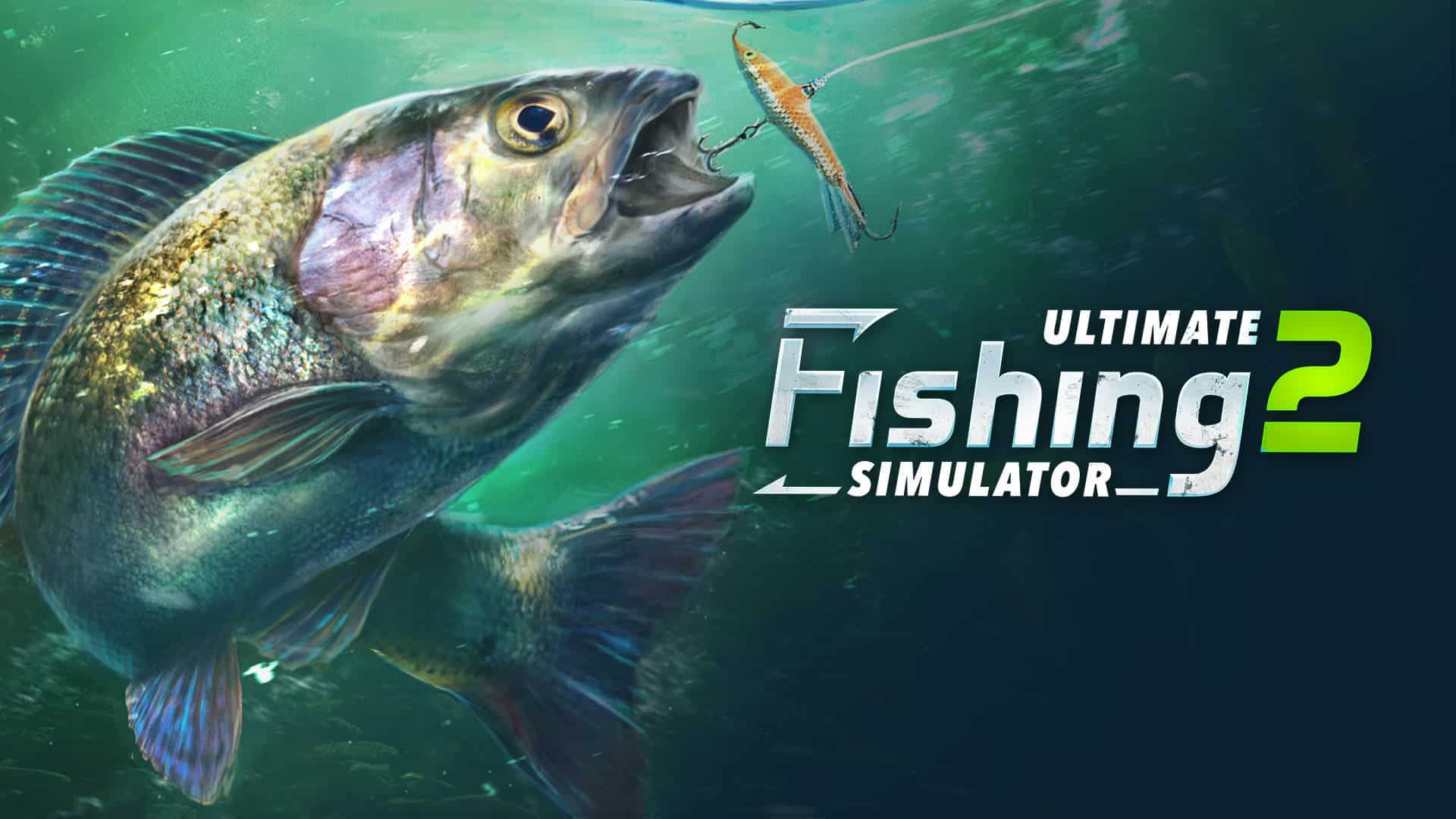 Ultimate Games S.A.'s CEO, Mateusz Zawadzki, commented:
The fishing game, which we published almost two years ago, was very warmly received by the players. In Ultimate Fishing Simulator 2 we are going to provide fun at an even higher level. We are preparing many improvements and various brand-new features.

They are largely based on the feedback from the community that has formed around our game, for which we would like to thank you. Ultimately, our simulator will set a new standard for fishing games.
Rafal Jelonek, COO Ultimate Games S.A., added:
Ultimate Fishing Simulator 2 is a big step forward. Fish models, fisheries and equipment will stand out thanks to even greater attention to detail. The first installment of the game already distinguished itself thanks to a unique feature – the permanent physical presence of fish in the fishery, while in the competition's games fish appeared only after casting the rod.

However, we are planning more improvements and the introduction of a living fish system, based, among others, on the time of day. This way the fish will move around the entire fishery, but it will depend on some values. For example, a fish will move from point X to Y at feeding time, and during rest time it will seek shelter and swim from point Y to Z.

We are also planning, among other novelties, assigning individual species of fish to different parts of the fishery, to reflect reality as much as possible. Thanks to this, predators could live in areas with dense vegetation, and e.g. carp would stick to places near the sandy bottom or hideouts made of tree branches. Such a thorough, reality-based approach will also be visible in other parts of the game.