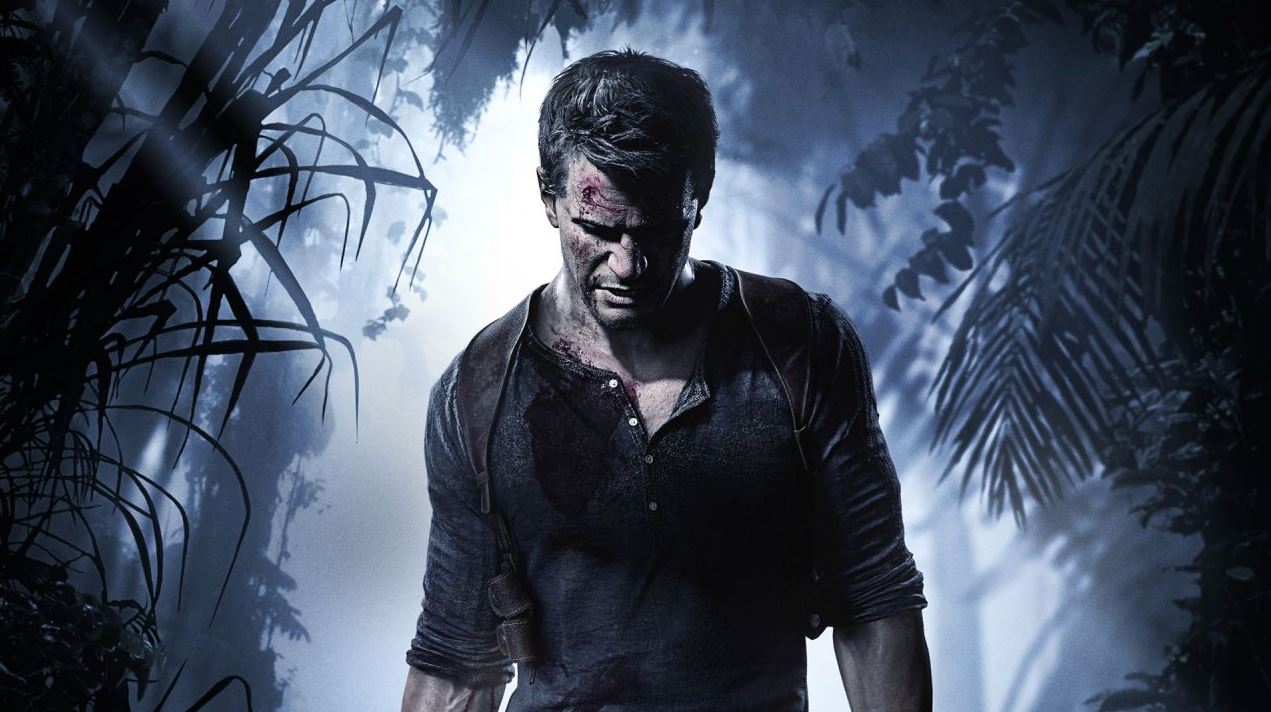 Sony has just gone ahead and released its Investor Day presentation, which has revealed that Uncharted 4 is seemingly the next PlayStation Studios game heading to PC.
The presentation, which you can view online here, highlights Sony's PC releases, Horizon Zero Dawn and Days Gone, while also featuring Uncharted 4: A Thief's End under the section which lists more planned PC releases.
This isn't particularly surprising as a lot of us have thought Uncharted 4 and the Nathan Drake Collection would be next to come to the platform, but it is nice to get this confirmation. As for when it will arrive, we reckon sometime later this year seems likely.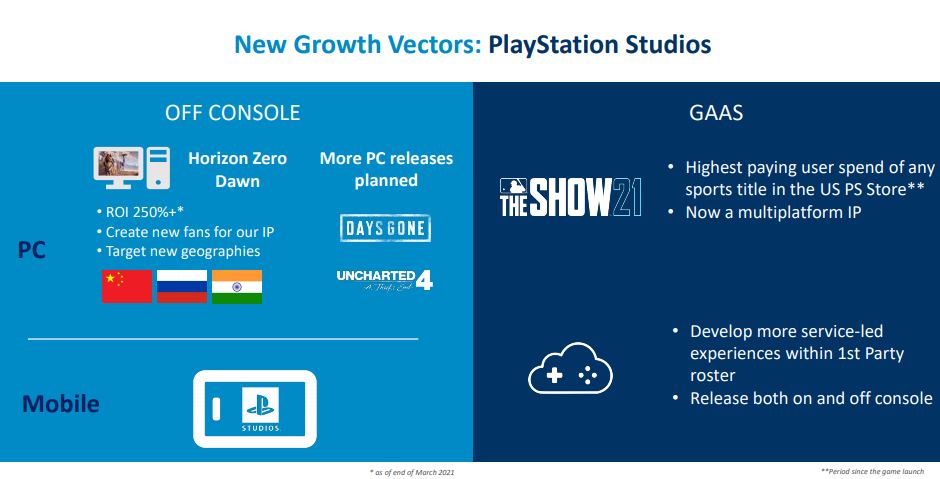 What enhancements are you hoping to see from Uncharted 4 on PC when it comes to visual upgrades, enhancements, and more?