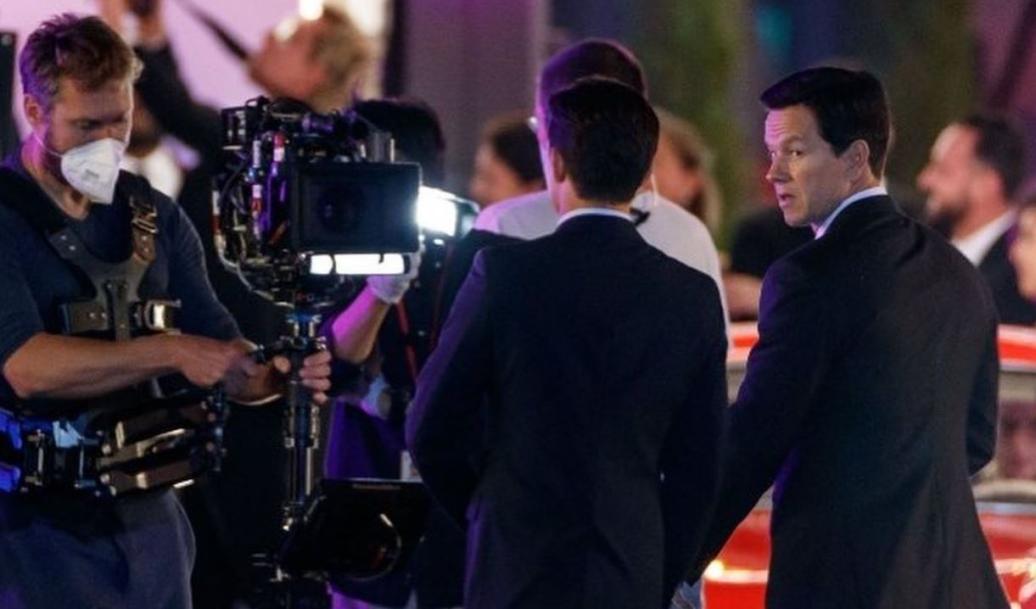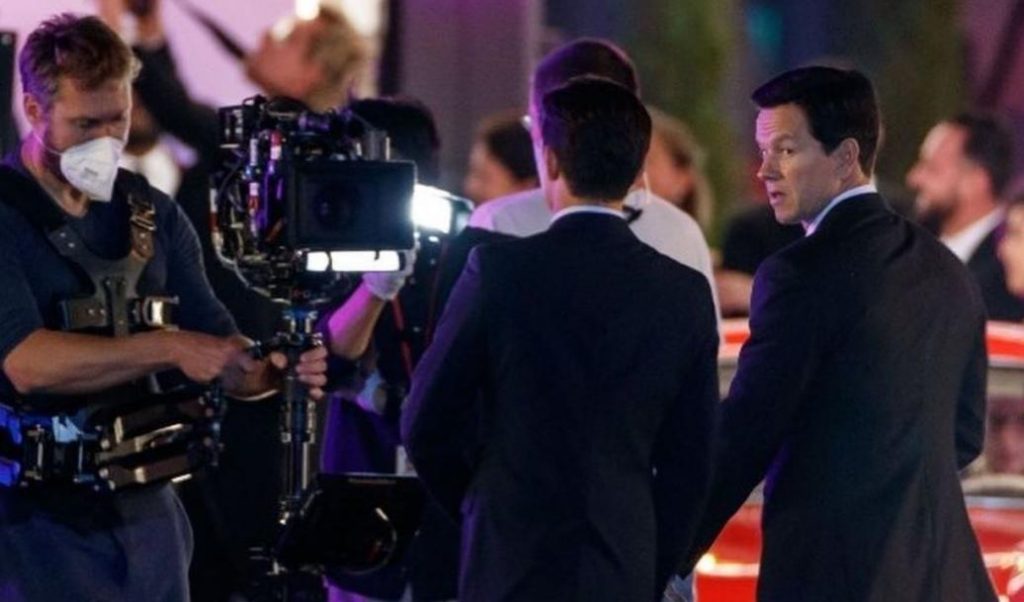 Someone was able to snap a few pictures from the Uncharted Movie set this week which shows both Tom Holland (Nathan Drake) and Mark Wahlberg (Sully) in suits, but most importantly, it reveals that Sully will not have a moustache in the movie.
The photos were posted by @THollandNews on Twitter and are from a shooting location in Berlin with both of them seemingly about to enter an establishment, trying to blend in with the crowd. This isn't much to go on, but it does give us a nice look at Sully's look in the movie and his lack of a moustache. You can see both images below: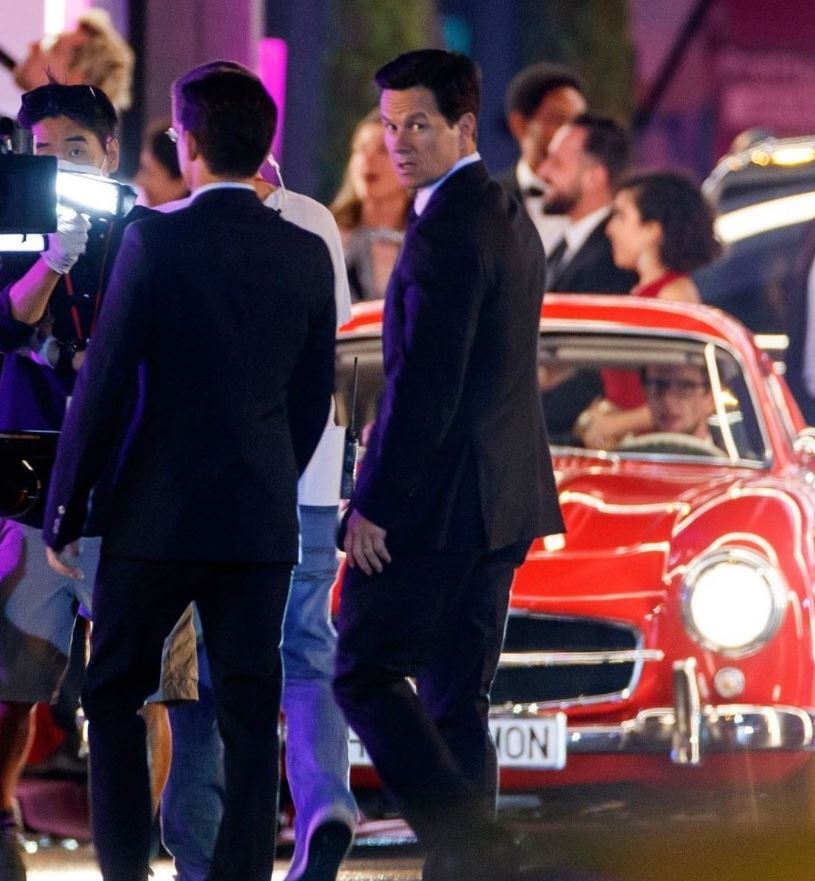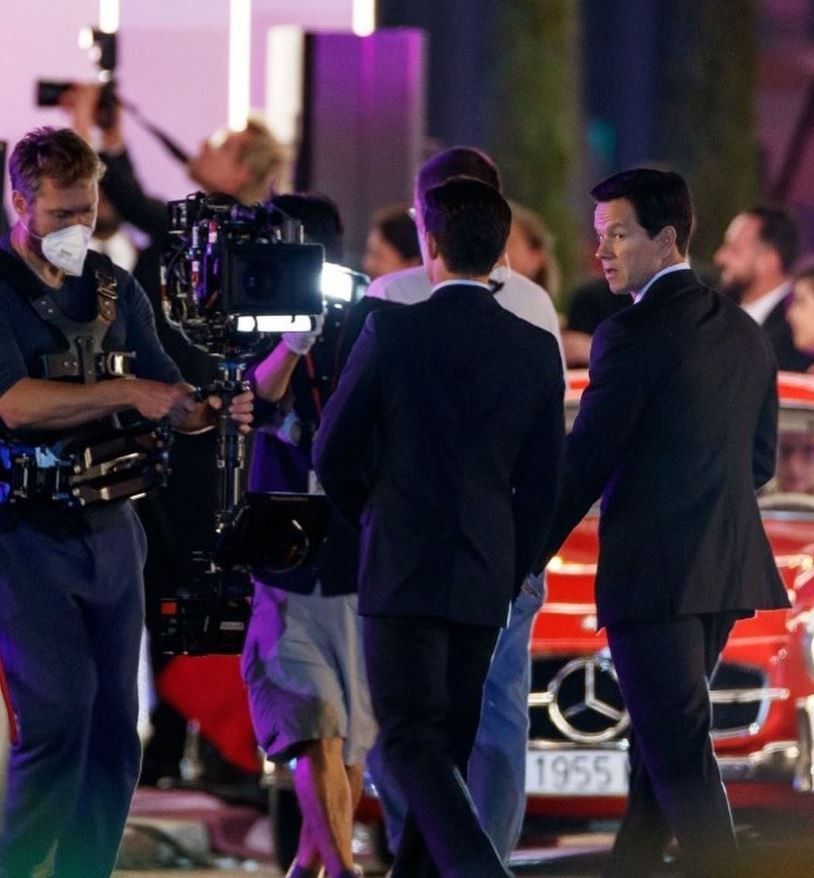 After going through around a half-a-dozen Directors and changing up the cast multiple times, the Uncharted movie has finally started filming and it is now set to release in July 2021, providing the COVID-19 pandemic doesn't affect schedules.
The Uncharted Movie is set to release on July 16, 2021.
Source – [@THollandNews]