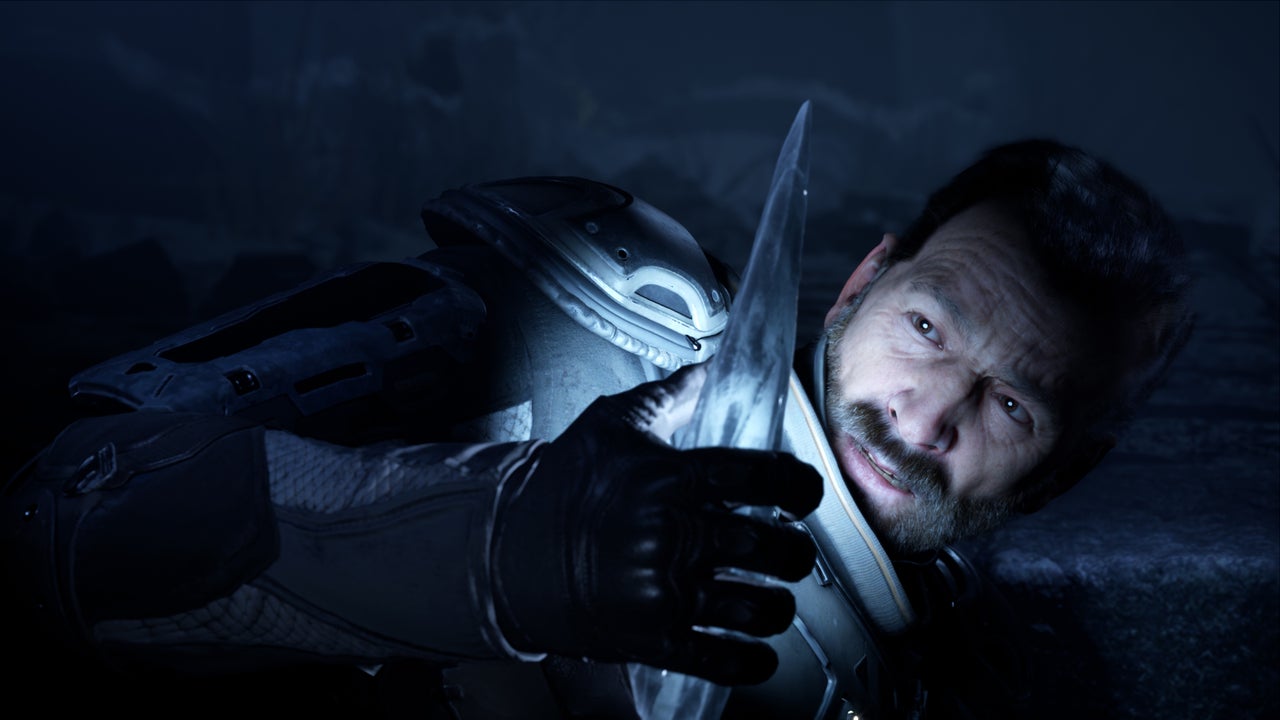 Epic Games has revealed that it is making its Unreal Engine 5 available to all developers from today, ushering in a new generation of titles powered by the eyeball-popping technology.
Related Content – Sony PS5 Complete Guide – Everything Explained On PlayStation 5 For New Users
Epic Games previously gave us a big glimpse at what Unreal Engine 5 is capable of with The Matrix Awakens, which is available to download for Sony and Microsoft's latest home consoles. It's not based on an actual game, but it does present a look into the future of what interactive storytelling may offer using UE5.
In addition to releasing the engine in full, Epic Games has also unveiled Lyra Starter Game and City Sample, which are two sample projects.
Lyra Starter Game is a sample gameplay project built alongside UE5 development to serve as an excellent starting point for creating new games, as well as a hands-on learning resource. We plan to continue to upgrade this living project with future releases to demonstrate our latest best practices.

The project—which consists of a complete city with buildings, vehicles, and crowds of MetaHuman characters—demonstrates how we used new and improved systems in Unreal Engine 5 to create the experience.