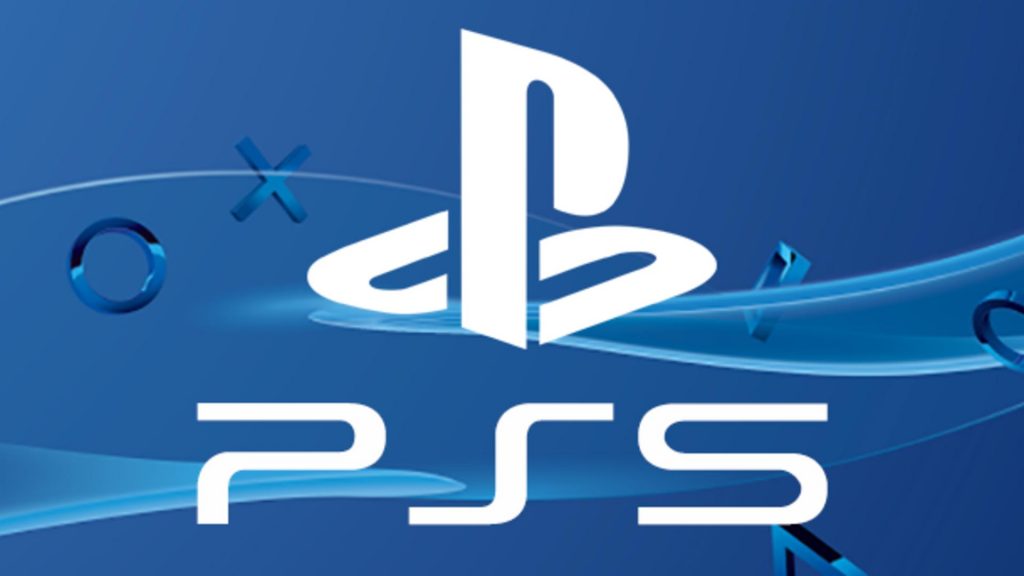 PlayStation boss Jim Ryan has revealed that the budget on upcoming PS5 games is likely to increase, due to the meaty hardware capabilities of Sony's next-generation console.
Jim Ryan Expects PS5 Games Budget To Increase
Speaking with GI.biz, Ryan said that he doesn't expect the increase to be huge, and reckons the industry can continue to prosper providing they can keep up with the hike in development costs.
I think, to the extent that the technology enables the graphics side of it to become more interesting and life-like, [the games] will become slightly more human intensive and capital intensive to produce. So yes, we think there probably will be an increase in development budgets.

We don't see it as being a massive increase, and that's why we want to do more faster than we have ever done before, to provide a fertile install base for people who make games to be able to monetise against. If we can keep pace with a likely increase in development costs, then the industry can continue to prosper.
The PS5 is slated for release in holiday 2020 alongside Microsoft's Xbox Series X. A PS5 games showcase was pencilled in for Thursday, but has seen been delayed.