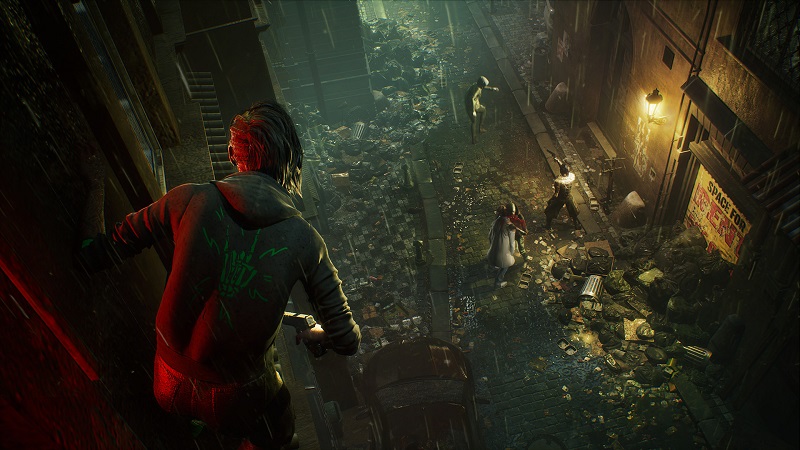 Vampire The Masquerade: Bloodhunt's early access founders season will be coming to a close next week, as the release date for the full game coming to PS5 is set for early 2022.
The news comes via a press release from the game's developer Sharmob, which thanks all those who participated for their invaluable feedback in this stage of the game's development.
Those still participating in the founders season will have until November 22, 2021 to play, and a massive XP boost will be going live starting today, to help players go through the battle pass in time before the servers shut down.
Also you don't have to worry about any of the items you've purchased or currency's you've gained in your time playing, as those will all transfer to the full game once it launches.
While it was originally set to launch on PS5 sometime this year, development has been pushed back to 2022 following the feedback they received during the founders season.
For now however, it looks like we can expect to hopefully hear more about Vampire The Masquerade: Bloodhunt sometime soon, if it truly is coming in early 2022.
Source – [Sharkmob]