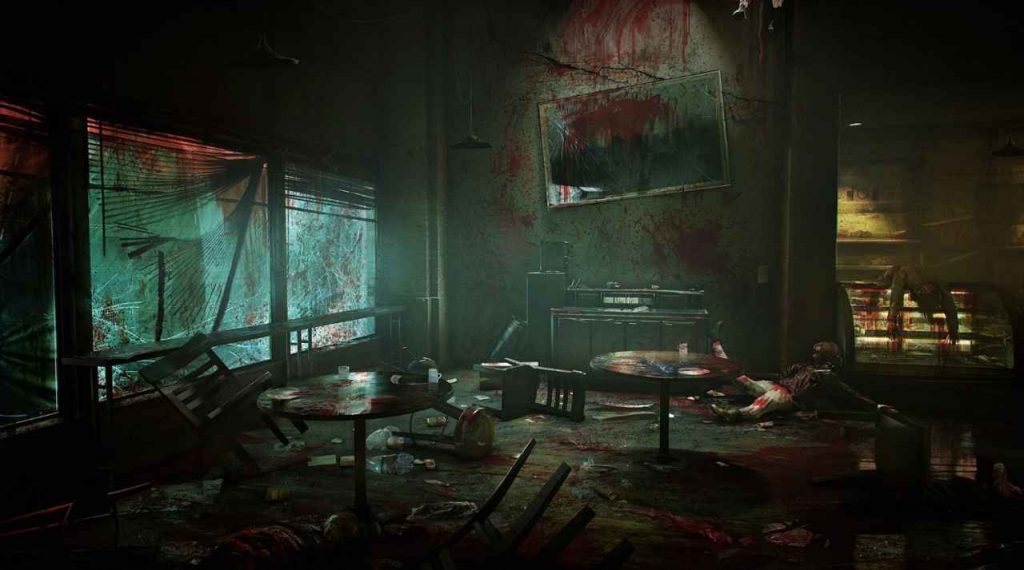 In one of those stories that makes you go "Huh", it appears that Paradox Interactive are teasing an announcement related to Vampire: The Masquerade.
Paradox Interactive have been teasing an announcement for a while now through their fake app called Tender, which is clearly a vampire-themed parody of Tinder. But, today we have some concrete information related to what they are hyping up. On Twitter, Paradox Interactive, the middle market publisher of games like Vampyr and Stellaris, recently tweeted out a bunch of images, with a vampire vibe, that look like concept art for a new game.
If you have no idea what Vampire: The Masquerade is, and I don't blame you, well let me inform you a bit. Originally, it was a tabletop role-playing game, before it was given two video games in the series: Redemption and Bloodlines. These were released solely for the PC in 2000 and 2004 respectively. It has been a long time since this franchise could be considered alive. But, it appears that it isn't going to stay dead for much longer.
An announcement is set to be made by Paradox on March 21, which is this Thursday. This week, San Francisco plays host to the Game Developers Conference (GDC), where it is likely we will see the announcement be made.
Stay tuned to PSU over the next few days for more updates related to this mysterious new title.
What are your thoughts on a new game in the series?
Source: [Paradox Interactive Twitter]