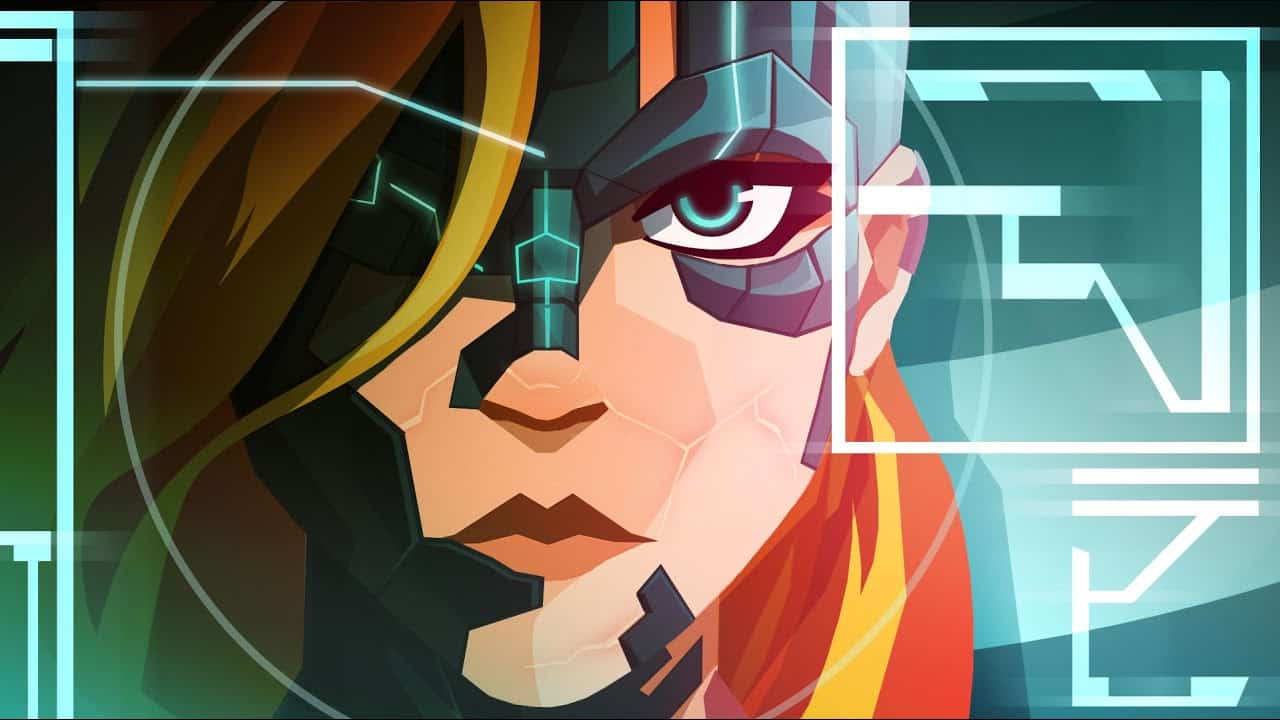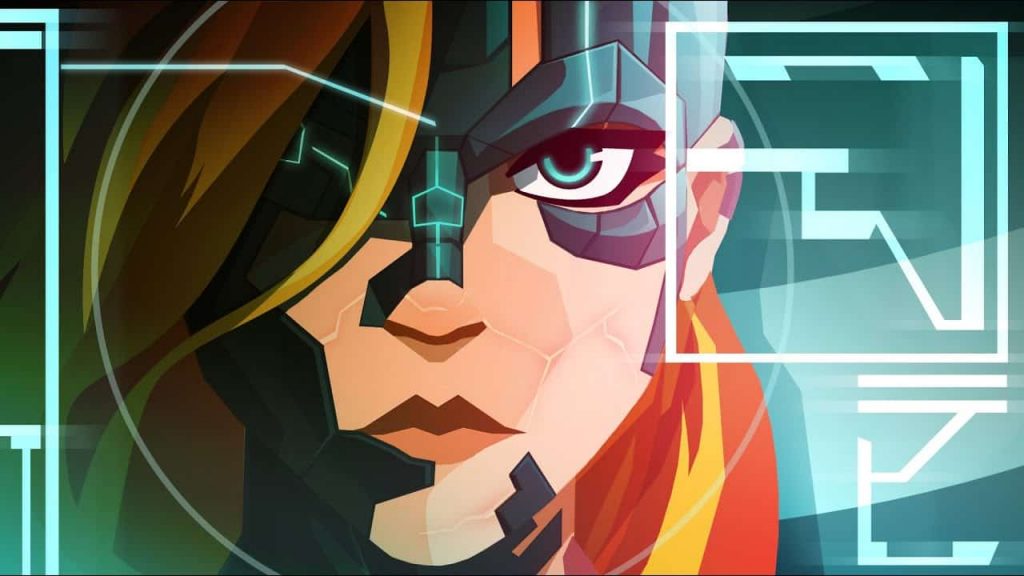 Footage on the mysterious Velocity 2X sequel that was mooted back in 2018 has surfaced online. Known as Velocity Supernova, the game sadly never came to fruition, with the developers unable to get the green light for a publisher.
Velocity Supernova Footage
To give it more context, here's a description accompanying the video:
This is the game that got away. We could never get it to green light with a publisher. This prototype proved every mechanic from the original could be translated to 3D, and it feels fantastic to play.

Kai also jumps out on foot, teleports around in third person view, and even drifts around corners like a vehicle, which felt awesome. Unless something significant changes economically, this game will not be made sadly.
Velocity 2X was developed by FutrLab and came out for the PS4 and PS Vita in 2014, before arriving on Xbox One and Nintendo Switch in 2015 and 2018, respectively.