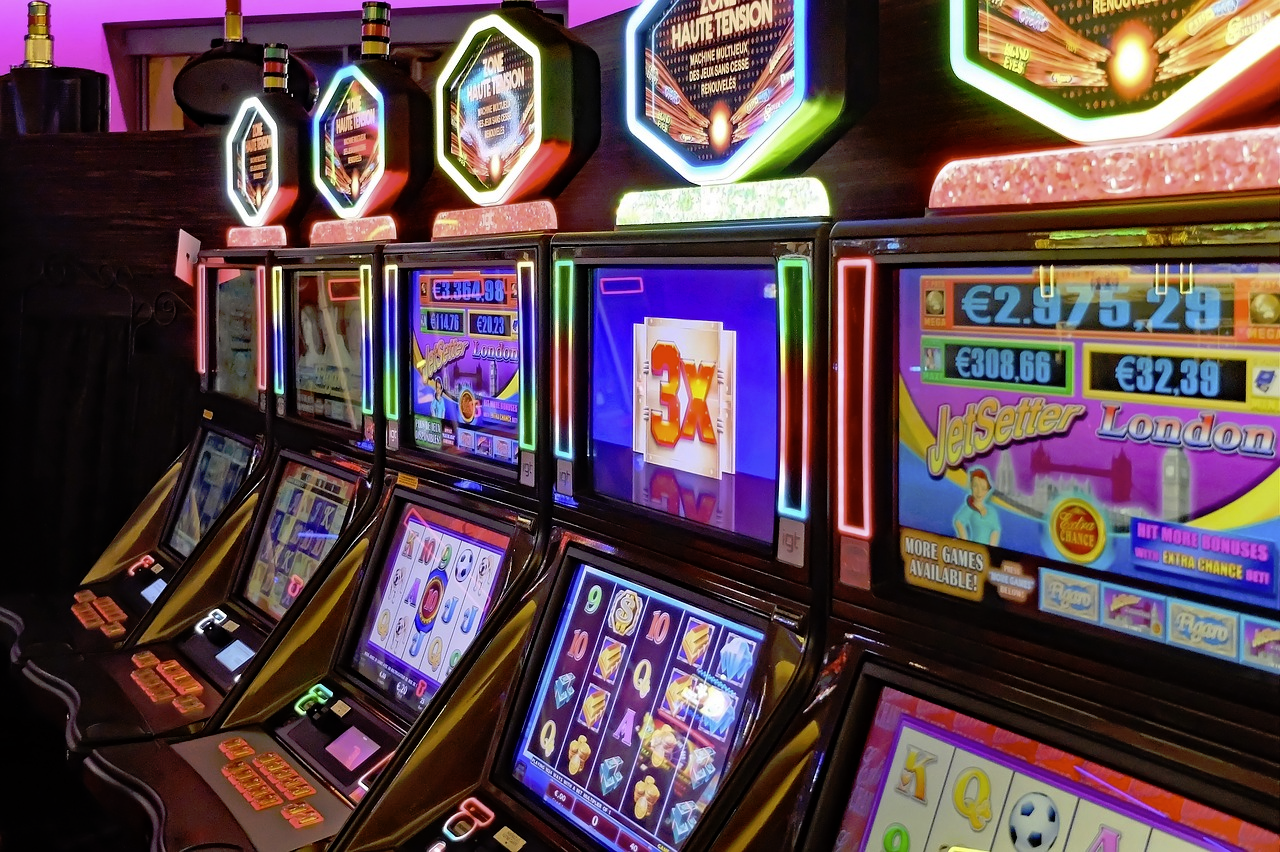 The world of video games and online casinos is getting closer and closer. Borrowing both the graphics and the most popular themes from the world of video games, many casino software developers have created slot machines in which you can find characters you have grown fond of playing on your console.
Some machines may feature characters and symbols from the video game. While others may use sounds and music from the game to create an immersive experience for the player. Some may even allow players to interact with the game itself, using buttons on the machine to control gameplay.
You can find video game themed slot machines for example from casinos without registration which offer not only good slot games but also fast gambling.
Why video games themed slot machines are so popular
Video game-themed slot machines are popular because they offer players an immersive gaming experience. Many video game fans love the chance to play their favourite games in a new way, and slot machines provide that opportunity. Indeed, video game-themed slot machines often include bonus rounds and other features that make them more interactive than traditional slots.
What games are available?
Slot video machine developers are always looking for new and innovative ways to keep players engaged. In fact, some popular video game franchises that have been turned into slot machines include:
Resident Evil
The Resident Evil video game-themed slot machine is a must-have for all fans of the series. The game is a five-reel, 20-line slot machine that immerses players into the world of creepy environments and spine-tingling scares as they fight to survive the zombie apocalypse. With realistic graphics and exciting bonus rounds, this is one slot machine you won't want to miss.
Zuma
Meet colourful figures from the Zuma games in slot machines with 5 reels and 20 paylines, Wild symbols and bonus modes. Simple to play and can be very lucrative for players. Also, you can find familiar symbols from an ancient Inca myth and some additions, like poker symbols.
Tomb Raider
Based on the popular film franchise of the same name, Tomb Raider video slot offers players the chance to win some truly massive payouts. With stunning graphics and a variety of bonus features, this game will keep players entertained for hours on end. Indeed, there is no heroine more famous and attractive than Lara Croft, and her adventures have thrilled thousands of gamers around the world. In fact, she has enjoyed the same incredible success on casino platforms.
Street Fighter
Starting out as a video game in 1987, Street Fighter is an online slot game with a 5 × 5 grid from NetEnt featuring Cluster Pays mechanics and bringing arcade action straight to your screen. With 20-paylines, players battle it out for top spots and big payouts. The game is set up in such a way that certain symbols on the reels will trigger different bonus rounds.
Call of Duty
The popularity of the Call of Duty video game franchise is undeniable. After all, who doesn't love first-person shooter games? In fact, this fast, fun and frenetic game is now available to play at casinos across the globe. If you're an avid casino game player, and enjoy a fast moving gaming experience, then head off to the casino platforms and join in as the action unfolds.
Where can you play video game themed slot machines?
Thanks to top-notch software developers, players can now appreciate their favourite video games at casinos. Among the many developers who have contributed to this development, we can find:
NetEnt
Yggdrasil Gaming
Microgaming
Playtech
IGT
However, this is not an exhaustive list. Indeed, all the games are available on smartphones, tablets and desktop, thanks to HTML 5 technology and many slots do not require registration.