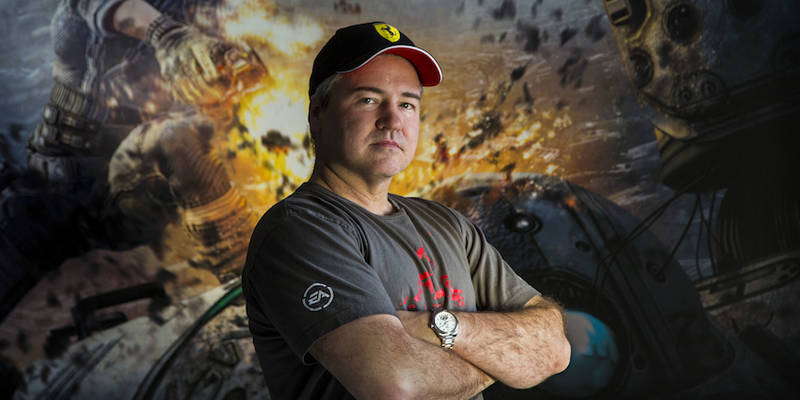 Respawn co-founder Vince Zampella has revealed that he plans to make the jump to DICE Los Angeles this year, where the studio will likely be rebranded as it plans to launch an original game. The studio is best known for lending its support to franchises such as Battlefield and Star Wars Battlefront alongside DICE Stockholm.
Respawn's Zampella To Front DICE Los Angeles
It's important to note that the move does not mean that Zampella will be leaving Respawn, but all the same, he said that his role at the company will be more of a head coach than anything else.
Zampella added that Stig Asmussen "will continue to direct a narrative-driven branch at Respawn," with Chad Grenier overseeing Apex Legends and Peter Hirschmann heading up the virtual reality title, Medal of Honor: Above and Beyond. "I think my role is the same," said Zampella, during a chat with the Los Angeles Times.
We will probably rebrand. We want to give it a new image. We want people to say, 'This is a destination you can go and make new content.' I think they've kind of gotten the branding that they are the support studio for DICE Stockholm. I think rebranding is important for showing people, 'Hey! Come work here. We're going to do some amazing things.'
Laura Miele, Electronic Arts' chief studios officer, added:
I think under Vince's leadership the expectation is to have them work on and create a game on their own. And I genuinely believe that he is going to help guide them creatively. He's going to help them further fortify and build out their talent and their team. I think we're going to have a really strong studio out of our Los Angeles location. They can go from a support team to a full stand-alone studio to create a new game offering.
Stay tuned to PSU.com for more details.