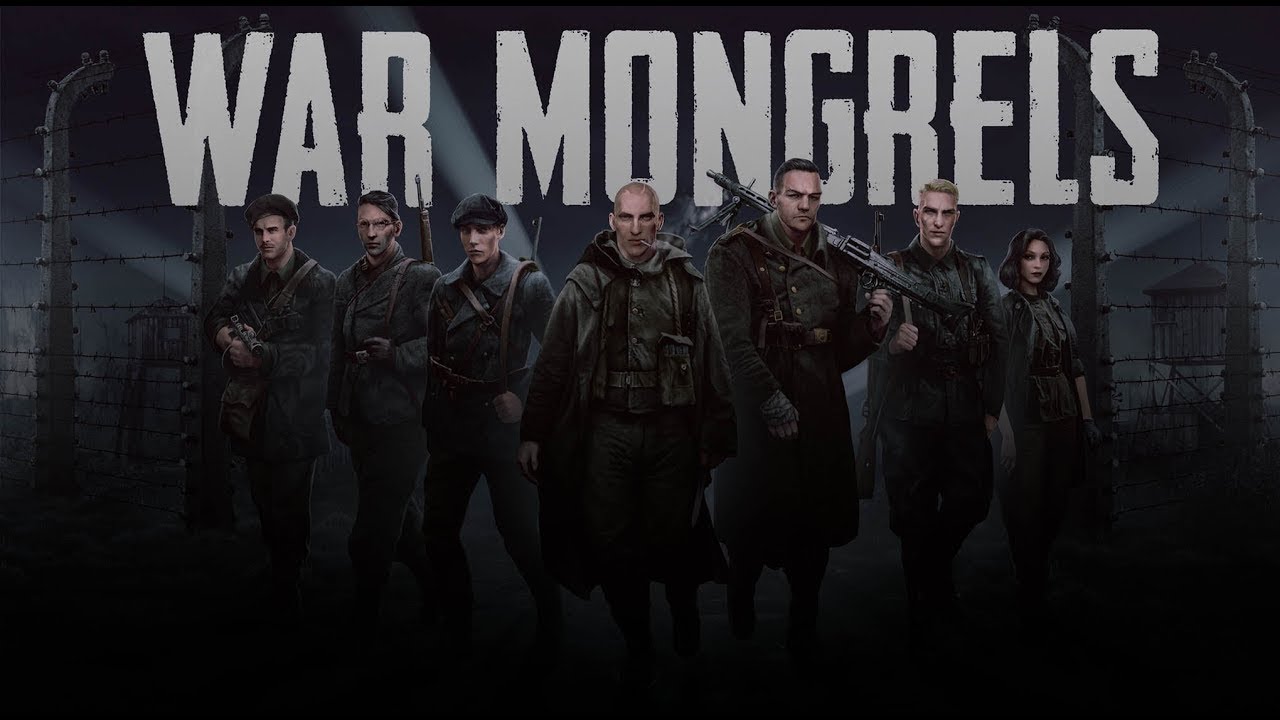 Destructive Creations has lifted the wraps off War Mongrels, a new World War II-based real-time tactics game heading to PC, PS5, PS4, Xbox One and Xbox Series X in 2021.
War Mongrels Announced For PS5 In 2021
Based on real experiences, War Mongrels follows two young men who get swept up by the Nazi propaganda machine and end up deserting after disobeying direct orders, going on to become guerrilla fighters.
Players will venture across war-torn battlefields, villages, cities, minefields, cemeteries, concentration camps and more, overseeing a crew of four characters, each featuring a unique set of abilities.
Exploit the local environment for stealthy kills, sneak past guards by disappearing into bushes and hiding just out of sight, or mount a full-frontal assault for a bullet-riddled way forward. Scavenge fallen enemies for equipment or skirt the engagement zone to search for usable weaponry and supplies.

Each expansive level offers a sandbox of possibilities with high replay value: try different routes, employ lethal or non-lethal tactics, or even play with a friend in co-op.
Marcin Stanek, Destructive Creations' business development manager, commented:
Many games take place in World War II, but there's hardly ever a spotlight on the Eastern Front.My grandfather told us tales of soldiers filled with regret, and we feel it is our duty to share those stories with War Mongrels.