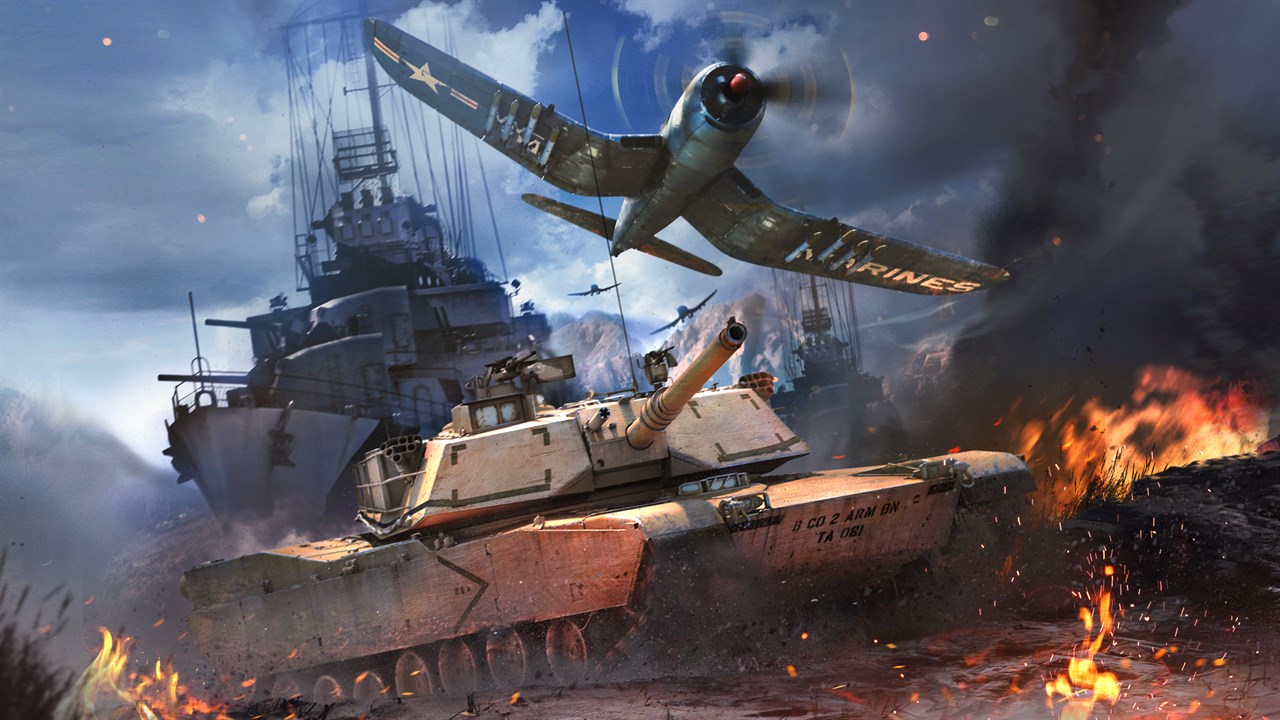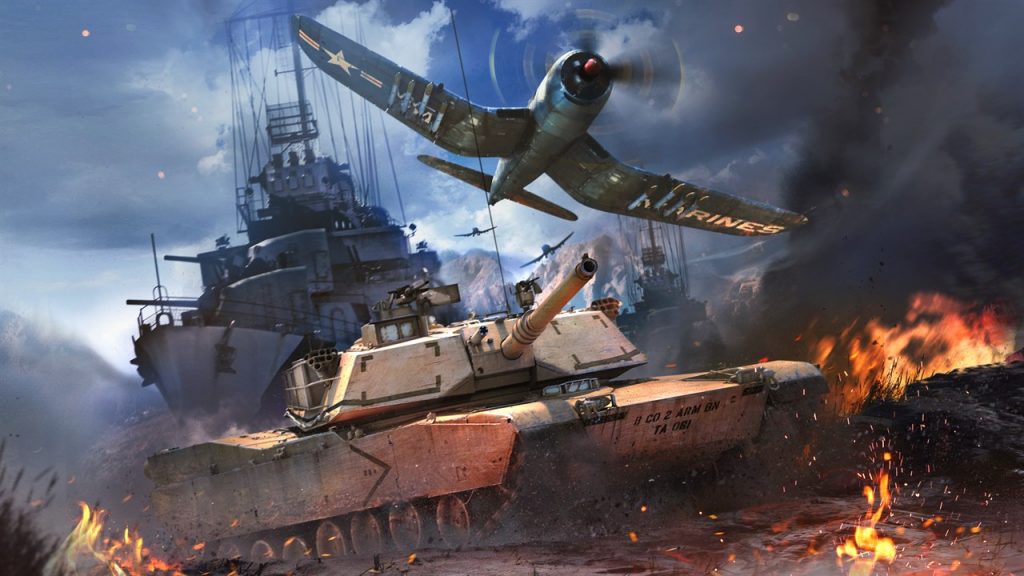 War Thunder developer Gaijin Entertainment has revealed that it is still in the processing of looking at cross-play support between PlayStation 4 and Xbox One players. The World War II-era military combat title launched for Sony's console as a launch title in the UK and arrived in the US the following year, with Xbox One getting in on the action a few years later.
War Thunder PS4 & Xbox One Cross-Play Not Ruled Out
War Thunder currently allows PC and PS4 players to team up for some dogfighting, tank-busting action, but cross-play between PS4 & Xbox One users remain elusive.
Speaking with WCCFTech, Gaijin's Anton Yudintsev had the following to say on the state of cross-play:
New policies are not just "better for cross-play". They also add some limitations compared to the old ones. For instance, our PS4 players are currently able to play on PC keeping all their progress on the same account. It looks like that won't be possible with new policies applied.

The new PlayStation crossplay policies do not prevent all cross-progression, but we're still discussing some nuances about progression/purchases transfer and unfortunately, we aren't at liberty to talk about this in detail.
War Thunder initially started out life as a World War II dogfighter, with multiple planes up for grabs spanning the RAF, Luftwaffe, and US forces, including the iconic Spitfire, BF-109, and P-51 Mustang. Gaijin eventually swelled the game's appeal by including tanks and slowly increased its lineup of aircraft, and has now expanded into naval combat, too.
Players can take part in different styles of battles depending on their preferences, including Arcade, Realistic, and Simulation matches. There's also single-player missions available to tackle if you fancy it, which takes you through various theatres of war including the Battle of Britain.
Read our review of War Thunder based on the 2013 launch version here.
Source: WCCFTech