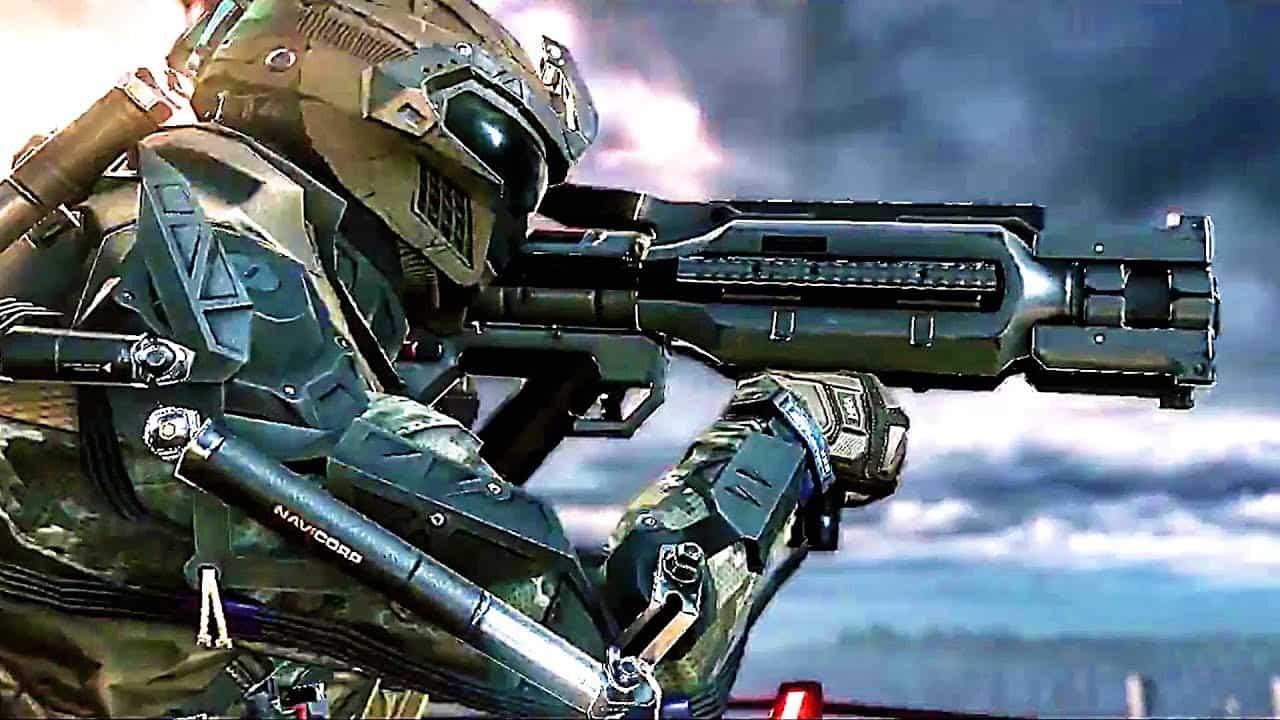 MY.GAMES has revealed that it is exploring the possibility of bringing Warface to the PlayStation 5 and Xbox Series X. The free-to-play shooter is out now for the PlayStation 4, PC, and Xbox One, but the studio has said it's 'definitely looking' at what next-generation of platforms can offer.
Warface PS5 Could Happen
Speaking during an interview with GamingBolt, series overlord Ivan Pabiarzhyn said that right now the only issue with bringing Warface to next-gen is getting the CryEngine up and running on the new consoles.
We've already started communicating with the platforms about new hardware. For obvious reasons we cannot announce anything solid at this point. The engine that powers Warface, CryEngine, was heavily modified by our team to be able to run smoothly on a vast variety of systems.

If you download it and launch the game on a relatively weak PC, for example, you will be surprised how well it will run. With that in mind, we're definitely looking into what the next-gen consoles can offer us, especially in terms of increased performance and graphical fidelity.
Warfare was released for the PC back in October 2013, and arrived on the PS4 and Xbox One in August 2018 and September 2018, respectively. Originally developed by Crytek Kiev, future updates for Warface are now being handled by Blackwood Games.
Here's the full blurb on Warface:
Warface is a contemporary MMO first person shooter with millions of fans around the world. It offers intense PvP modes, compelling PvE missions and raids that you can challenge with five diverse classes and a colossal customizable arsenal.

Intense PvP

Over ten multiplayer modes with dozens of maps – from time proven shooter classics to fresh experiments, as well the elaborated system of ranked matches with unique rewards await its heroes.

Compelling PvE

Play with your friends in exciting online missions or try yourself in full-scale raids with several difficulty levels and epic loot.
Source: Gaming Bolt