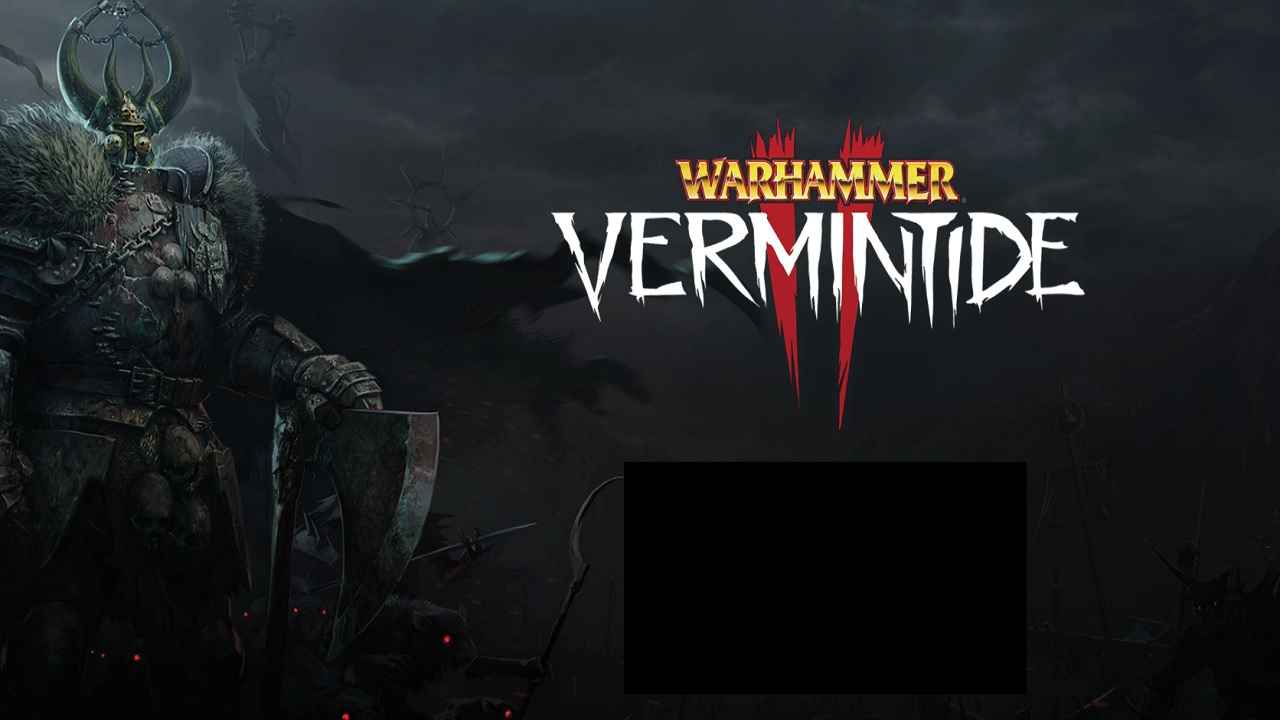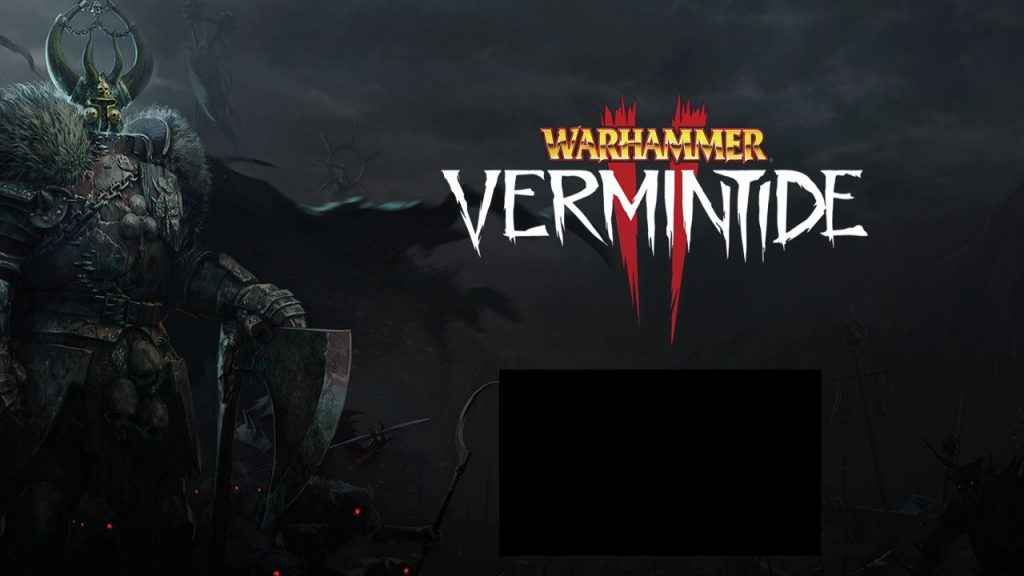 Fatshark has announced that Warhammer: Vermintide 2 is launching on PlayStation 4 and Xbox One in 2018.
The PC version of the highly anticipated sequel is pencilled in for release in Q1 2018, so we imagine the console versions won't be too far behind.
Warhammer Vermintide 2 to unleash havoc on consoles
"Although speculations have been correct all along, today we are happy to start talking more console specifics as the Xbox One and Playstation versions has been confirmed," said Fatshark's Martin Wahlund.
The sequel to the critically acclaimed Warhammer: Vermintide sees gamers squaring off against the Chaos Army and the rat-like Skaven.
Vermintide 2 features five different characters with unique abilities and skills, and there's a randomised loot system in place to ensure you are always snapping up fresh gear to equip.
Warhammer: Vermintide 2 has yet to attract a release date for PS4, but we'll keep you posted.
Source: Eurogamer