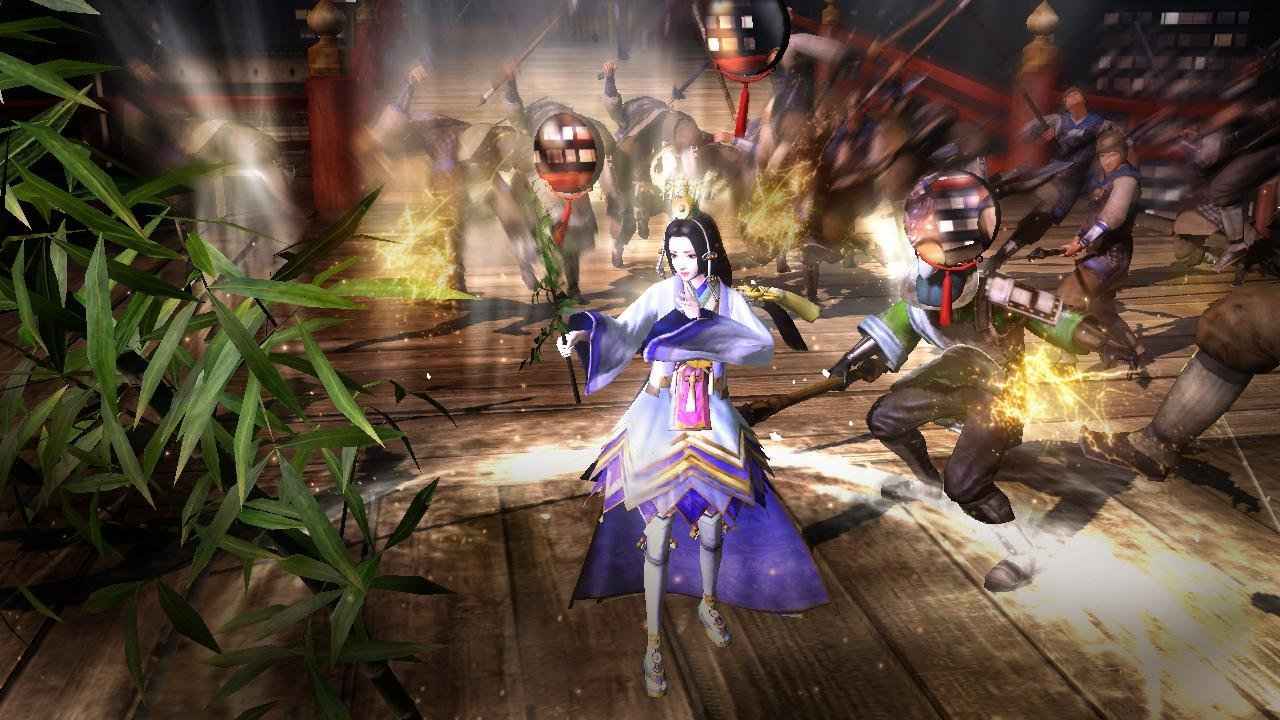 The next numbered game in the Warriors Orochi series is coming to multiple platforms in 2018. Warriors Orochi 4 was unveiled for release in Japan later this year.
The last game in the hack and slash series was Warriors Orochi 3, which released on PS3 in 2013. It was later ported to PS4. Developed by Omega Force, who also work on the Dynasty Warriors games, and published by Tecmo Koei, there's currently no official word on which platforms Warriors Orochi 4 is coming to.
We presume it's coming to the West at some point, but a firm release date has yet to be revealed.
Check out the first Warriors Orochi 4 teaser. It's labelled as Orochi 3, but the numbering system is slightly different in Japan – this will definitely be Orochi 4 in the West.