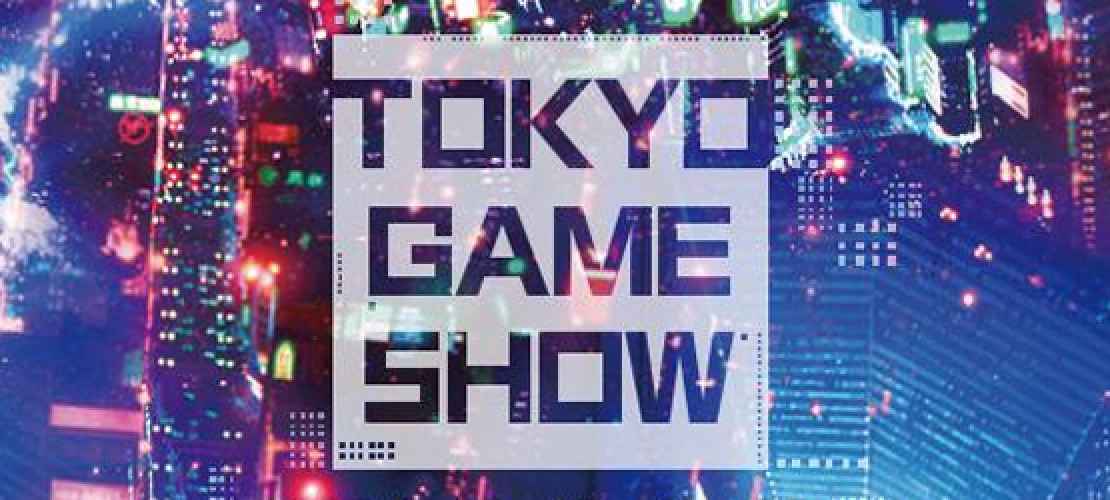 There's a PlayStation press conference live stream today prior to the start of the Tokyo Game Show on September 20. Among the games being shown will be Death Stranding and The Last of Us 2. It's also rumoured that Ghost of Tsushima will be making an appearance.
The PlayStation LineUp Tour Livestream starts at the following times:
UK – 10.30am BST
North America : 5.30am EDT
Europe – 11.30am CEST
You can watch the PlayStation LineUp Tour livestream below when it goes live. The official description on the YouTube video reads:
Step into a vast universe representing the world of PlayStation. Take part in a trip through the cosmos as crew members of a spaceship modeled on the wireless controller DualShock 4. And explore the various planets, along the way encountering clips of the latest software titles.
The Tokyo Game Show officially begins on September 20 until September 23, 2018. As well as numerous announcements, thousands of Japanese gamers will be able to get hands-on with the latest games.