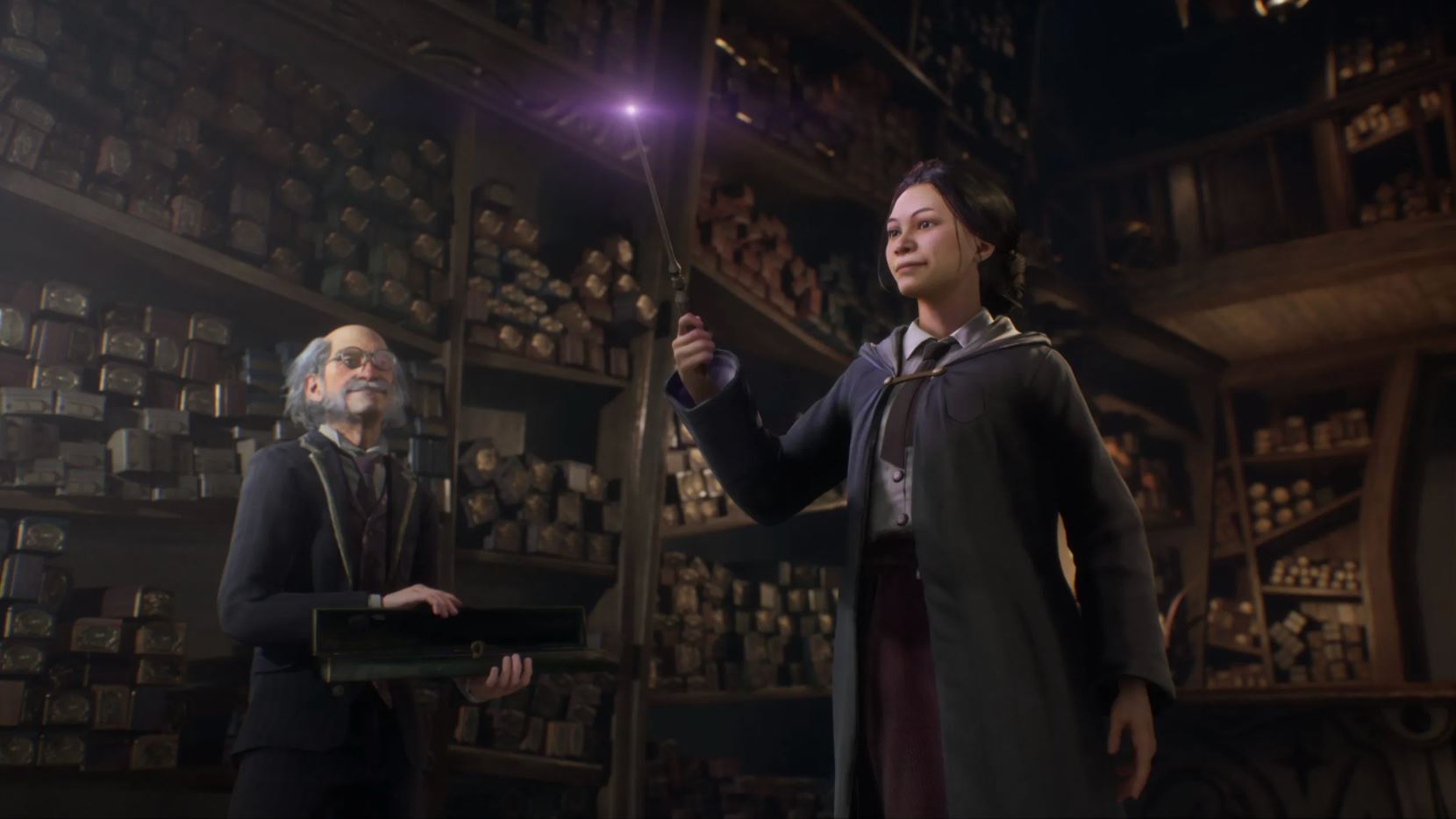 WB Games has revealed in a number of job listings that it is set to focus on live-service titles over the coming years, with games fitting this genre arriving on both PS5 and PS4.
Revealed by MauroNL on ResetEra, the job listings highlight that WB Games is developing games with a "heavy focus on live service". Games already announced by WB include Back 4 Blood, Gotham Knights, Suicide Squad: Kill The Justice League, and Hogwarts Legacy, which all appear to be single-player or co-op experiences that have the opportunity in the future to be expanded with DLC or live-service, ever-changing world elements.
Whilst none of these games have been confirmed as online-only live-services which we have seen grow over the last ten years, the game design, aesthetic, and general discussion about these games suggests this to be the case. Even titles like Shadow of War were live-services somewhat with its online mode and ever-changing fortresses and lootboxes.
What are your thoughts on these titles from WB being focused on live-service elements?
Source – [WB Games via ResetEra (MauroNL)]