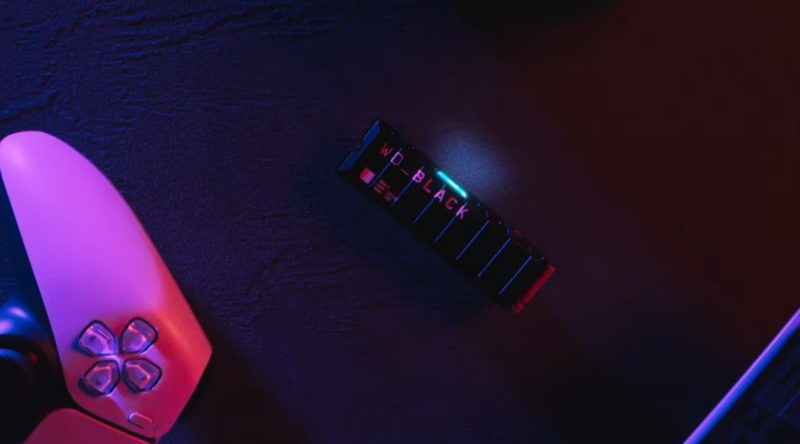 The very first licensed NVMe SSD has been revealed to be Western Digital's WD Black SN850, the same SSD that PS5 architect Mark Cerny uses for his console.
While there are now multiple drives you can buy that'll work with your console, this drive is the first to come with official PlayStation branding, and a special blue LED on the heatsink.
It comes in two size variants, 1TB or 2TB, and you can buy one right now from Western Digital's website.
It's possible that we'll see more brands get their own licensed drives, though it seems fitting that Western Digital is the first to have one, considering it was Mark Cerny's choice of drive.
If you want to check out which specific SSD's you can grab for your console, and which may be the best ones to buy, then you can check out our list right here of the best SSD's to buy in 2022.
Source – [Twitter]