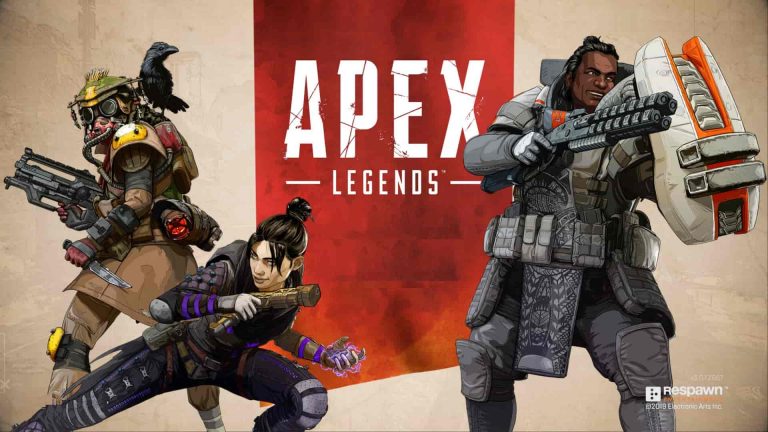 What Is KP In Apex Legends? Apex Legends KP, Apex Legends – If you're new to Apex Legends, then you might be wondering what KP is in the game and how to earn it. With that said, you can read our guide below to find out everything you need to know about Apex Legends KP!
Related Content – Sony PS5 Complete Guide – A Total Resource On PlayStation 5
What Is KP In Apex Legends?
KP is short for Kill Points and is something that you'll see a lot of in Apex Legends. These are put towards earning RP (Rank Points), which in turn allow you to increase your rank. You earn KP by scoring kills or assisted kills, as you'd expect. Each KP you earn is equal to 10 RP, so they're pretty valuable.
As mentioned, KP are a mix of kills and assets and they're capped at six per match. So, to earn KP, you simply need to kill enemies and score assets wherever possible. If you want to rank up fast, getting as much KP as possible in a match will be come paramount to your efforts.