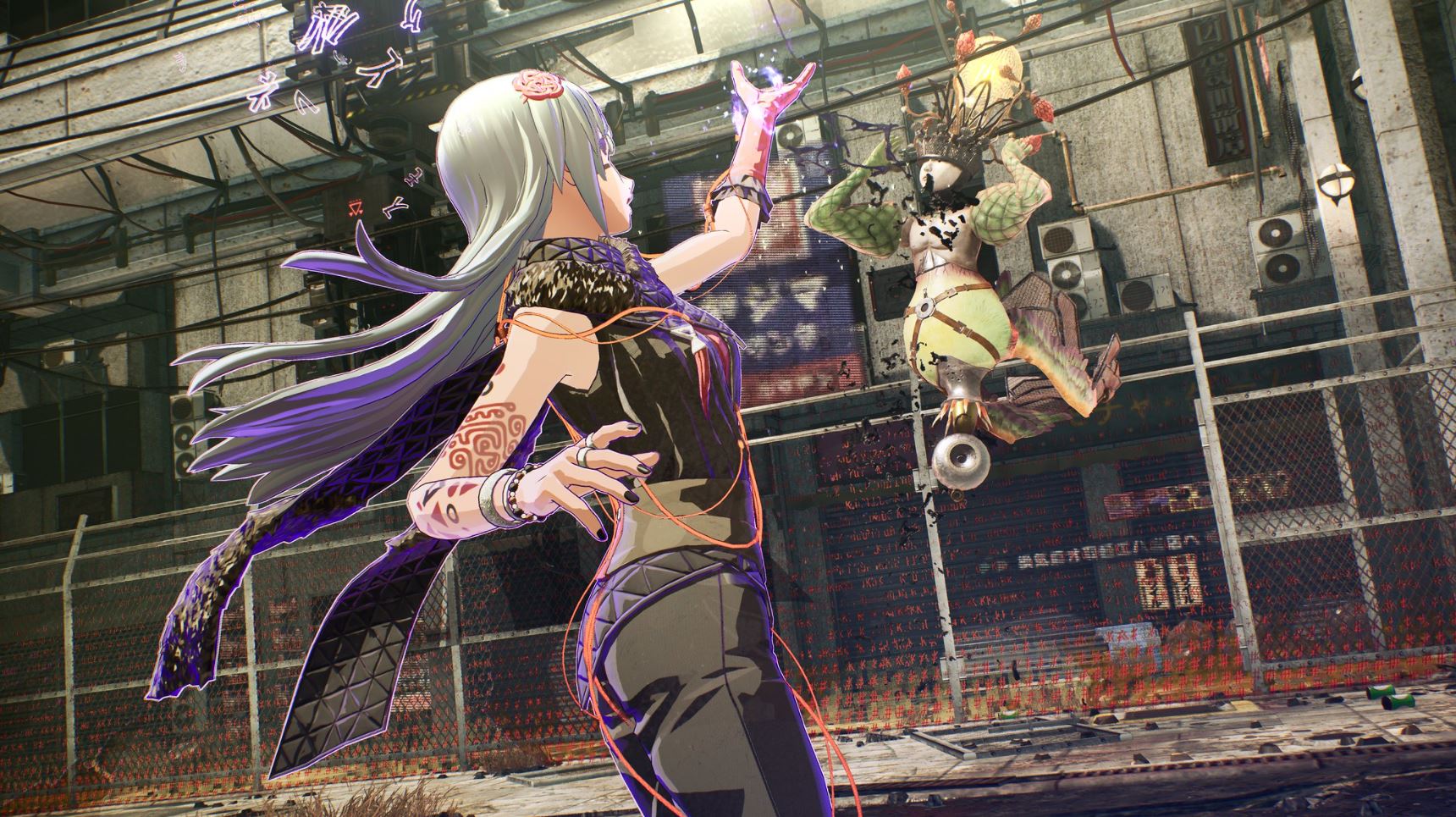 Most people know what a PlayStation is, most people know what anime is, and most people have gone on at least one date. With the vast majority of people having at least some level of familiarity with the aforementioned topics, it's not very surprising that there's a relationship between each of them. But exactly how have these brightly colored, often story-driven works of digital art influenced the romantic world as we know it? Let's find out!
How Much Is Anime Culture Embedded in the World of Electronic Entertainment?
The world of electronic entertainment encompasses nearly every topic in the world, from basic mathematics to even the online matchmaking industry. It makes sense that anime (or rather, the "anime" style) would make its way into electronic entertainment, although it must be argued that it ultimately depends on the medium. For example, far more people play anime-based or influenced video games than actually watch the shows themselves. This implies that anime has a much bigger influence on video games than on television. Alternatively, people who watch anime are likely to be much more obsessive with the shows themselves, which leads to a more dedicated fanbase. Ultimately, whether anime has a bigger influence on television or video games is really a subjective argument. Either way, the overall influence is one that can't be denied!
Of course, the most successful anime franchises are the ones that offer a combination of both! As an example, the Dragon Ball franchise (which includes multiple video games, anime, and manga releases) is worth over $24.03 billion! This highlights the importance of using multiple mediums to promote the overall visibility of a particular show, rather than limiting an anime to a singular channel.
Do Anime Games Affect Gamers' Dating Preferences?
The best part about anime is its complex storylines. When compared to their Western counterparts, Japanese animation comes out as a clear winner when it comes to telling the story. Rather than simply "boy meets girl" (romance) or "dumb guy does dumb stuff" (comedy) stories that ultimately mirror the movies that came before them, anime incorporates mythology, a plethora of characters, multiple storylines, and fantasy themes into their work. The romance in anime is often built over time, truly drawing the viewer into the experience (unlike their straightforward Western counterparts). This romantic complexity is often present in anime games as well, which no doubt influences the opinions and expectations of their players.
Everything about how they structure romance influences the fanbase so much, they start looking for potential dating partners online and offline in the anime community for a simple reason – only they can understand other's idea of love, and everything follows with it. That's where the idea of faku dating came from, because the passionate dating seekers love the idea that their favorite dating service could bring them all together by a common interest! This is why online dating sites implement specific algorithms for anime lovers to discover each other.
Although the influence is obvious when it comes to online matchmaking and dating games, anime definitely has an effect on the preferences of gamers' dating habits in the real world as well. Obviously, a shared passion for anime is definitely required for the most serious of fans, but the overall expectations when it comes to online romance are increased too. That sounds complicated, so what exactly does it mean? Simply put, otaku dating (this is how online dating anime enthusiasts is called) is better because both partners enjoy anime, can watch/game together and believe in true love!
Otaku Dating As a Way to Meet a Partner for Both Love and Play
Otaku dating is when two anime enthusiasts use a dedicated platform (such as a real-world group or online dating website) to bond with other passionate fans via favorite shows, fan theories, anime trivia, online gaming, and—of course—dating in the real world! While otaku dating no doubt has its own challenges, it's certainly the best way to ensure you find a completely compatible partner!
What PS Games Are Worth Playing With a Real Anime Lover
If you and your dating partner both love Japanese animation, it can be helpful to purchase games that you'd both enjoy. Here are a few of our favorite anime-themed games you can play on the PlayStation!
Ni No Kuni II: Revenant Kingdom
The fifth installment of the Ni No Kuni series, "Revenant Kingdom," follows Evan Pettiwhisker Tildrum as he navigates "a world consumed by darkness" in this third-person RPG. The game itself is single-player, so couples won't be able to play at the same time. Despite this, many couples will enjoy this game for the complex storyline, simplistic combat system, and "chibi" graphics. Of course, you can always trade the controller back & forth between battles!
Dragon Ball FighterZ
Unlike the 3D game listed above, Dragon Ball FighterZ is a 2.5D fighting game with both single-player and multiplayer modes. With graphics that mirror the anime, couples can enjoy 3 on 3 combat as they make their way through this somewhat repetitive storyline. While the storyline itself could use some improvement, this game will nonetheless hold your attention (and have you two yelling at the screen) for hours to come!
Omega Quintet
Omega Quintet is unlike either of the aforementioned games, instead opting for a turn-based combat system. Couples can enjoy cutesy graphics, an expansive world, and a wide variety of character accessories as they fight as a group of pop stars against the darkness plaguing their land. Don't want to play with a traditional joystick? Omega Quintet allows players to use the PlayStation Move as well!