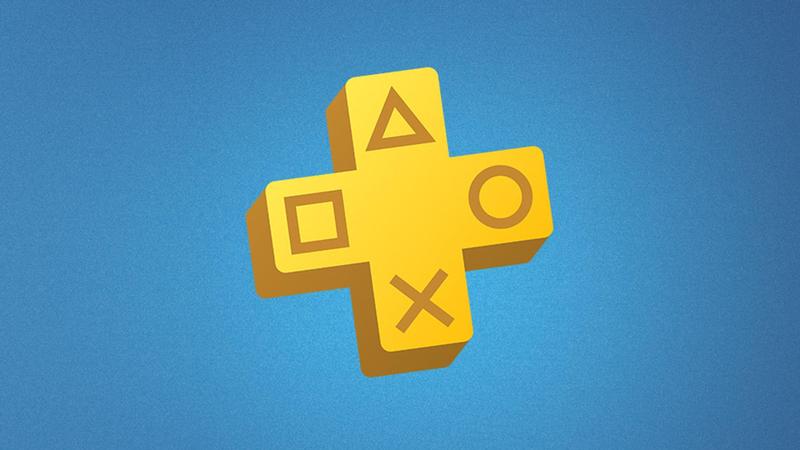 Living in a smaller country can yield several benefits. It could be the affordable living, beautiful nature, or simply a matter of having grown accustomed to the environment you were born and raised in. However, a smaller and lesser known country might not have all the amenities of a typical well-developed western country, so in some cases, you either have to work with what's available or search for alternatives.
In some countries, to name an example, it's remarkably challenging to get your hands on a PlayStation 5, the latest console in Sony's lineup. So what are your options if you've found yourself in a similar situation? As luck would have it, you have several solutions at your disposal, but not all of them will be as convenient as waltzing into the nearest multimedia store near you and grabbing the console from the shelves.
Participate in a draw
One of the most creative and original ways to get your hands on a PlayStation 5 for free is to participate in a draw. Did you know that Betsafe casino in Latvia is holding a draw like this right now? This is taking place as part of their promotional campaign to draw in new players to sign up for their online platform.
In doing so, you could become one of the lucky winners to take home a brand new console, shipped to virtually every location worldwide! Before proceeding, however, be sure to check their terms and conditions to see if you're eligible.
Import it from another country
Another way to obtain a PlayStation 5 is to import it from another country. Popular trustworthy e-commerce websites like Amazon and Ebay may be willing to ship it out to you, but it's best to double-check whether they ship to your country or not.
If you're going to be importing something as expensive as Sony's latest gaming console, be advised there might be some import and customs charges you're going to have to pay. Typically, these are calculated based on the product's value, so you might end up paying quite a heftier price compared to ordering from a local provider. In some situations, however, you have little other choice.
If you're willing to pay extra, importing goods from another country is always an option.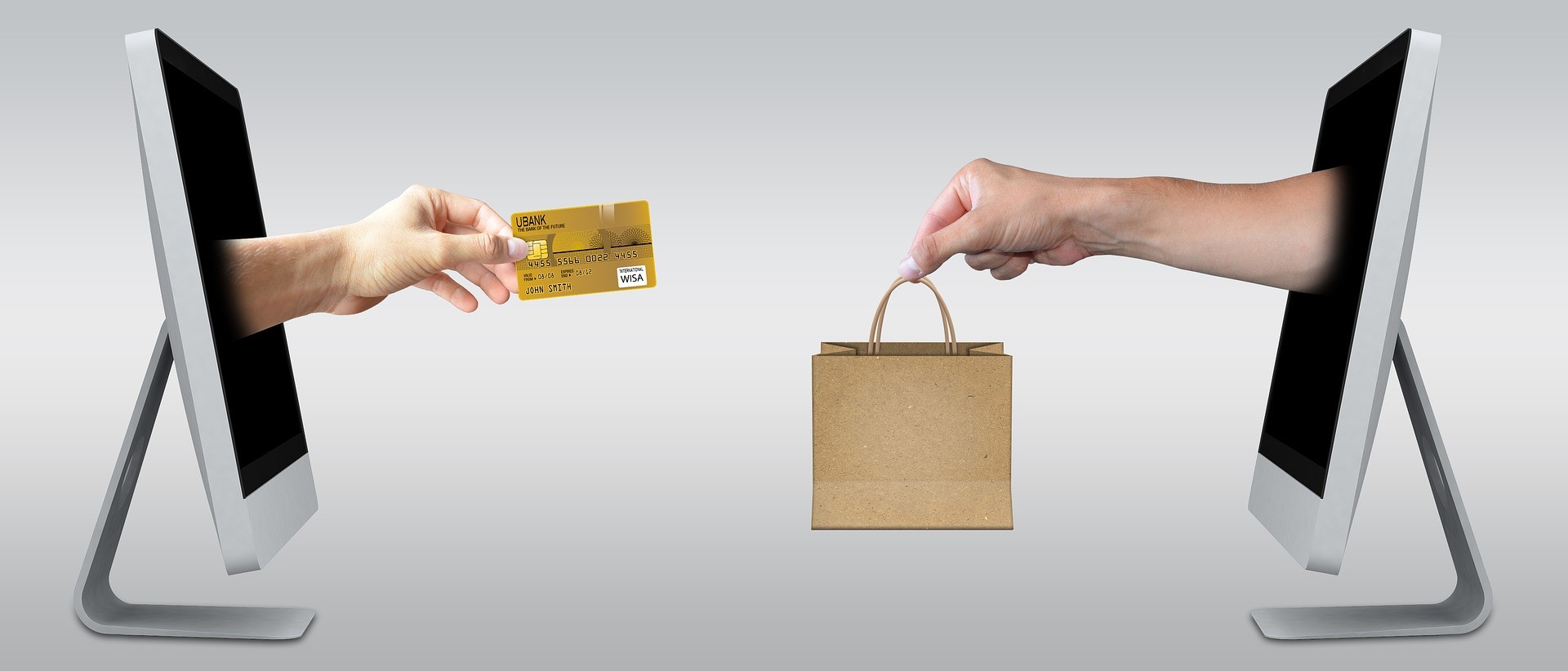 Ask a friend to ship it over to you
Do you have a friend who lives in a country where PlayStation 5 is easily available? Ask them to order it and ship it to your country. Of course, you'll also have to cover the shipping charges apart from the product costs themselves, so keep that in mind.
Venture across the border
In some cases, your product deliverability and shipping options change dramatically simply by crossing the border. If at all possible, instruct the seller and the delivery company to leave your parcel at the nearest post office across the border. Once it arrives, physically cross the border, pick it up, and return to your country once you're done.
Check the second-hand market
Finally, check your local second-hand market. You'd be amazed what you can find there, often at much better prices than what you'd have to pay ordering a PlayStation 5 in a brand new condition. Before purchasing, however, ask if you could arrange a quick test to see whether the unit is in good condition, functions as intended, and there are no other defects.
Conclusion
And that pretty much wraps it up! As you can see, sometimes you have to get creative if you want to find a PlayStation 5 in a smaller country. But if you're willing to pay a bit more or bend over backwards to get the prize, it can still be done.