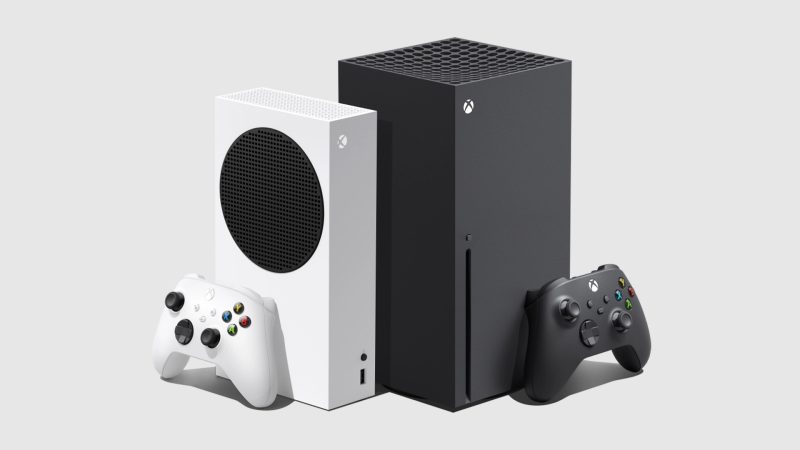 We learned today that in most regions around the world, the price of the PS5 will be going up.
If you're wondering whether or not Microsoft will follow suit and raise prices on the Xbox Series X/S, VGC got the answer, which seems to be "not right now."
To clarify, a Microsoft spokesperson told VGC "We are constantly evaluating our business to offer our fans great gaming options. Our Xbox Series S suggested retail price remains from £249.99 and the Xbox Series X is from £449.99."
That doesn't mean Microsoft won't be raising prices, but it does mean that it won't be raising them just this moment.
The same supply constraints that effect Sony effect Microsoft, so it probably isn't out of the cards. But the other reality is that Xbox has a much larger financial backing with Microsoft, than PlayStation does with Sony.
So it could very likely be the case that Microsoft simply keeps its prices the same, taking the easy win as the cheapest entry into current-generation gaming available, because it can afford to.
Source – [VGC]