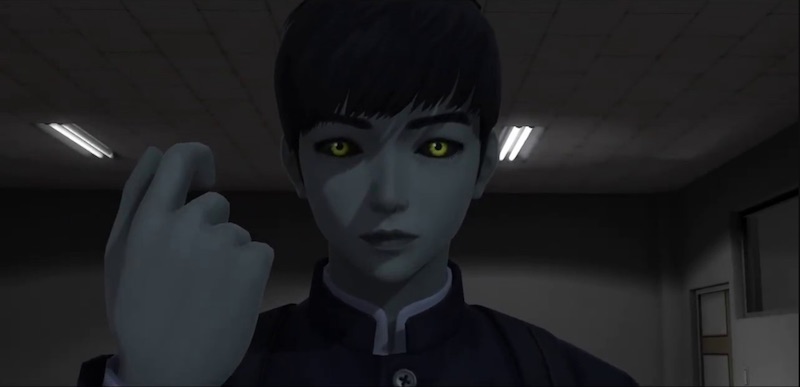 PQube and SONNORI have announced that White Day: A Labyrinth Named School will launch on September 8, 2022 for PS5, Nintendo Switch, and Xbox Series X/S. The PS5 and Switch editions of the game will be available as a digital download and physical version.
The game is currently available for PS4, PC, iOS and Android, and a sequel, White Day 2: The Flower That Tells Lies, is currently in development.
For those out of the loop, White Day: A Labyrinth Named School is a remake of the original 2001 game of the same name, and marks the first time the title has been available in the west for new-gen systems.
White Day: Labyrinth Named School takes place on the eve of the titular White Day, and follows Hee-Min Lee, a new Yeondu High School student who slips into school to stash a box of candies for the girl he has a major crush for. However, he ends up trapped in the building and stalked by a killer janitor and stalked by the souls of the dead.
Related Content – Sony PS5 Complete Guide – Everything Explained On PlayStation 5 For New Users
The features a dynamic scare system, which means the more terrors you encounter, the more difficult the game becomes. Along the way, you'll also uncover hidden secrets, ghost stories and unlock tend different endings depending on your actions throughout.
White Day: A Labyrinth Named School is out on September 8 for PS5, Switch, and Xbox Series X/S.