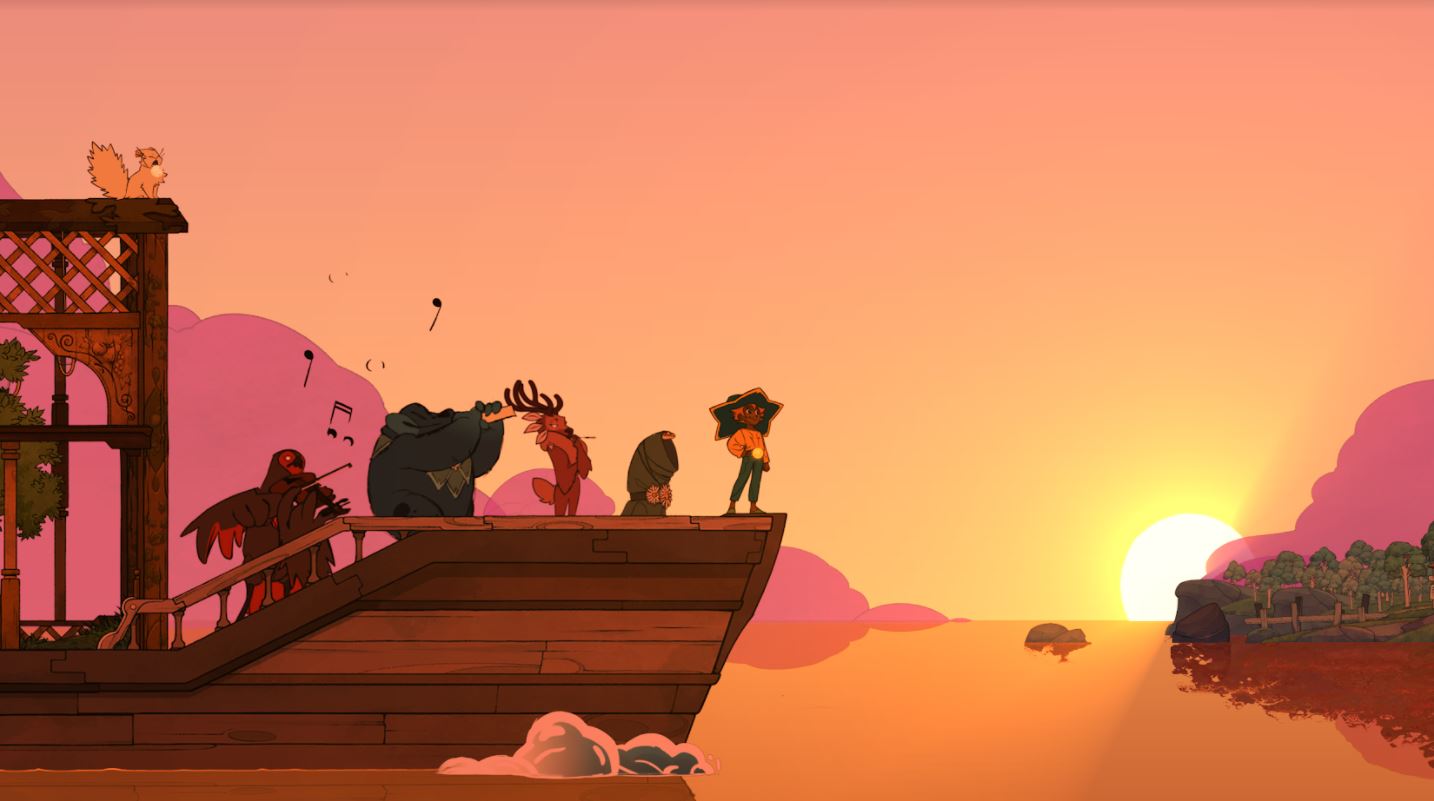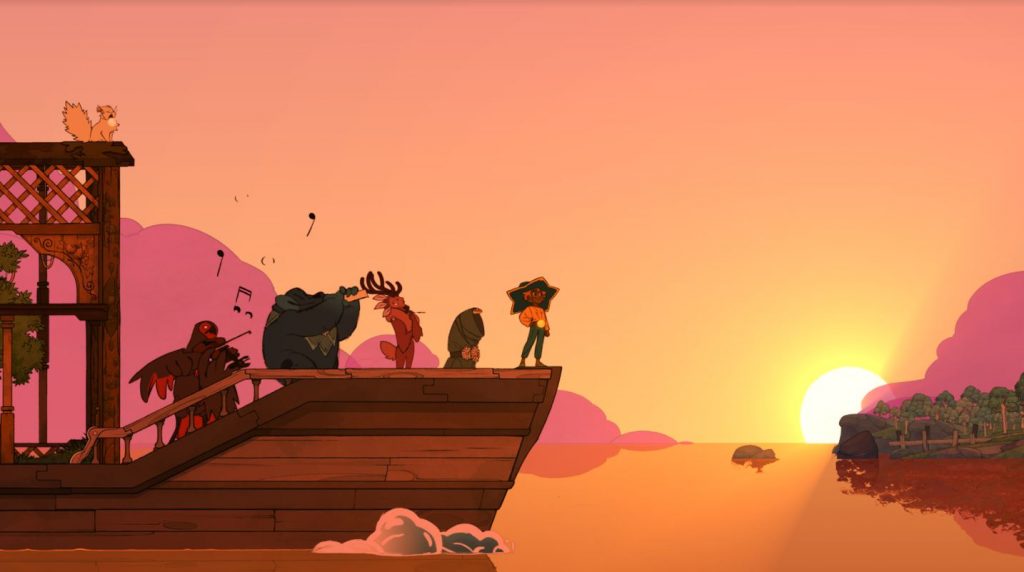 Thunder Lotus Games' beautiful and heartfelt adventure Spiritfarer is getting a surprise release, with the game out now on PS4.
The game is available digitally right now for $29.99 and comes after a wave of incredibly positive previews for the game emerged last month.
Thunder Lotus Games have also released a brand new trailer for the adventure, showing everything you will get up to, including building your boat and faring the spirits of your friends. You will also get to farm, mine, harvest, cook, and craft your way across the seas. The game also has a two-player co-operative mode where player two plays as Daffodil the cat.
You can watch the launch trailer for Spiritfarer on PS4 below:
Spiritfarer was unveiled back at E3 2019 and it caught everyone's attention with its gorgeous art style and touching and emotional themes. We will be playing it over the coming days, so be sure to check back for our review.
Spiritfarer is available now on PS4.