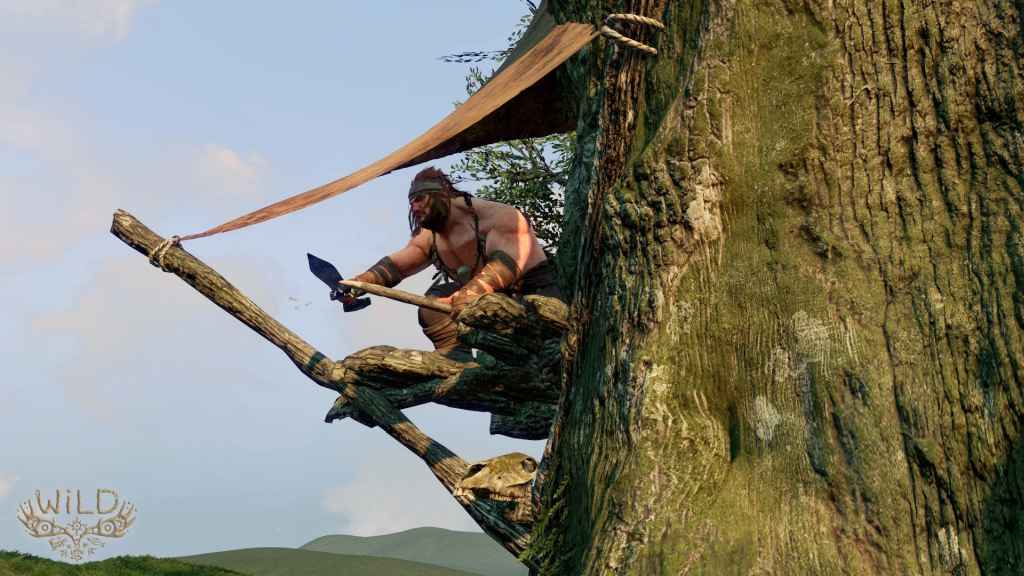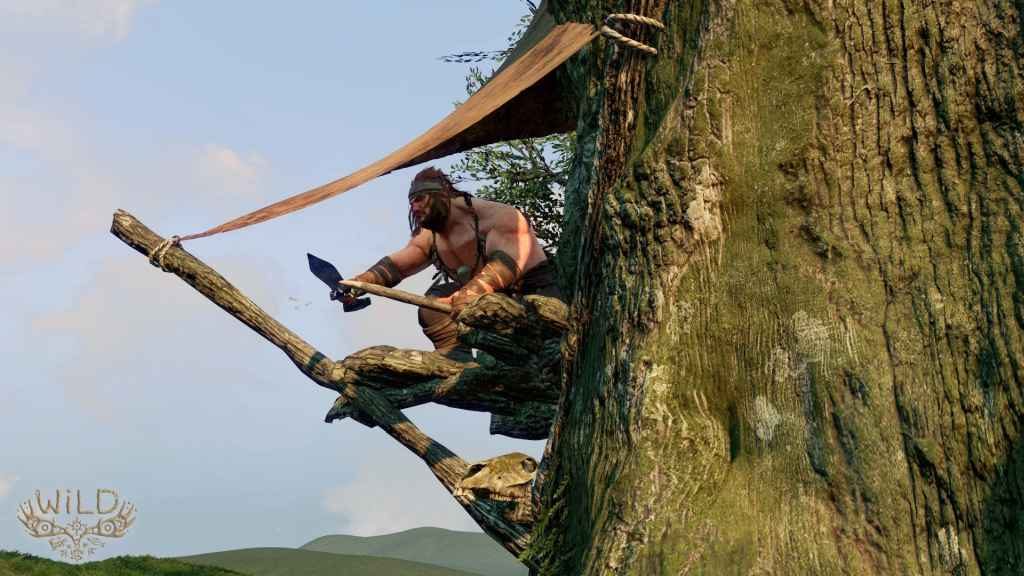 Remember WiLD? That prehistoric, open-world survival game from Rayman creator Michel Ancel?
Well, despite the fact that we've seen and heard precious little of the game in the last couple of years or so, leading some to conclude that Ancel and co. had moved on to bigger and better things (Ancel's participation in the development of Beyond Good & Evil 2 being cited as possible evidence) a new trademark application submitted by Sony in the US suggests the game is still very much alive.
WiLD Trademark Application Submitted Less than a Week Ago
Spotted by Gematsu, the trademark application in question was submitted less than a week ago on the World Intellectual Property Organisation (WIPO) website, under articles 9 and 41 of the International Classification of Goods and Services list.
Those being "video game software; computer game software; virtual reality game software; game software" and "providing temporary use of non-downloadable game software; virtual reality game services provided on-line from a computer network".
Of course, the application in and of itself doesn't give us a whole lot to go on. However, taken together with comments made by Ancel in 2018 in which he stated that the team was still very much "working hard" on the game, there's every reason to believe that we'll learn more about this enigmatic title at some point over the coming months.
We're edging ever closer to E3, Gamescom, and the like, after all.
WiLD – Everything We Know So Far
That being said, it's not as if we're completely in the dark as to the nature of WiLD.
We know, for instance, that WiLD will release exclusively on the PS4; whenever that may be. And that the game will be set in a huge procedurally-generated, open-world version of the Neolithic period. An unspoilt wilderness just begging to be explored.
Likewise, early slices of gameplay have revealed that it will be possible to control some of the various animals the player will encounter during their adventures, using some form of mysterious shamanic powers. All of which sounds rather intriguing, to say the least.
Rest assured, we'll be keeping an even closer watch on this one going forward.
Source: World Intellectual Property Organisation via Gematsu