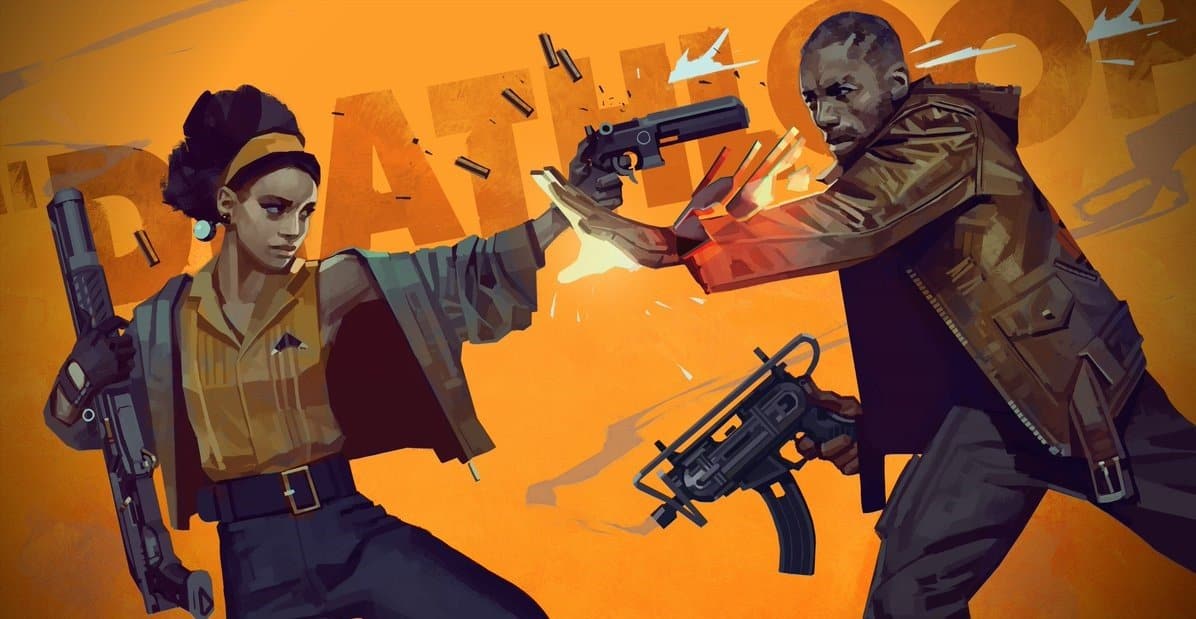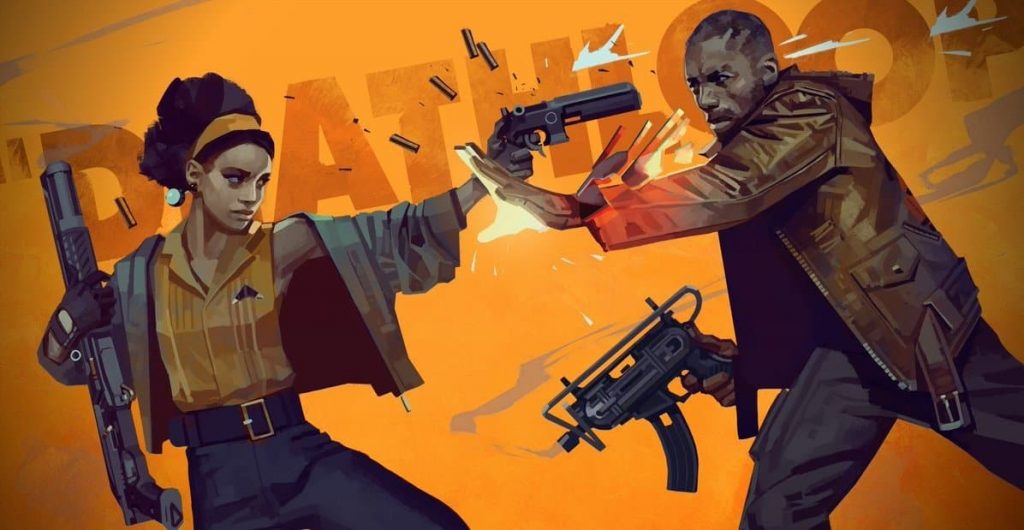 Will Deathloop PS4 Happen? The next title from Arkane Studios who brought us the Dishonored games, many gamers have been wondering if Deathloop will release on PlayStation 4. Luckily, we can tell you whether not Deathloop PS4 will happen. Read on!
Will Deathloop PS4 Happen?
Originally set for a PS4 release when announced back in 2019, Bethesda and Arkane Studios have now confirmed that Deathloop will not be coming to the PS4. This is because it is intended to release on PS5, Xbox Series X and PC only.
As the PlayStation 5 starts to pick up steam, we can expect more and more games to be developed for the PS5, leaving the PS4 behind in the process.
You can take a look back at the trailer for Deathloop PS5 trailer here and also catch up on all the announcements for PS5 here. A time-bending, mind-warping first-person shooter, Deathloop combines stealth, magical abilities, outrageous firepower and the story of two rival assassins stuck in a time loop to create a game that is truly unique.