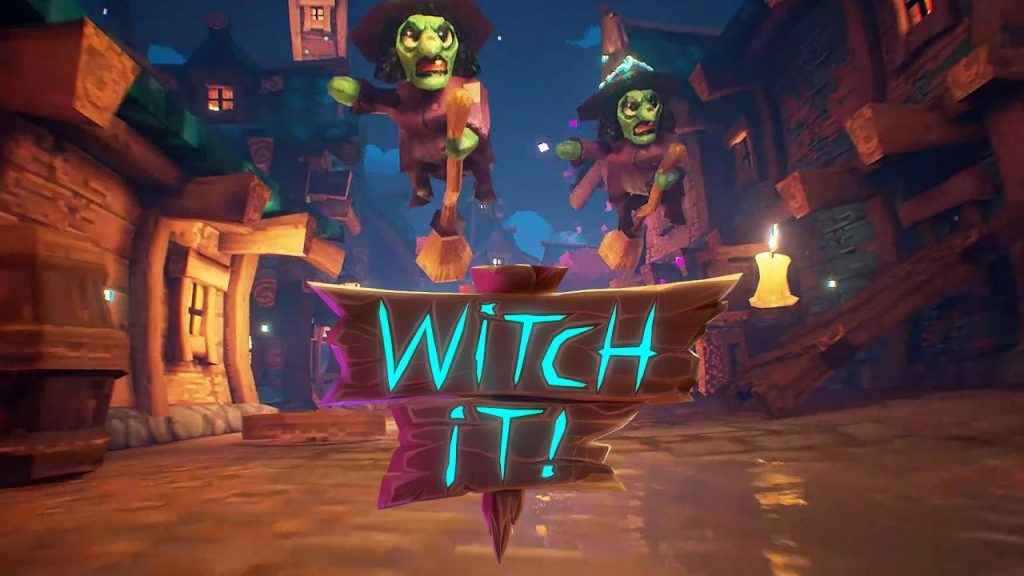 Daedalic Entertainment and Barrel Roll Game's hilarious hide and seek multiplayer game Witch It will be released on PS4 and Xbox One in 2018.
The game has been available in early access on Steam since May 2017, and tasks players with a fantasy-fuelled game of hide and seek. Set in a magical world of witches and hunters, there are three game modes:
Witch It PS4 Game Modes
Hide & Seek – hunters have to find all the witches to win the game
Mobification – Catched witches turn into hunters
Hunt a Hag – skills are disabled for both teams and hunters can only use their melee weapon
It looks a blast - check it out in the new trailer.
Here's some more details:
"The game will put to the test your Sherlock Holmes-Like intuition to find disguised witches, you will question your friends' honesty like in Cluedo. Your ingenuity to hide, your rapid thinking to escape, and even your nerves of steel when you are about to get caught.
All meanwhile you level up and obtain rewards, skills and experience to troll and deceive your opponents."
A Witch It release date on PS4 and Xbox One has yet to be finalized. Find out more on the official website.