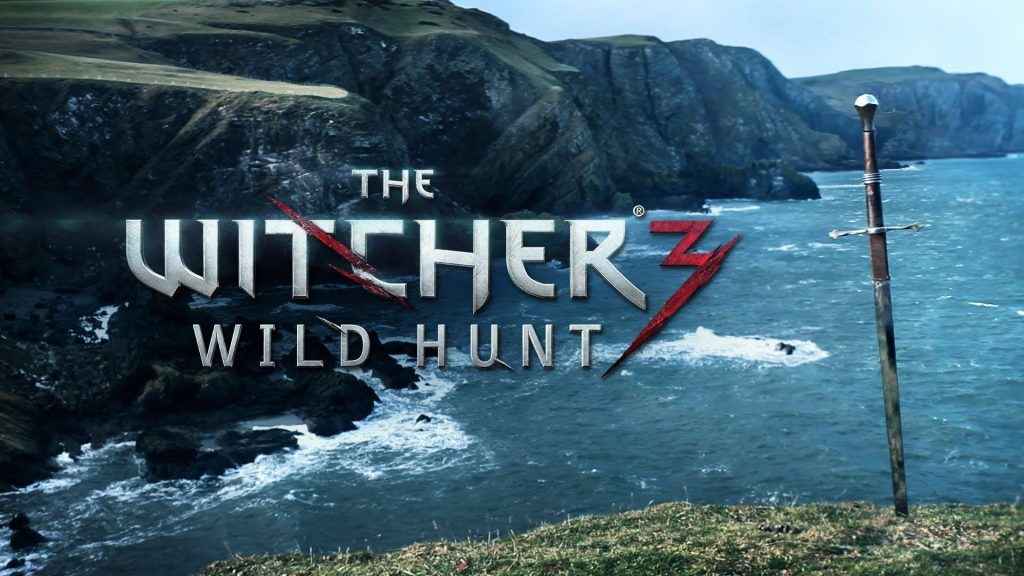 There's a new The Witcher 3 update today, which finally adds the HDR patch that PS4 players have been waiting for. The new update for The Witcher 3 is available to download today on PS4 and PS4 Pro.
According to CD Projekt Red, the update also includes some stability improvements. This includes fixing some of the crashes and bugs found in the RPG by some players.
The patch notes read:
HDR support;
various performance optimizations;
stability improvements;
localization bugfixing;
minor visual improvements
Xbox One S players got HDR support for The Witcher 3 last month, and it's been available on Xbox One X for some time. So, it's great news that PS4 and PS4 Pro players can now enjoy the upgrade.
The Witcher 3 Wild Hunt launched on PS4, Xbox One and PC in 2015. You can download it directly from the PlayStation Store, and read the the review here. There's also two game expansions: Hearts of Stone and Blood and Wine.