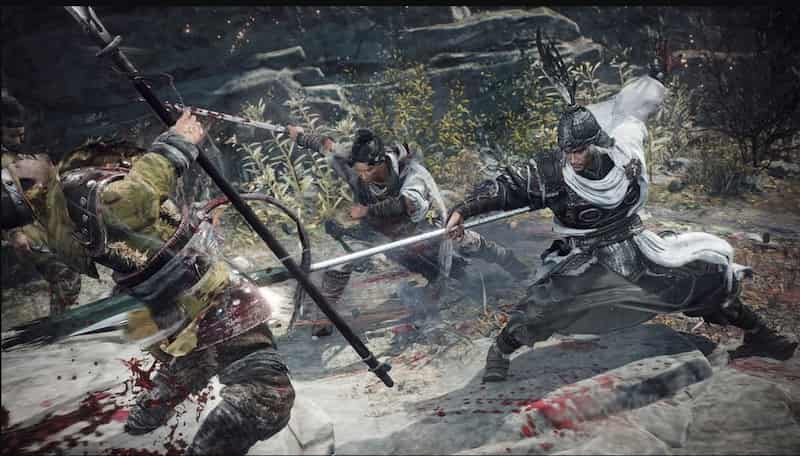 IGN has gone live with an extensive Wo Long: Fallen Dynasty gameplay video, showcasing the Hulaoguan Pass location, which includes the Hua Xiong boss fight among other highlights.
Hulaoguan Pass is a snowy location packed with enemy camps, with your adversaries here featuring far greater prowess in battle compared or the Yellow Turban grunts that are encountered in earlier stages of the game. Meanwhile, the boss fight reveals how players must combine a variety of attacks to overcome their enemy, including magic, parries and switching between various weapons.
Check it out below.
Related Content – Sony PS5 Complete Guide – Everything Explained About PlayStation 5 For New Owners In 2023
Wo Long: Fallen Dynasty is due out on March 3, 2023 for PS4, PS5, PC, Xbox Series X/S and Xbox One. You can check another batch of gameplay footage here.
Hailing from the same team behind Nioh and Ninja Gaiden, Wo Long: Fallen Dynasty is a soulsborne-like RPG that focuses on a nameless militia soldier battling for survival in a dark fantasy version of the Later Han Dynasty. With demonic beings plaguing the Three Kingdoms, players will face off against deadly creatures and enemy soldiers using swordplay based on the Chinese martial arts.