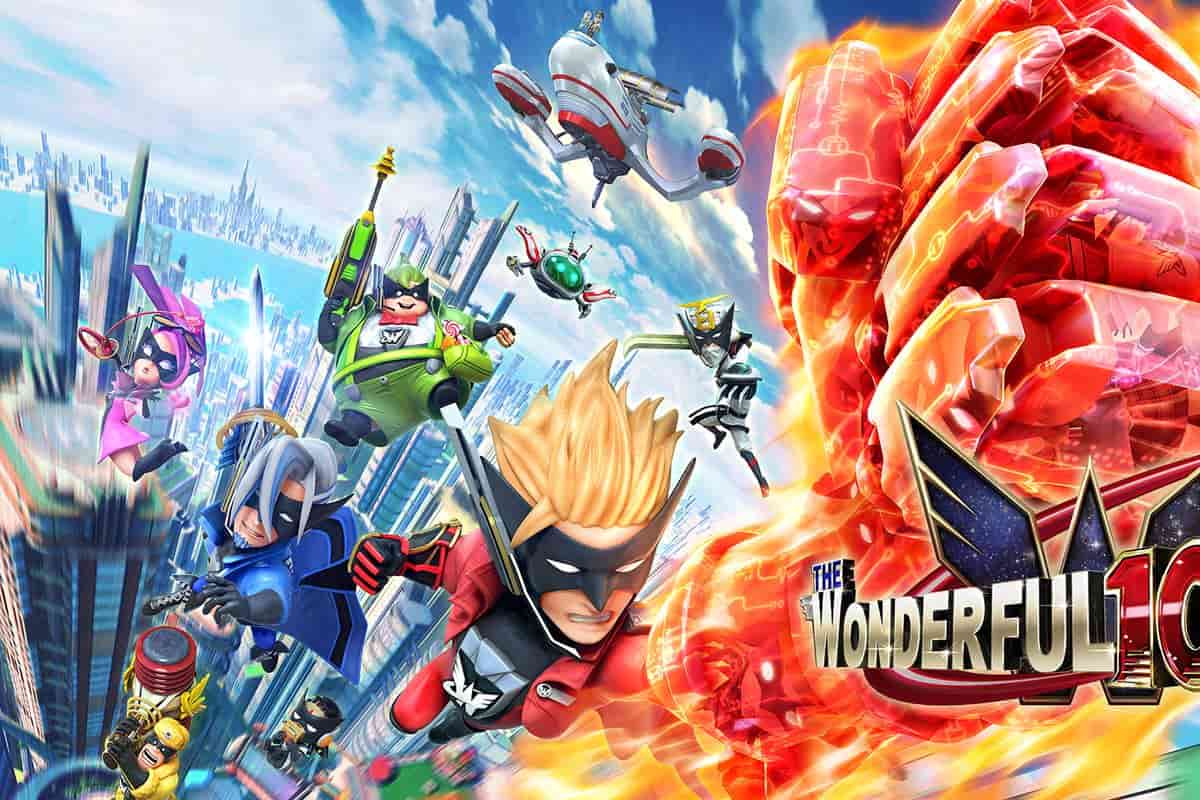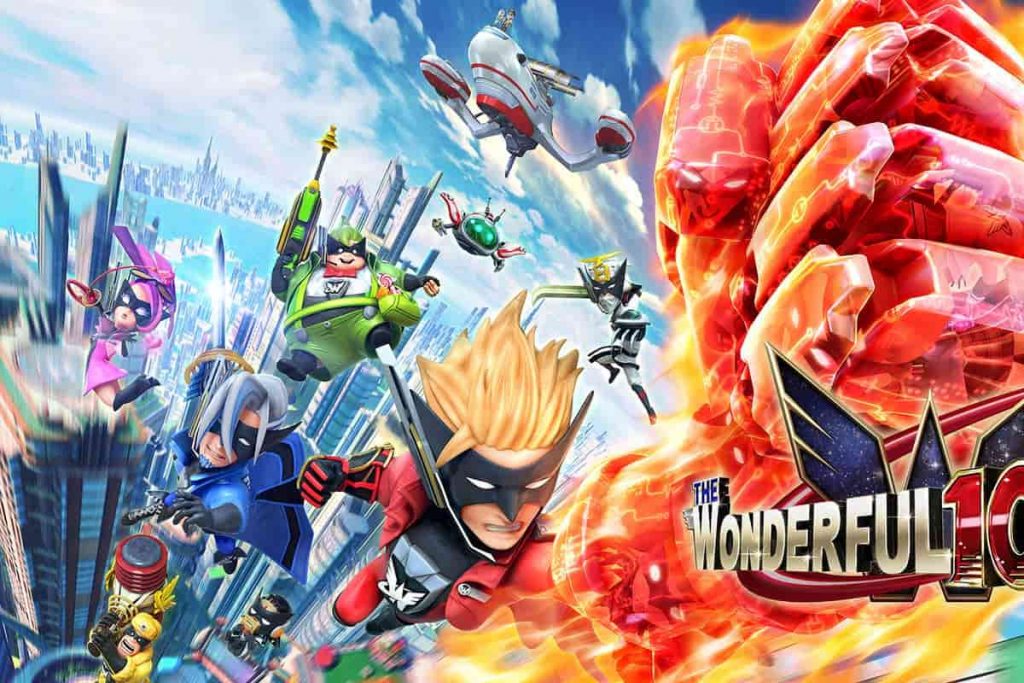 Platinum Games has announced that the upcoming Wonderful 101 Remastered is coming to PlayStation 4, PC, and Nintendo Switch, having successfully reached its Kickstarter goal in just four hours.
Wonderful 101 Remastered PS4
Wonderful 101 Remastered passed its initial $500,000 goal and cracked its first three stretch goals, securing the game a release on the three aforementioned platforms. There's more to come though; at $1 million Platinum is hoping to add a Time Attack mode, with a "brand-new 2D side-scrolling adventure" coming in once $1.5 million has been reached.
Here's what director Hideki Kamiya said of the project during a chat with Eurogamer:
In terms of the contents, it's one of our larger games, so we're happy with how it is. It's not the case that we want to add more content – we just want to make it more user-friendly…I've got a list of the things I've always wanted to change that I wasn't quite satisfied with in the original. Being able to revisit the game has allowed us to make those fine-tuned adjustments.
If you're interested in contributing to the project, there's plenty of options available. The standard version nets you the digital release of Wonderful 101 Remastered, while one of the bigger and more expensive options gives you a bunch of extras including a keychain, T-shirt, comic book, ticket set, as well as being blocked by Kamiya-san on Twitter. Yes, getting blocked on Twitter is one of the bonuses. Brilliant.
For those out of the loop, the original version of Wonderful 101 came out on the Wii U back in 2013. Here's the official blurb via Nintendo's official website:
As Wonder Red, leader of the Wonderful 100, you will unite your band of Wonderful Ones to morph into powerful transformations such as a fist, sword, glider, gun, and more to battle invaders throughout Blossom City and across the world. The Wonderful 100—and YOU—are the city's best weapon.