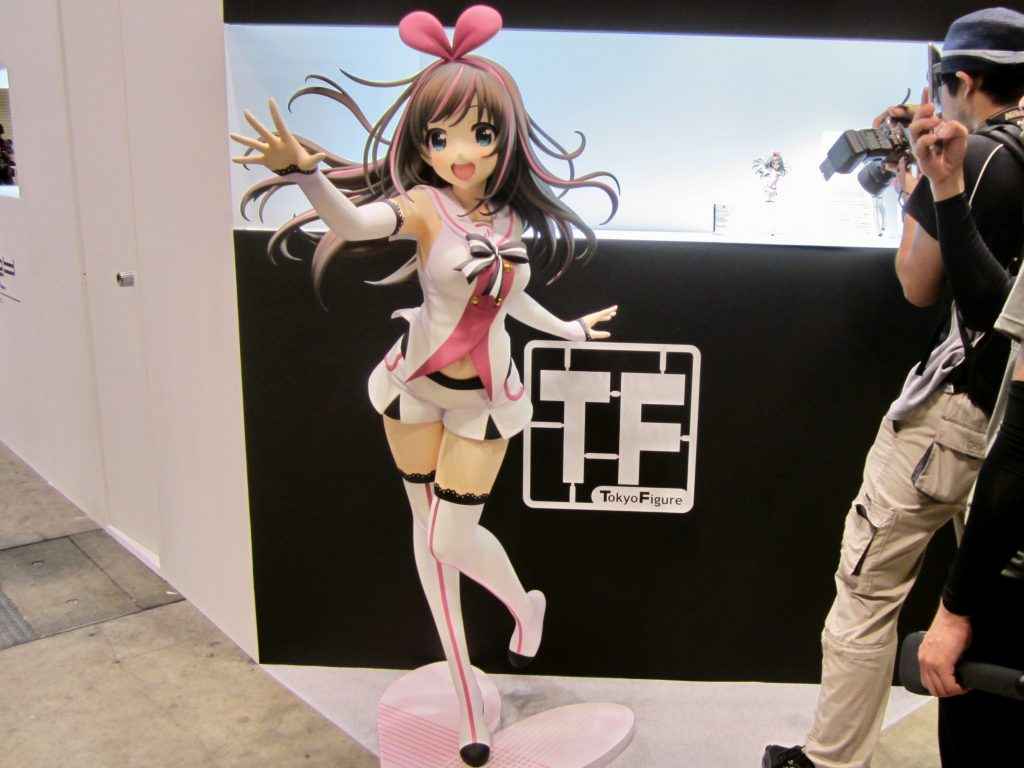 High temperatures and noisy cicadas can mean only one thing in Japan: it's summer. And with summer comes a bunch of events, including ones for otaku! Kicking off the summer event season is Wonder Festival (aka WonFes), the world's largest event for figures.
WonFes is held twice a year, winter and summer in the Tokyo suburb of Chiba. In the corporate area, recent and upcoming figures and collectibles are showcased by various companies. However, most of the event space is for independent craftsman selling original works or fan-made items and figures (garage kits).
While the large majority of what's on display at WonFes is anime-related, there's still plenty of figures from video games and movies to see.
Let's take a look!
Based in Tokyo, Prime 1 Studio is known for making large, highly detailed figures and statues unlike anything I've seen from any other company. A lot of Prime 1's portfolio is based on American properties – comic books, movies, video games, and TV shows.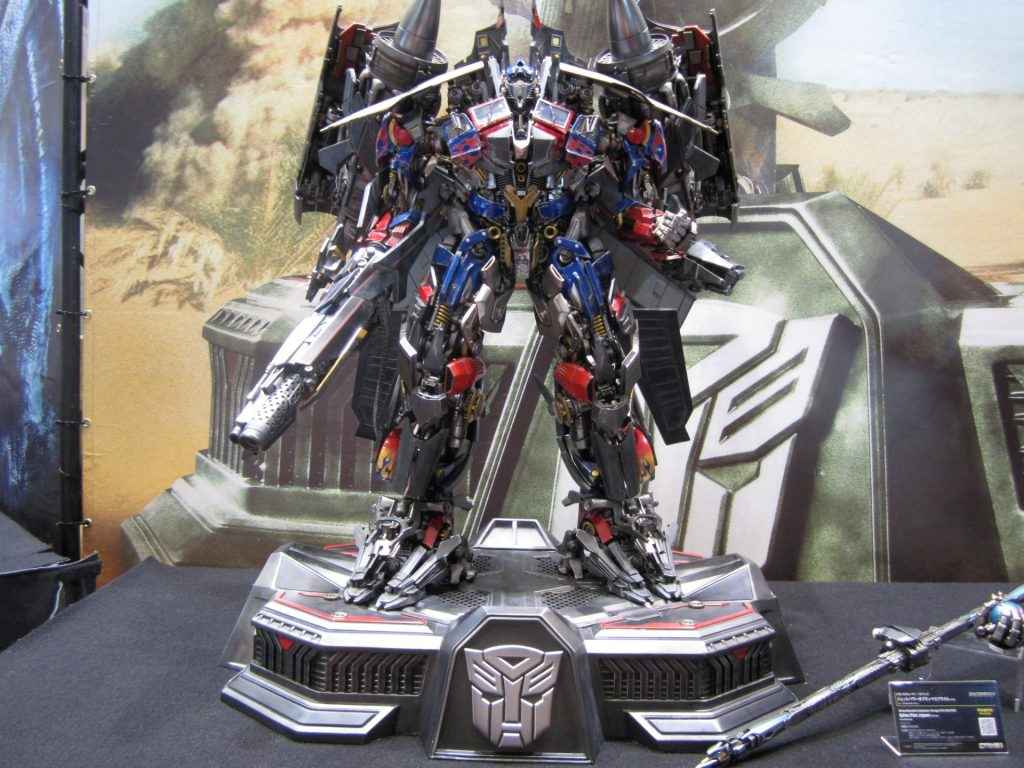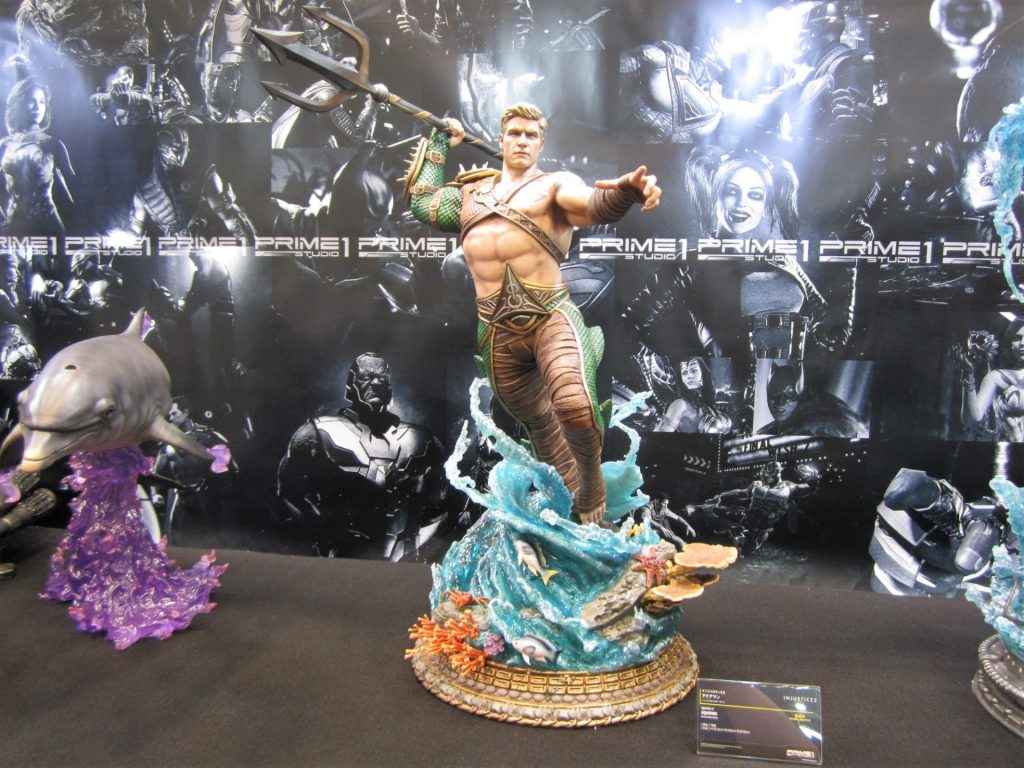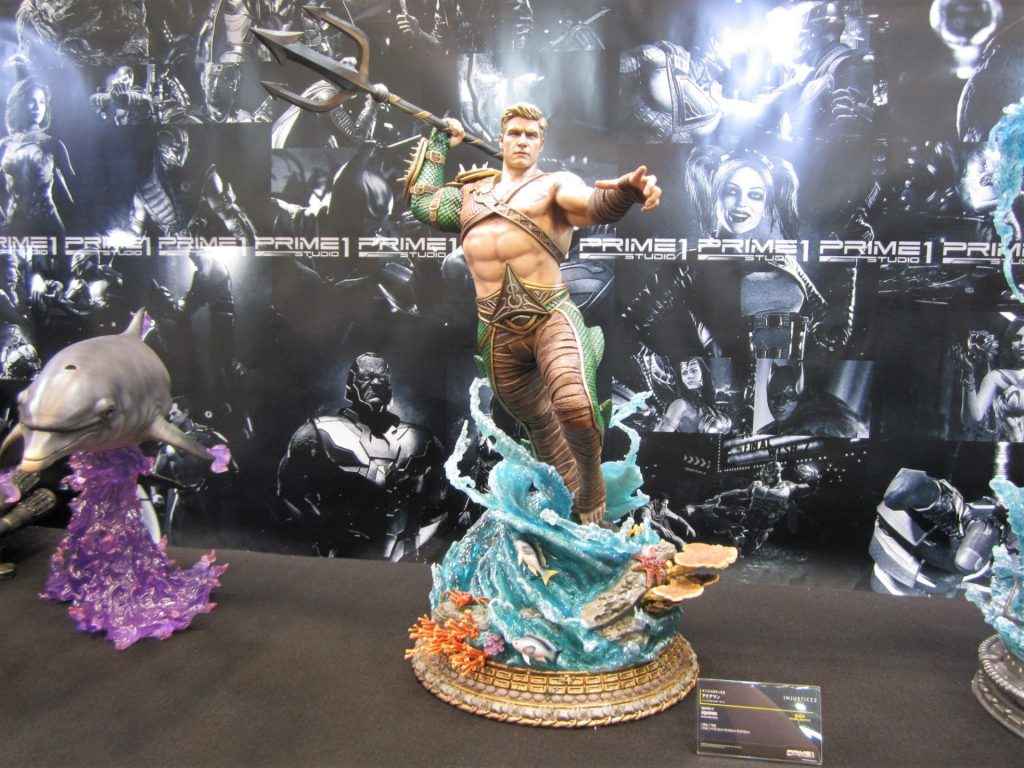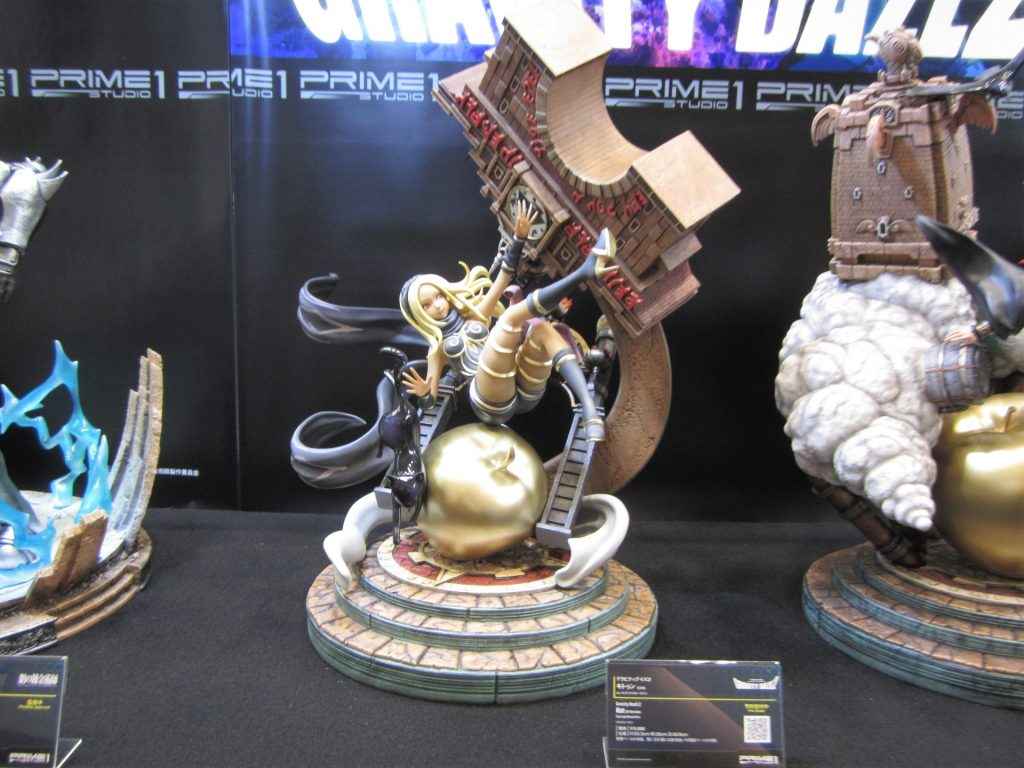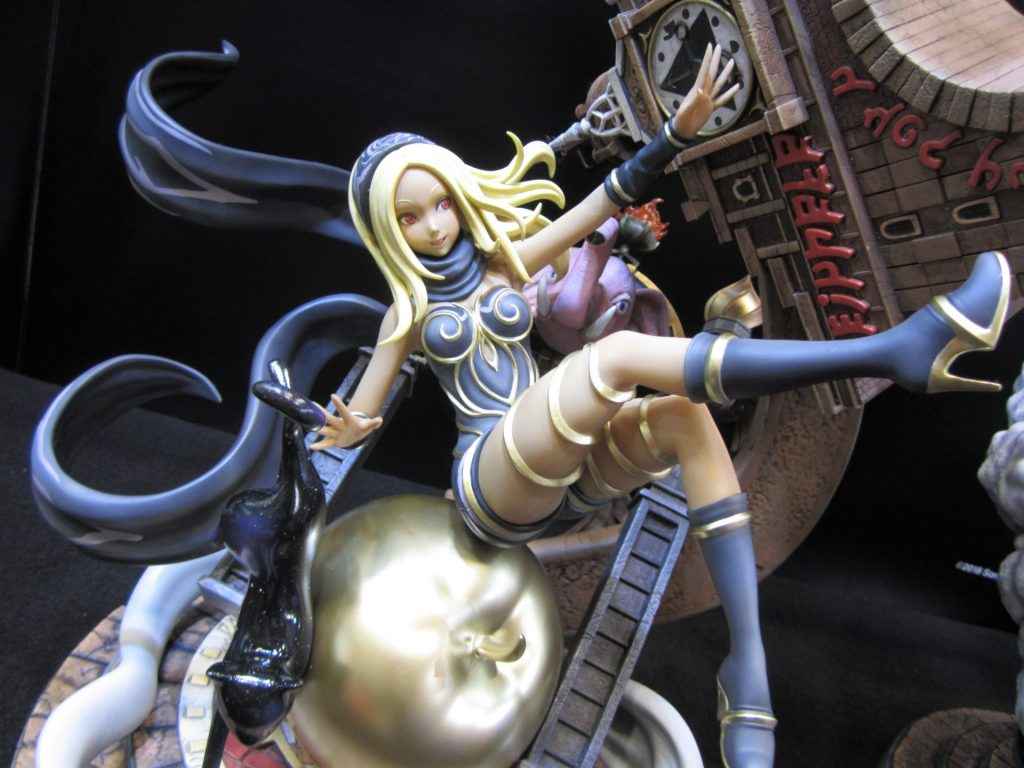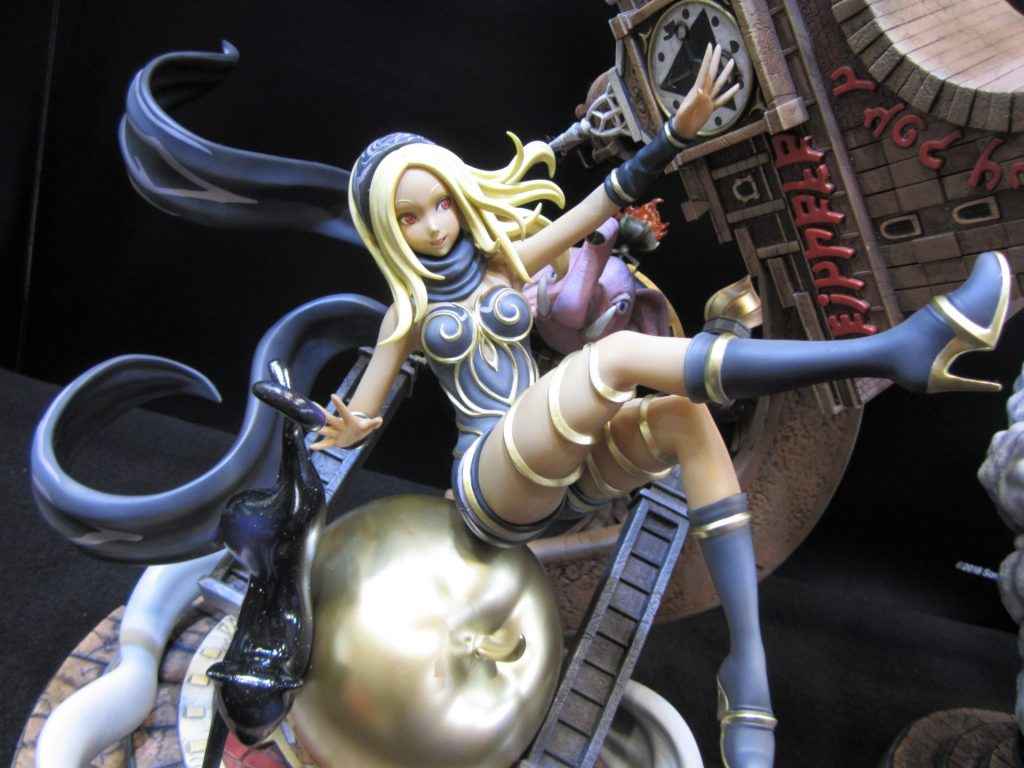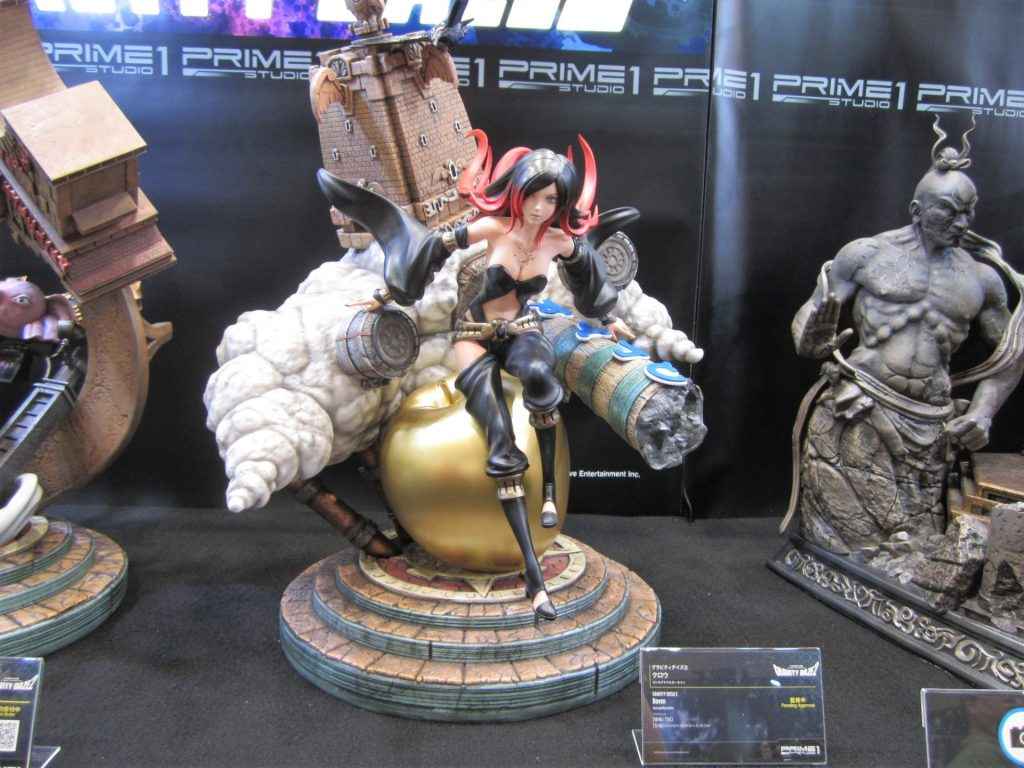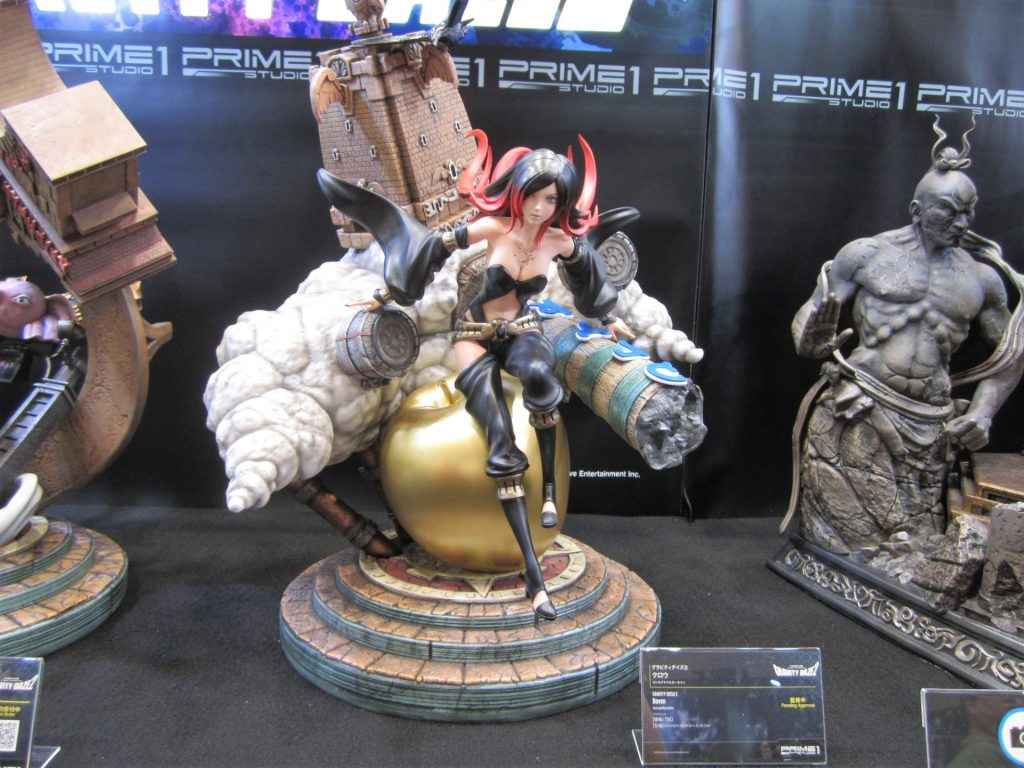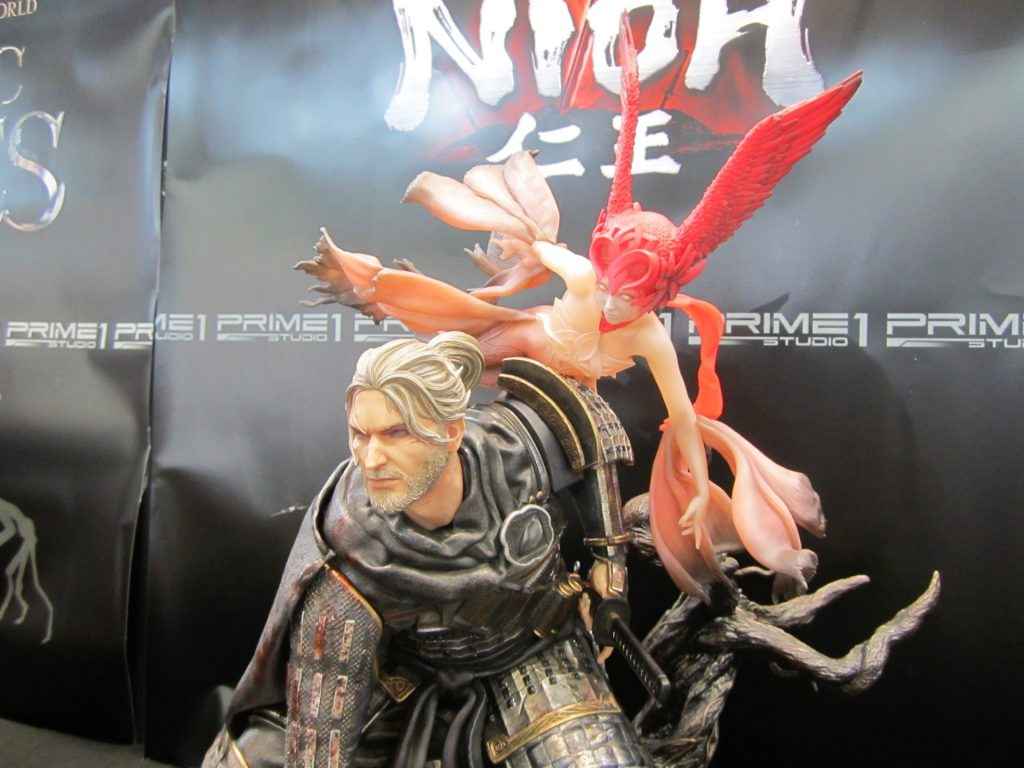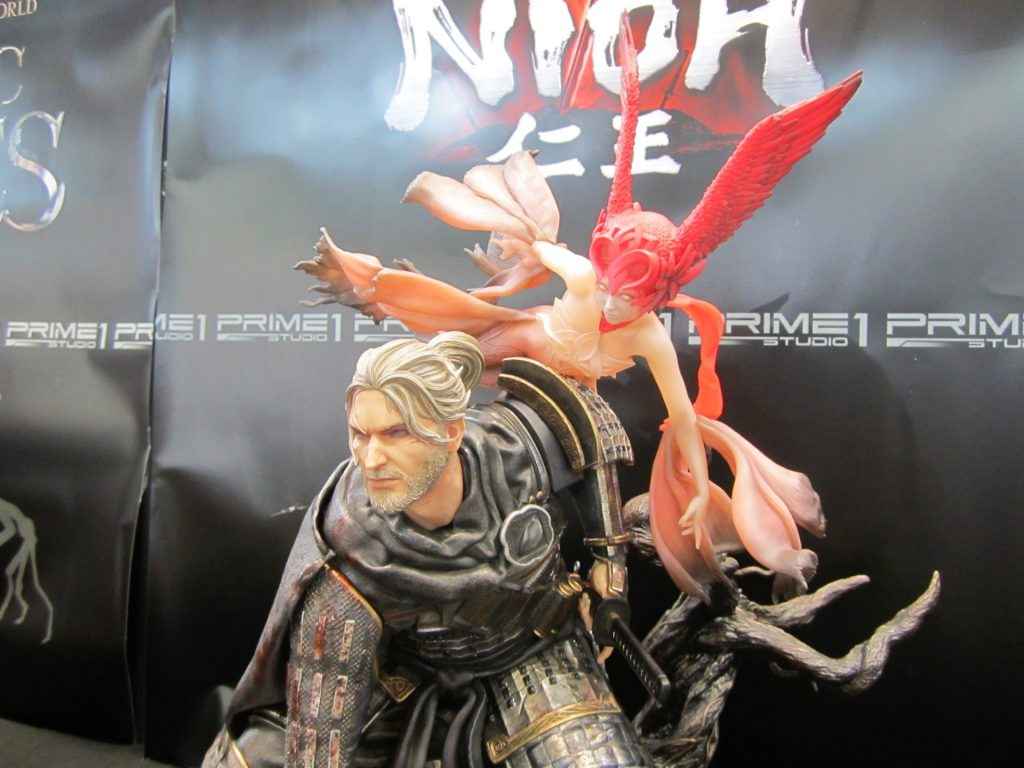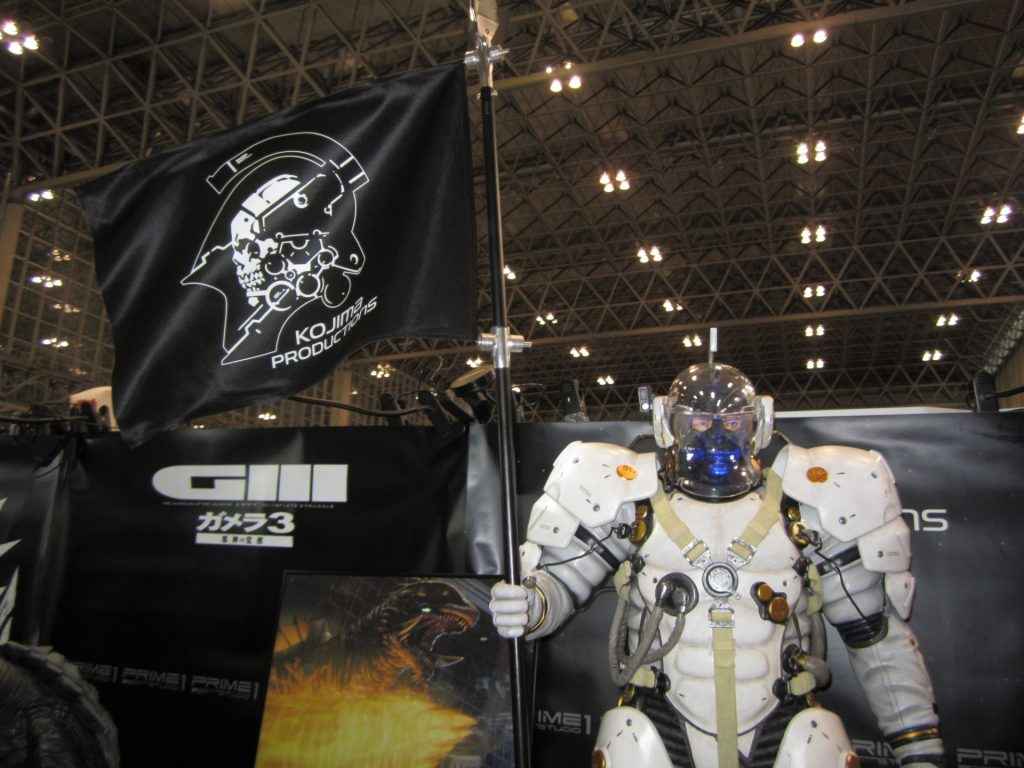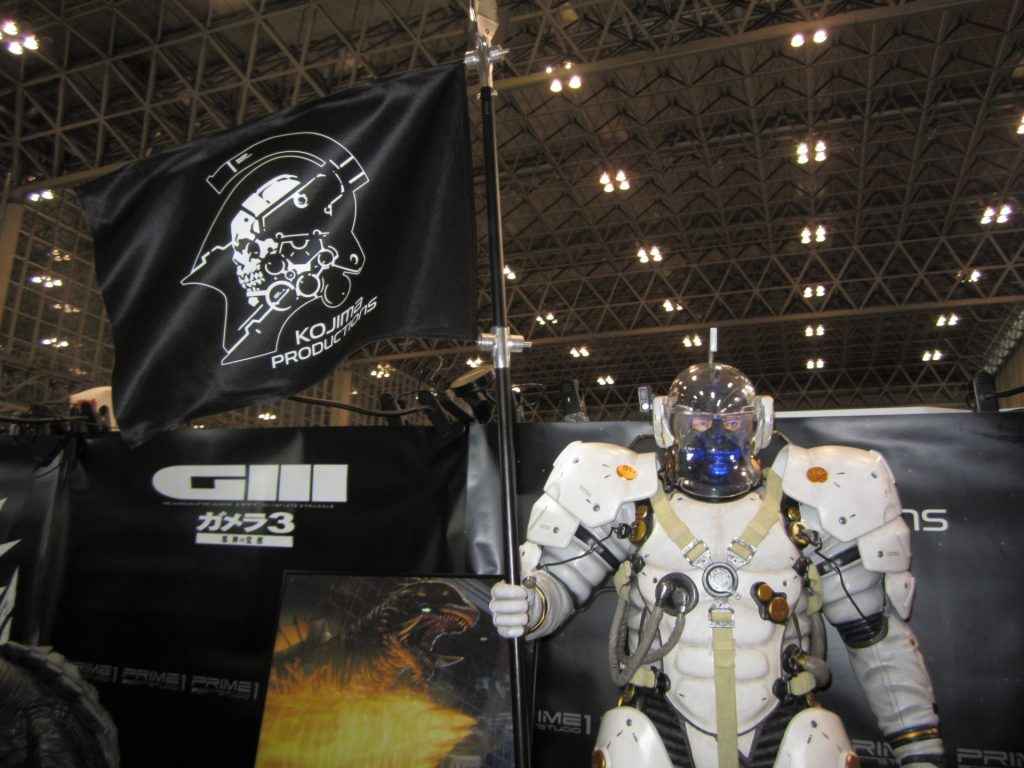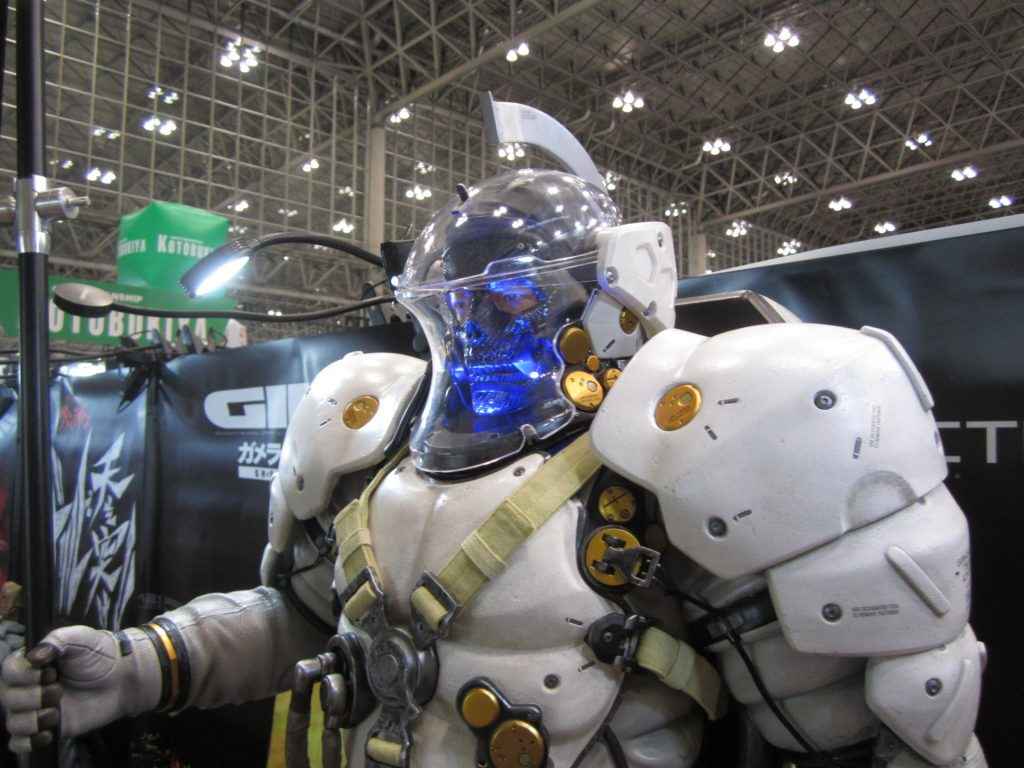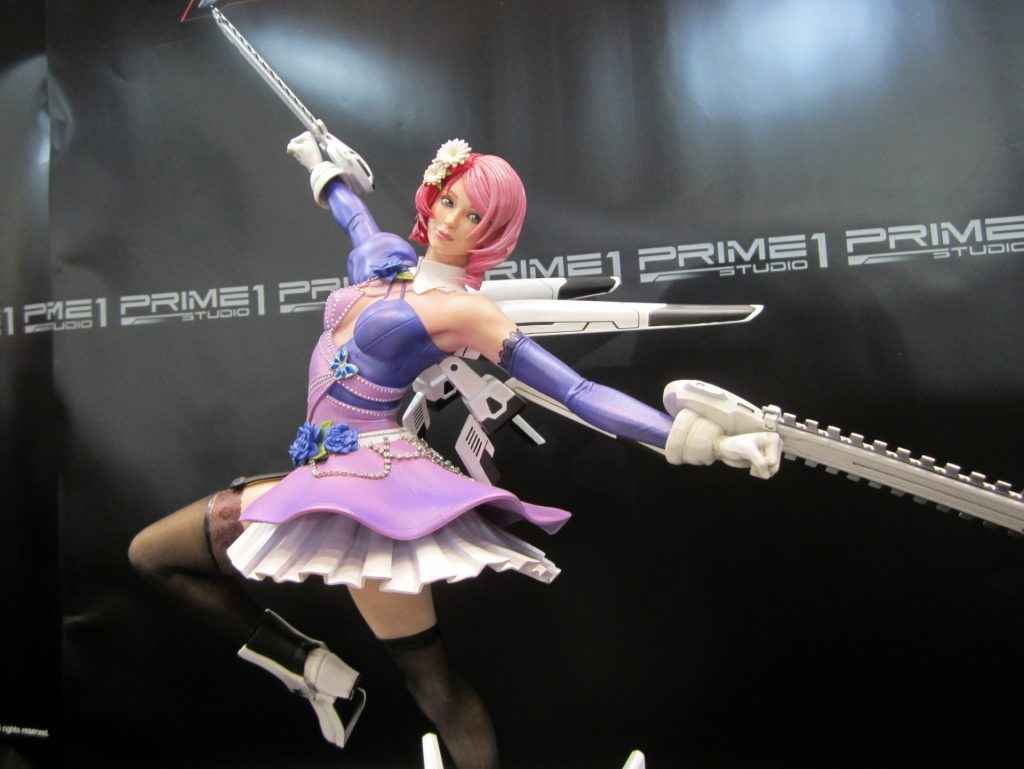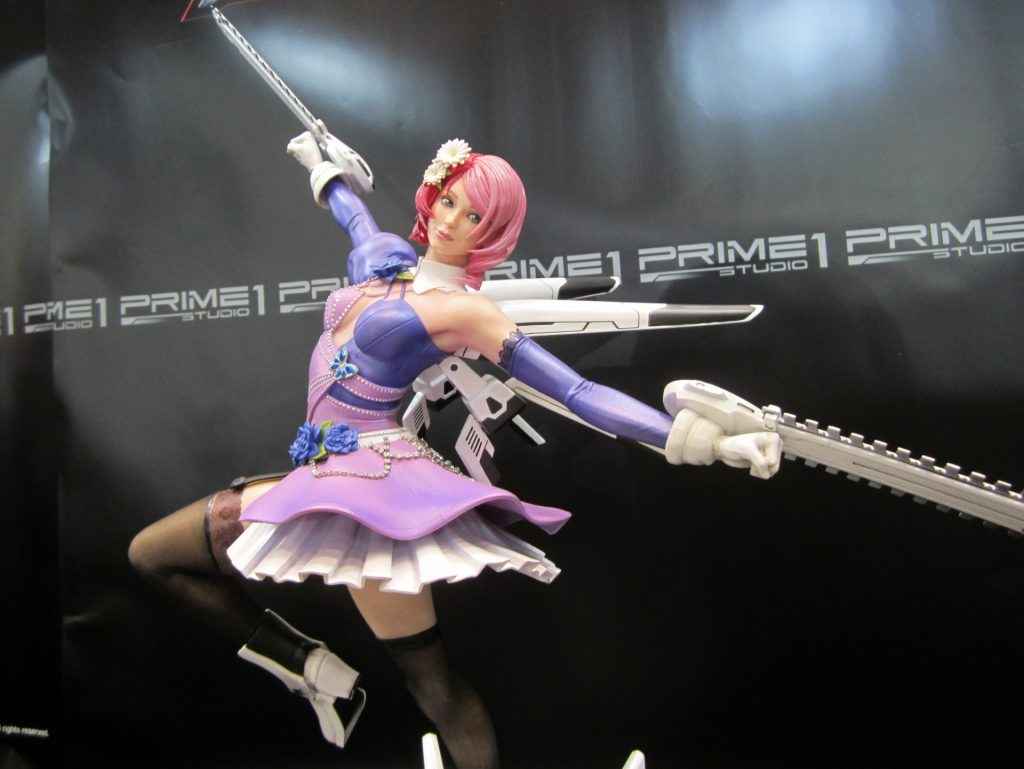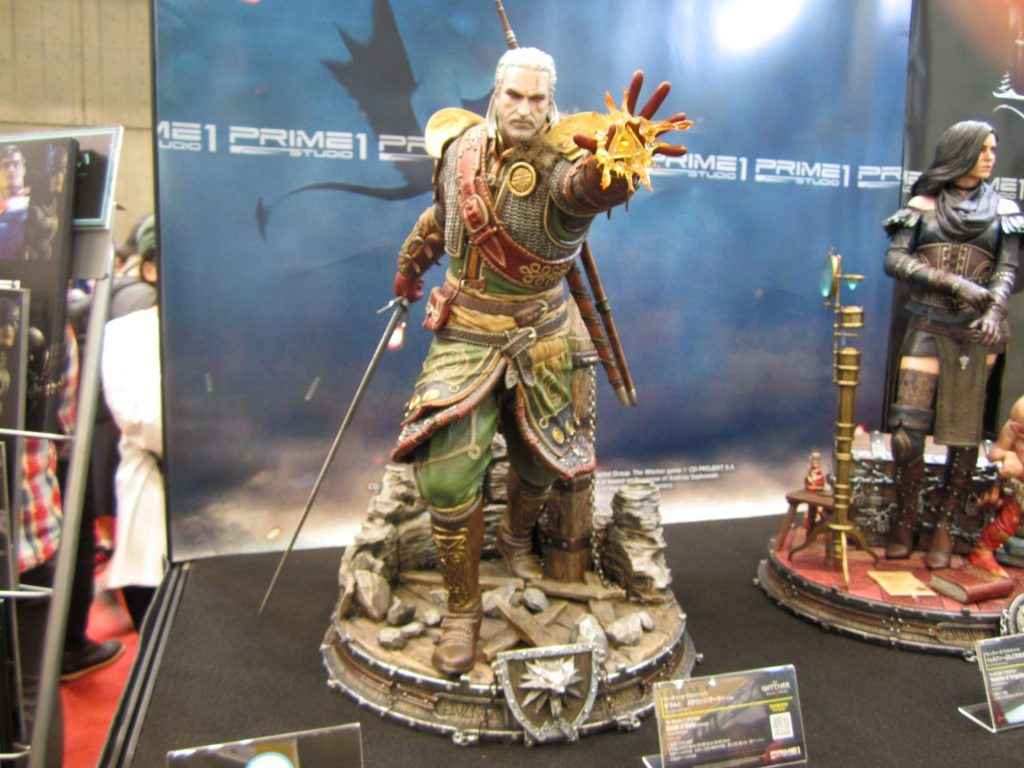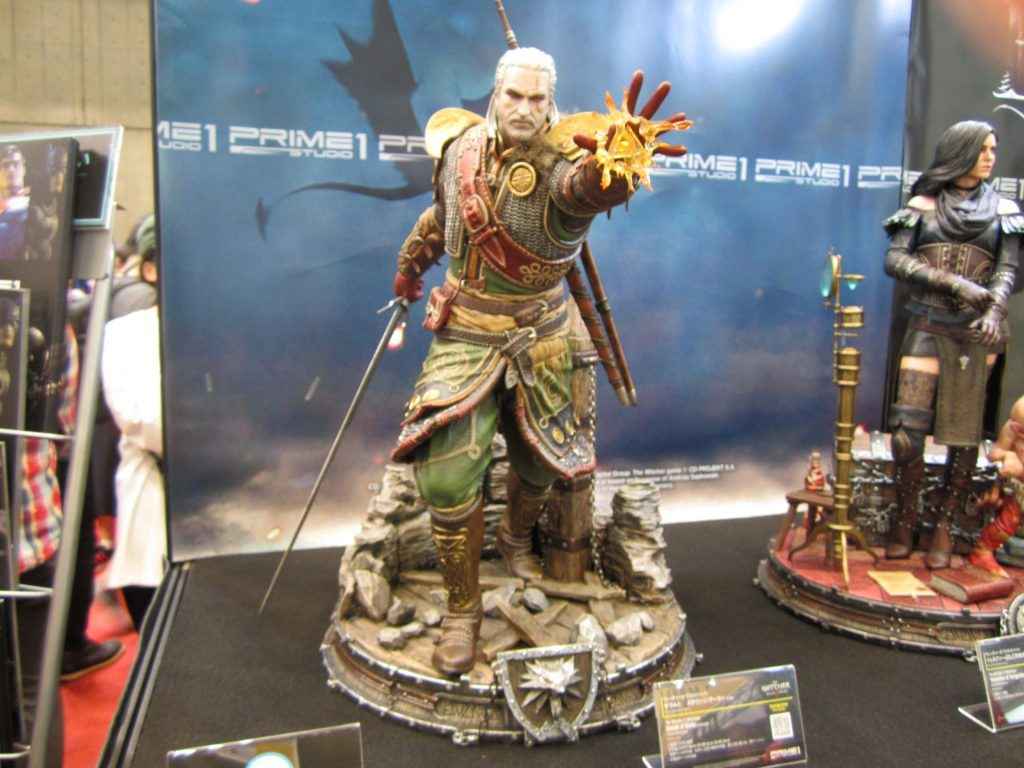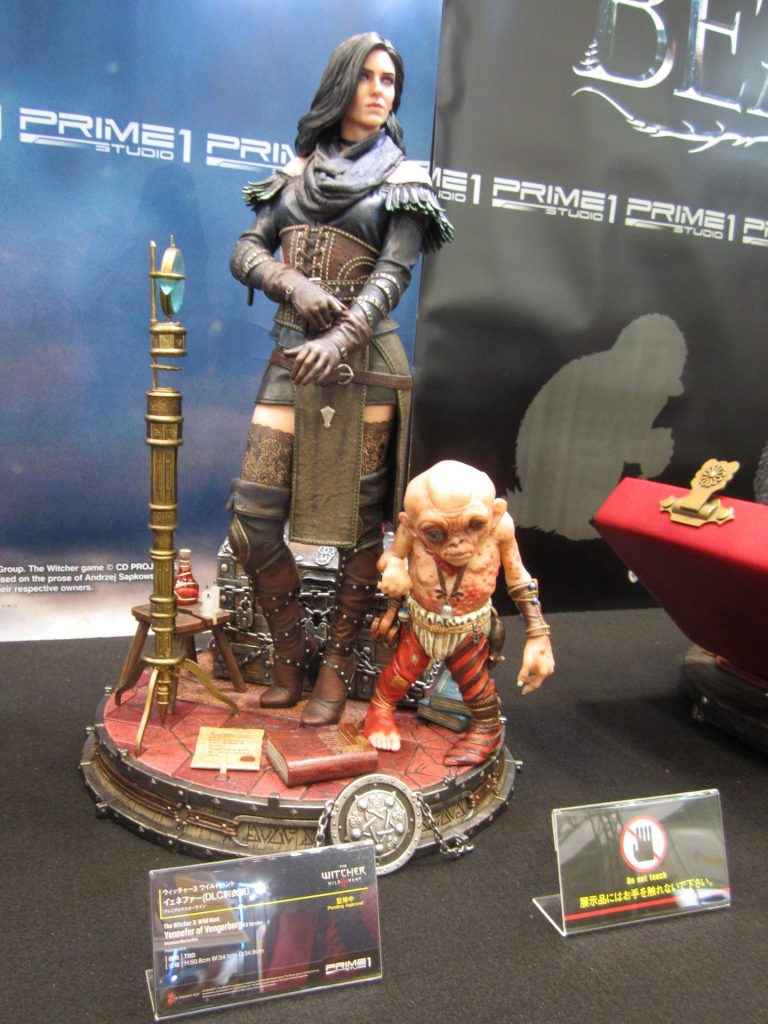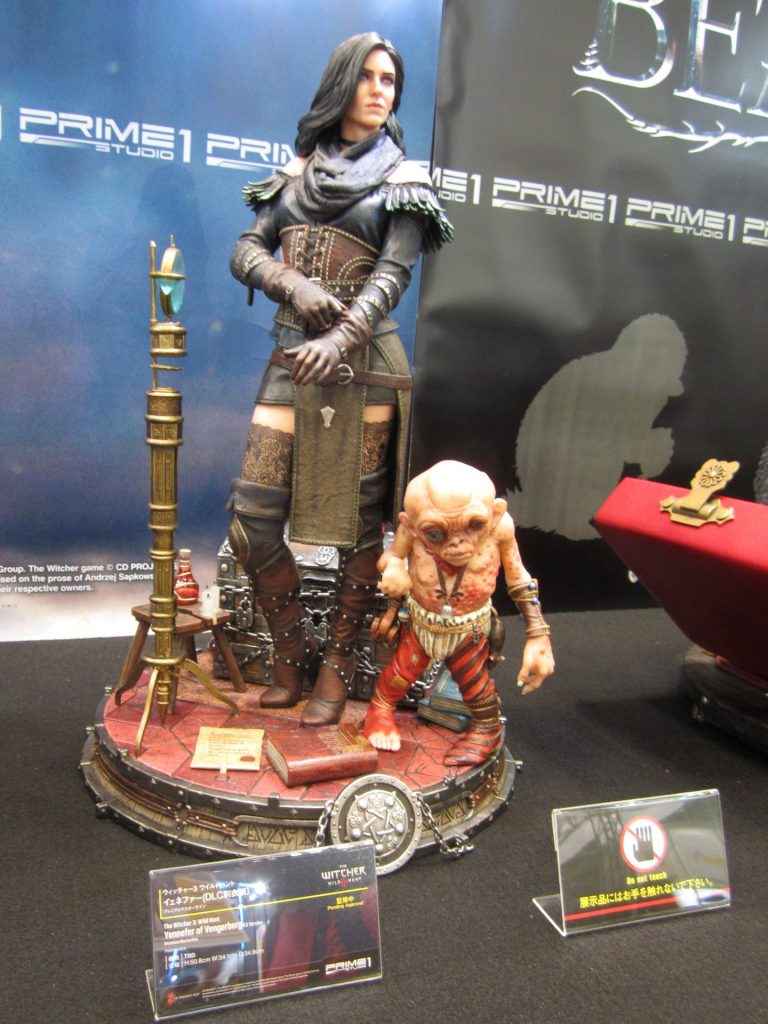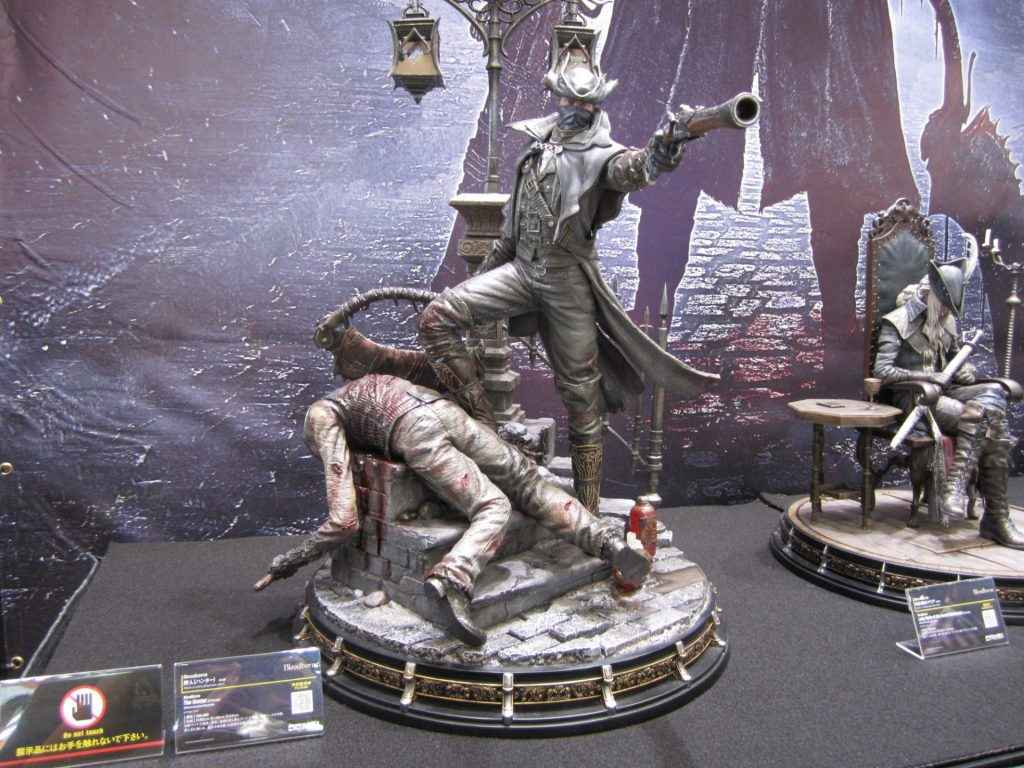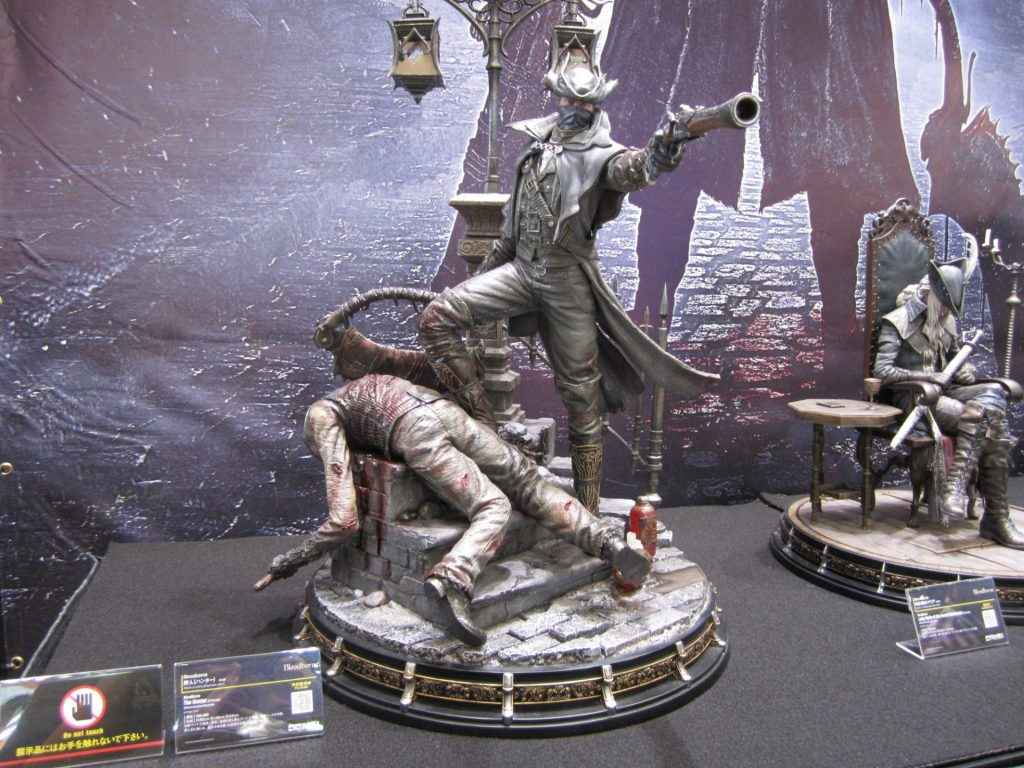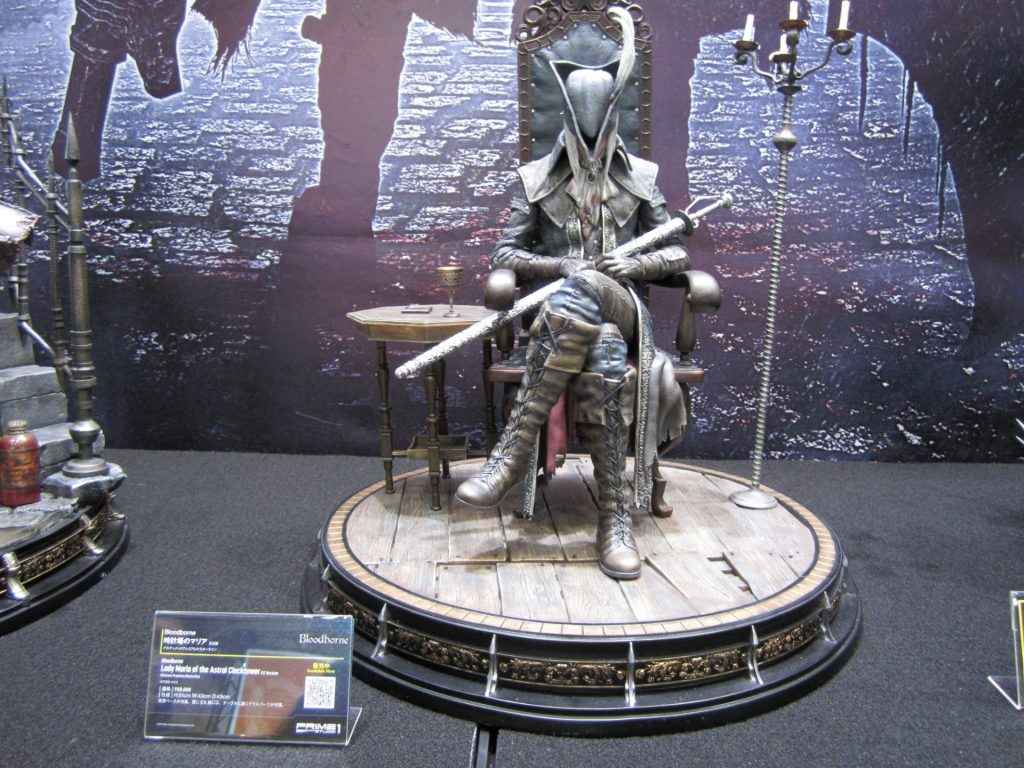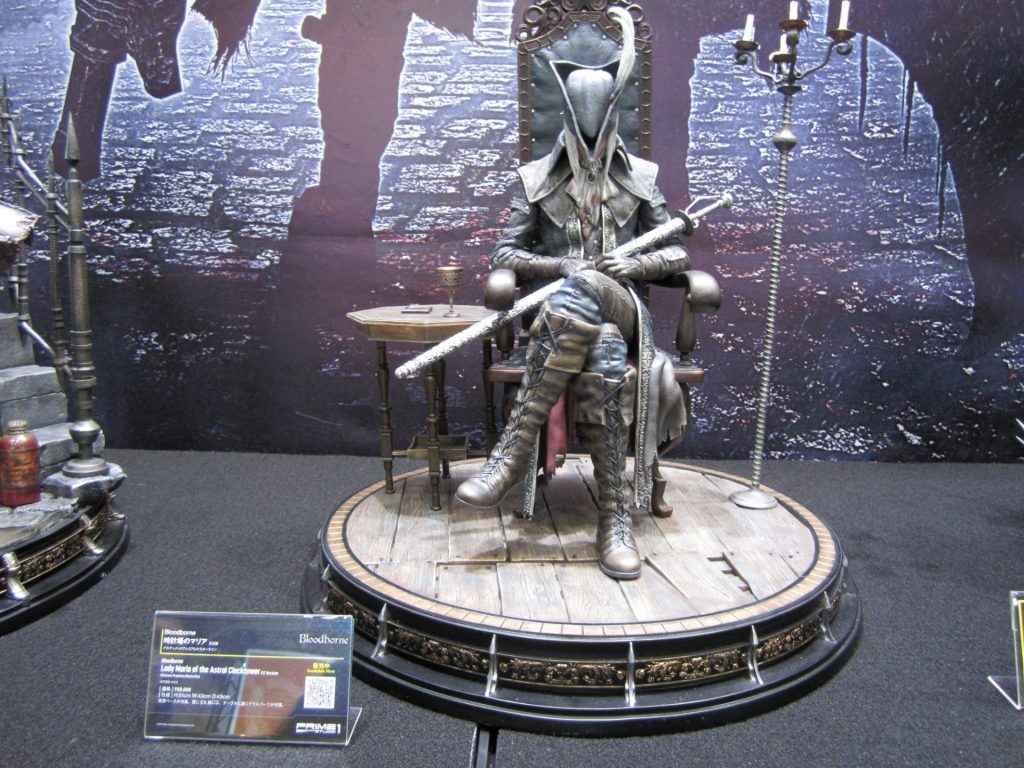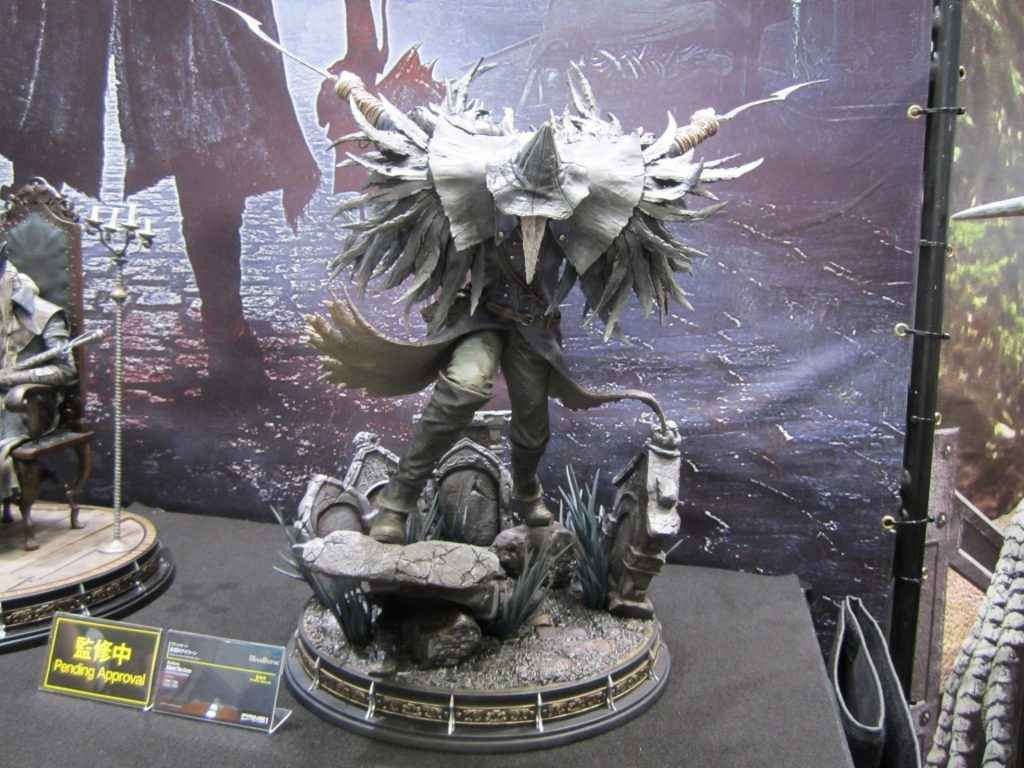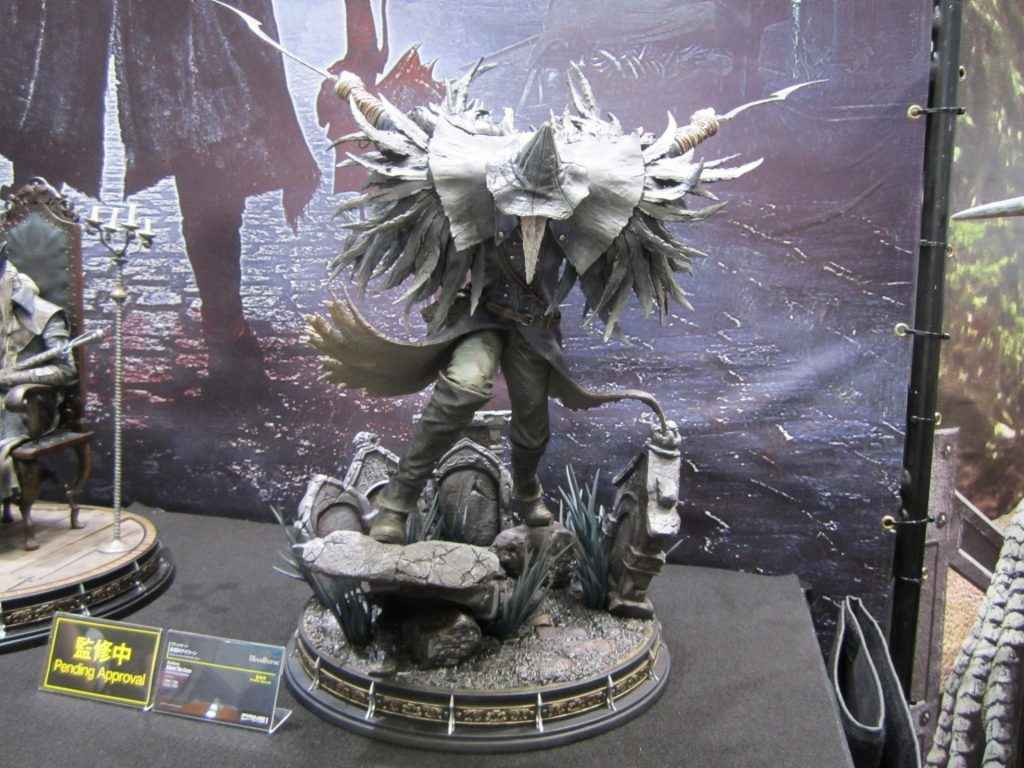 Flare unveiled a new figure of NieR: Automata's protagonist 2B. It's similar to Flare's previously released 2B, but without her blindfold and dress.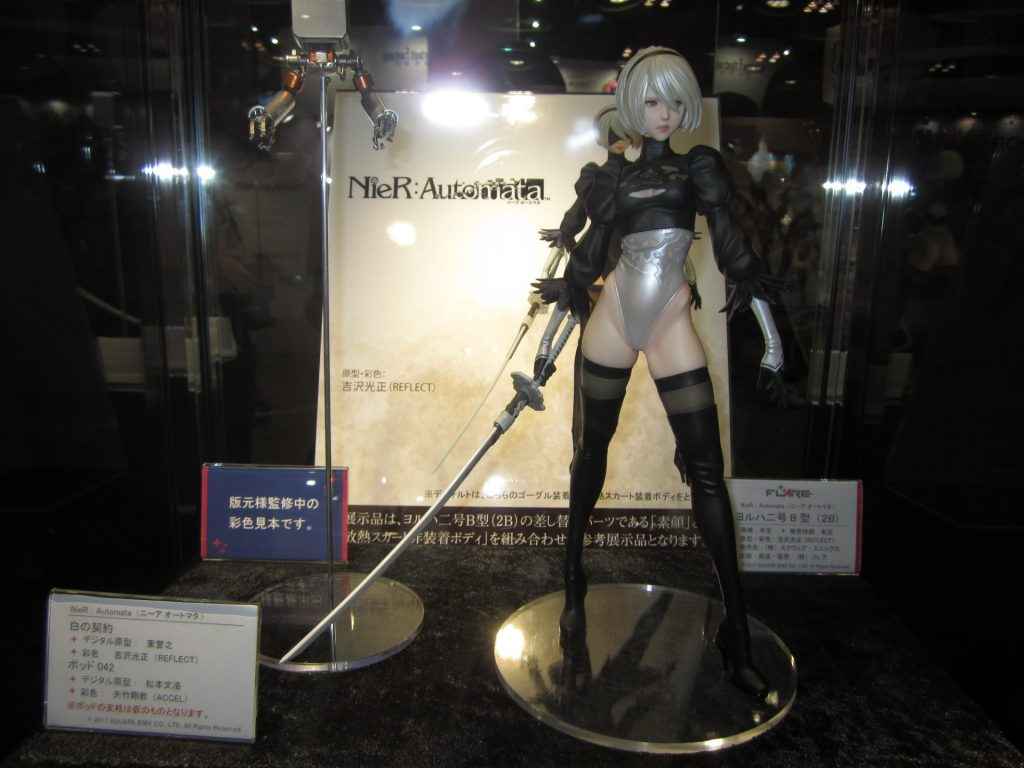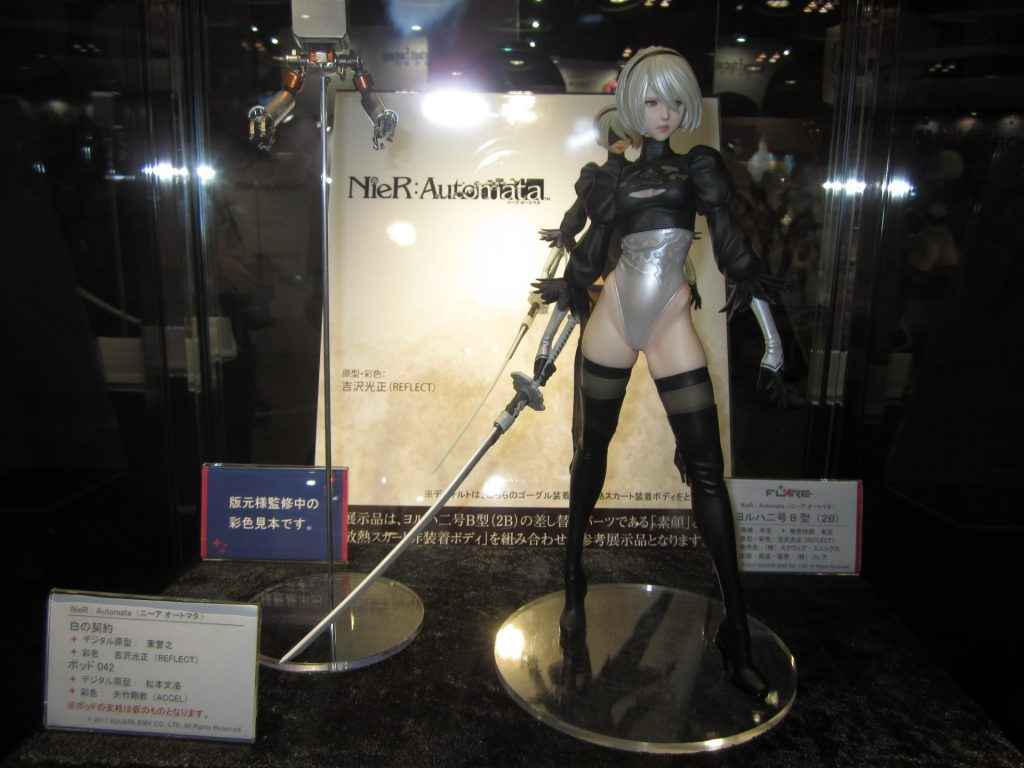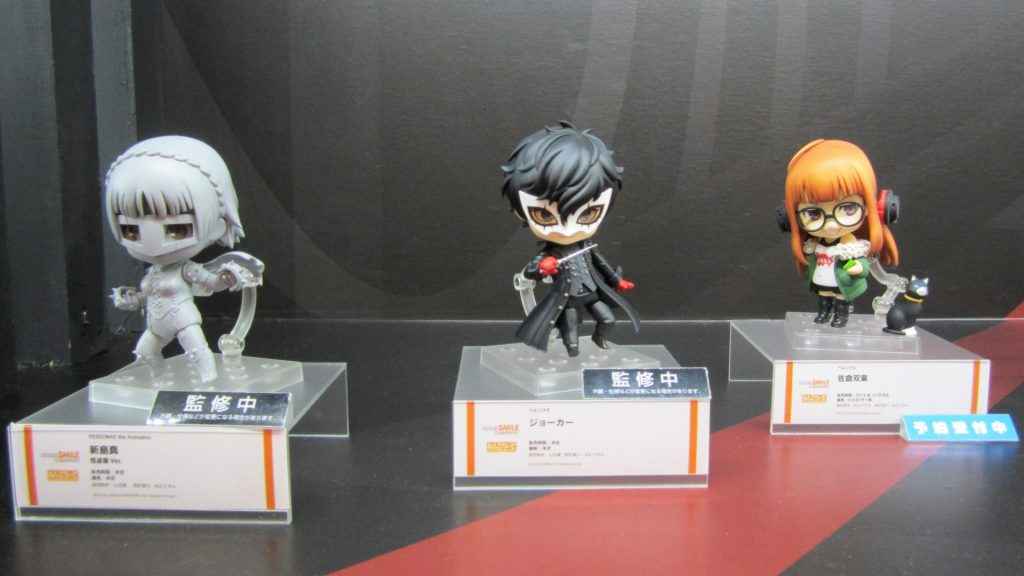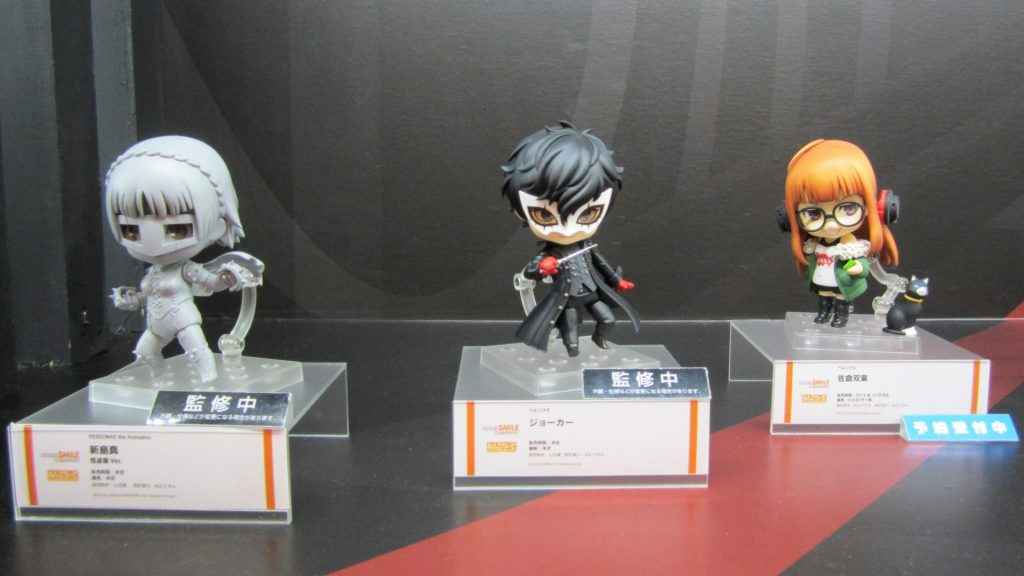 Good Smile Company is arguably one of the biggest names in the figure scene. It makes everything from beautiful scaled figures to Nendoroids, the chibi-style figure line covering dozens of franchises (and much better than its closest Western equivalent – Funko's Pop series). Good Smile also distributes Max Factory's super poseable Figma product line.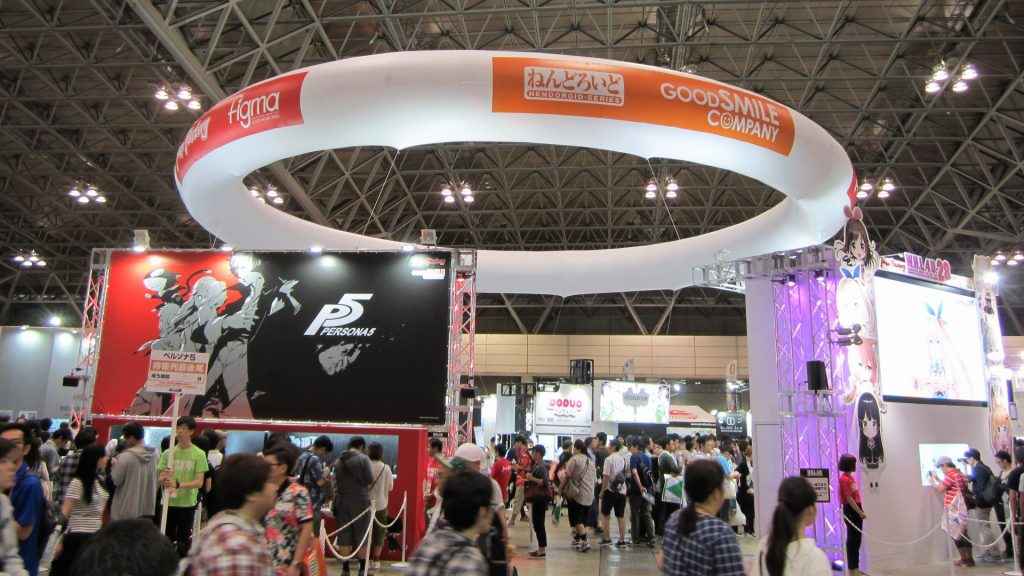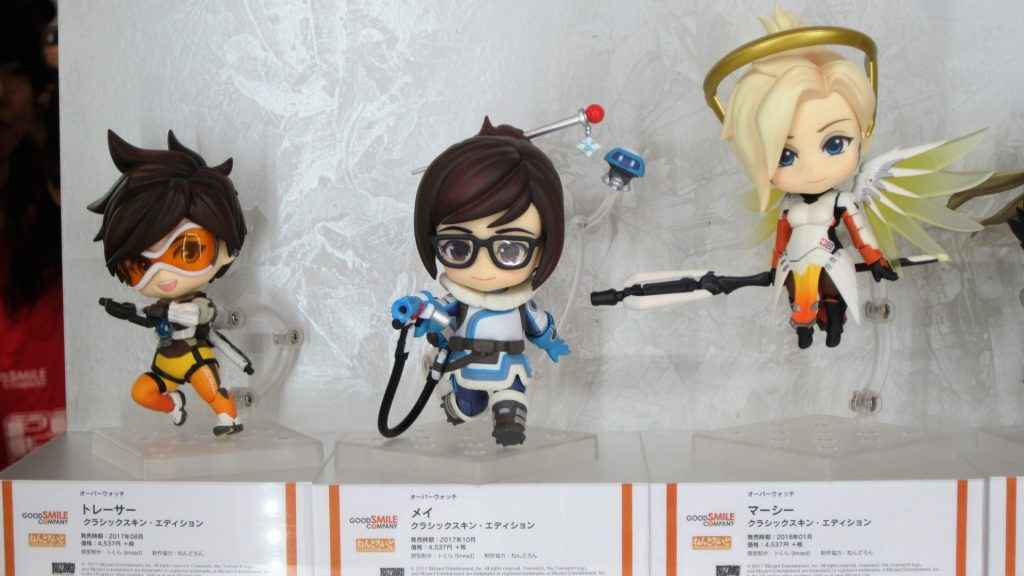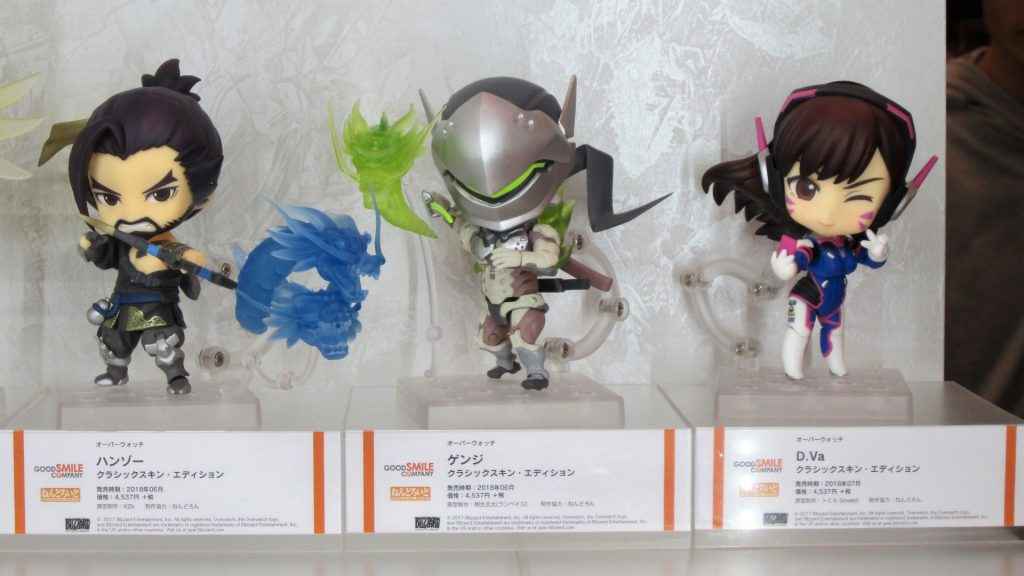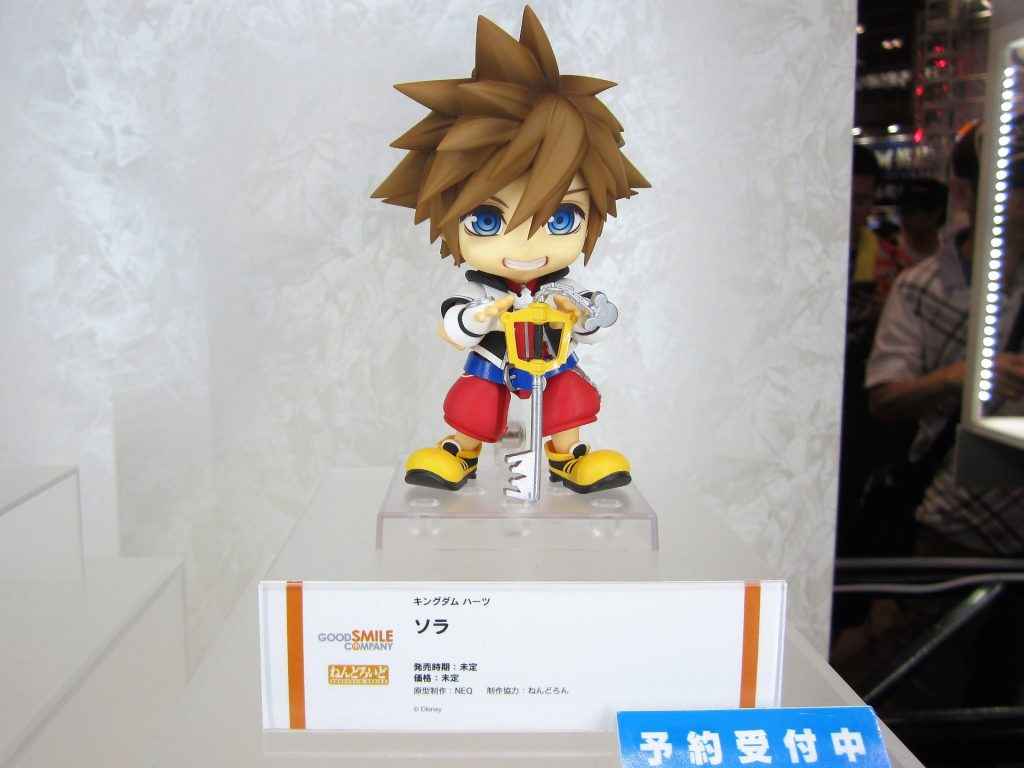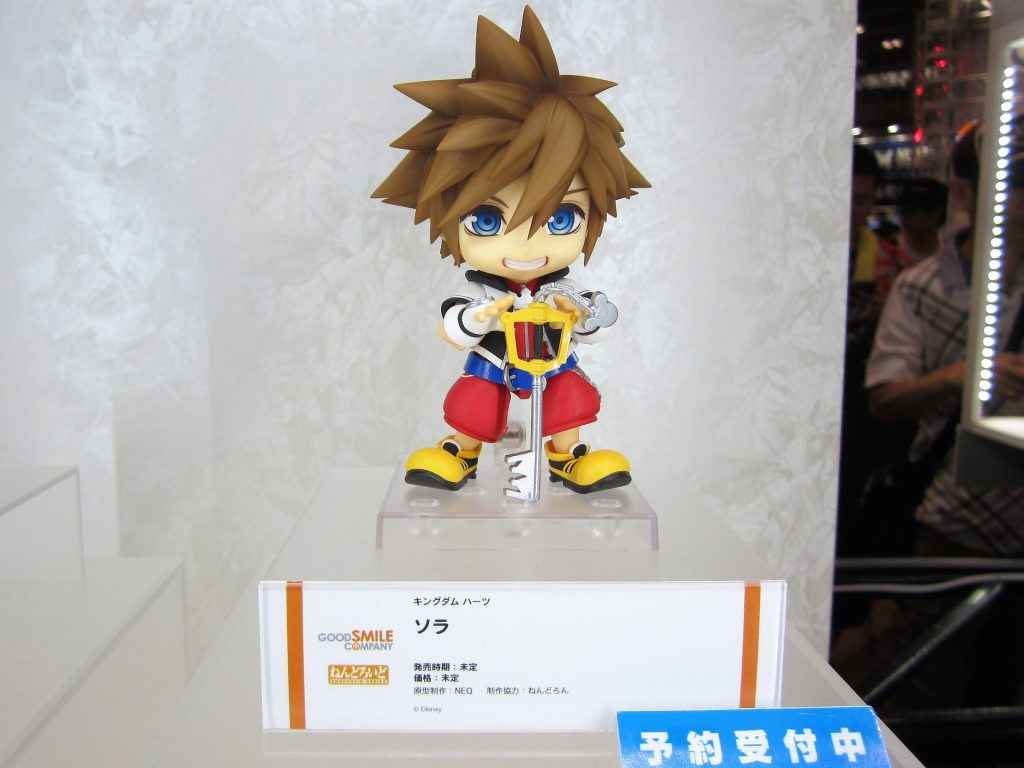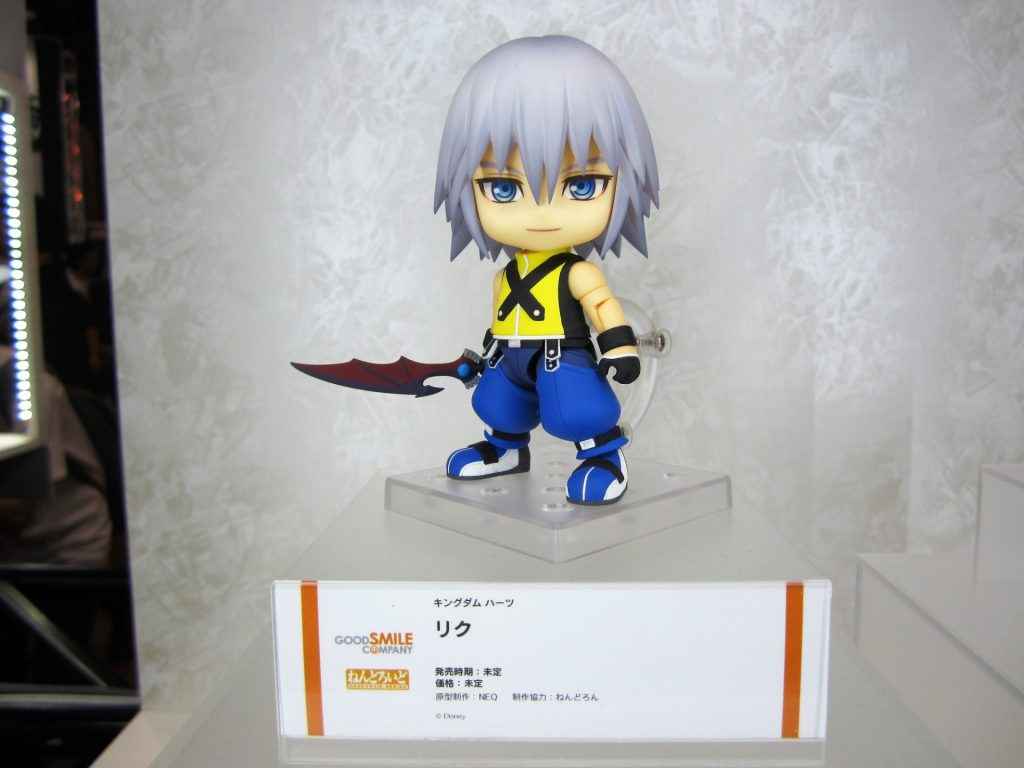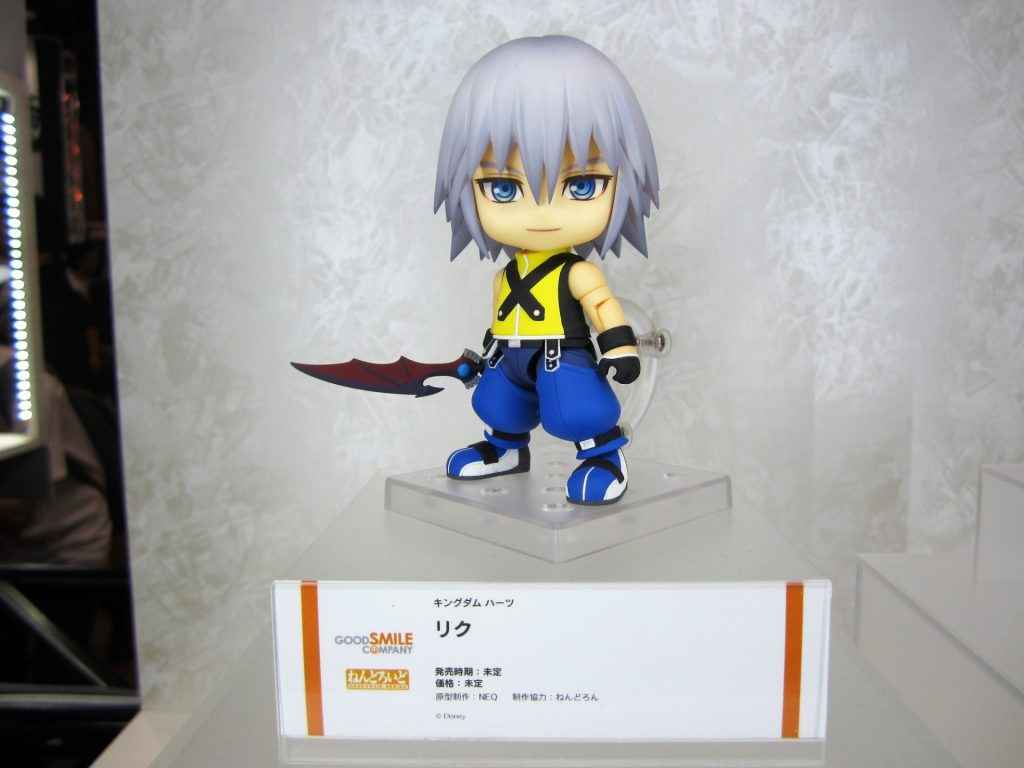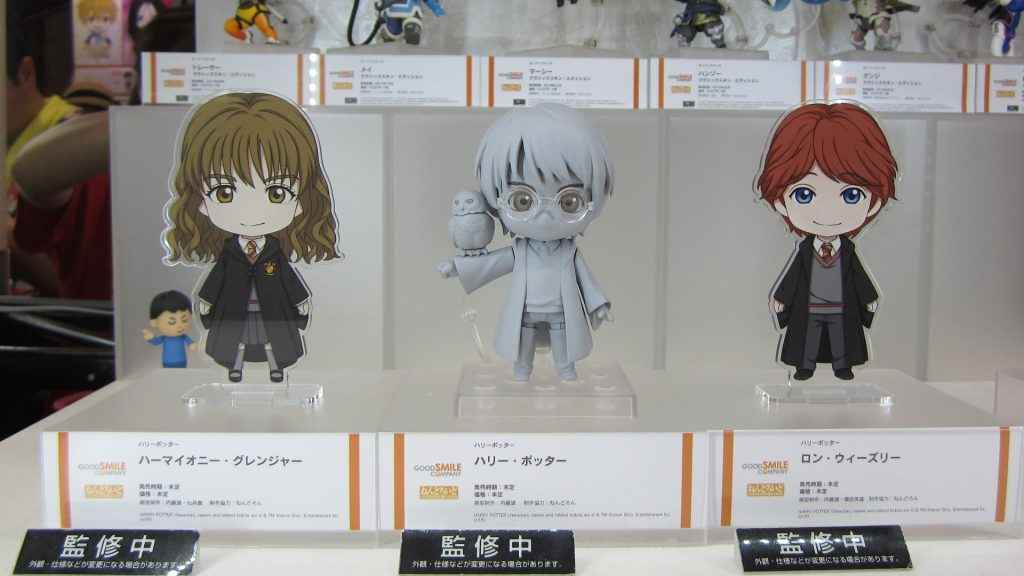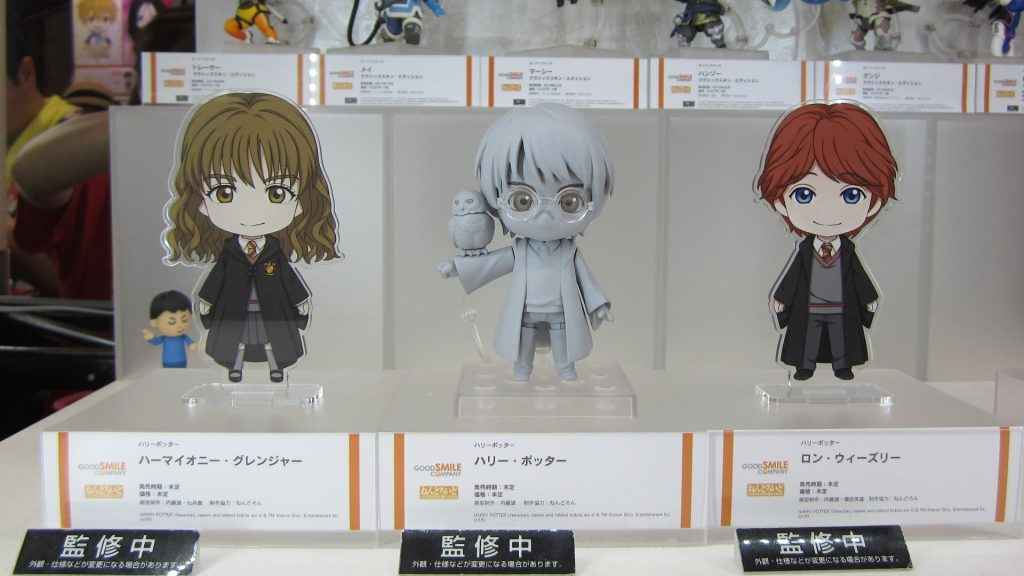 Good Smile is producing a number of figures based on the CG anime film Ninja Batman, which released earlier this year.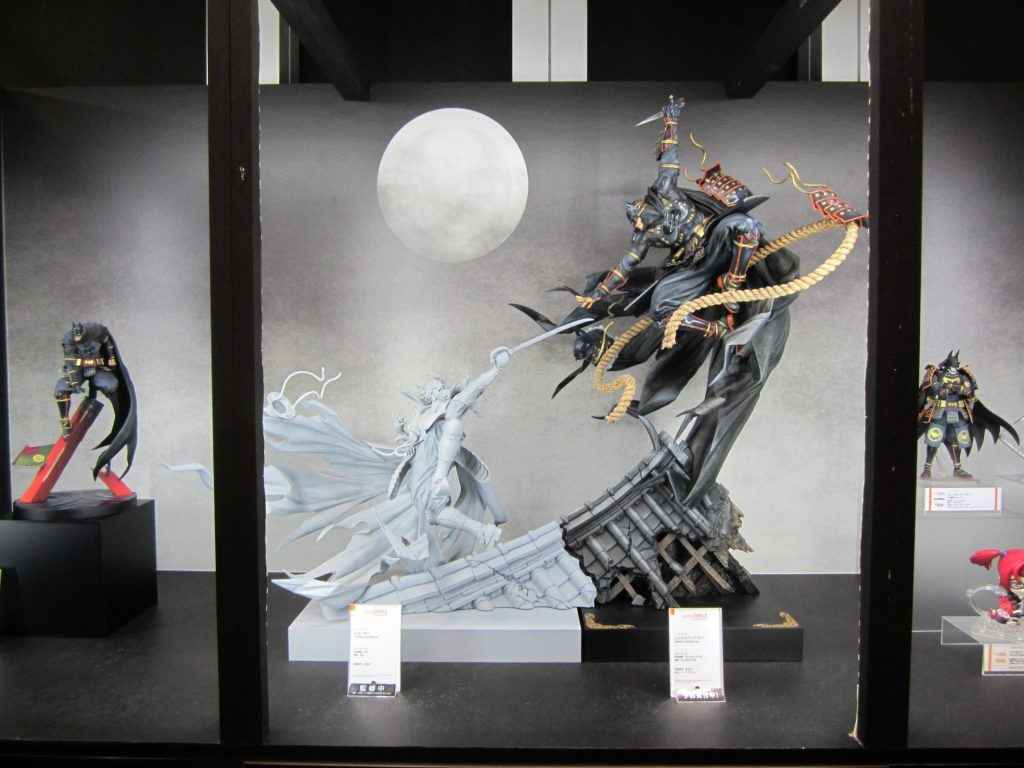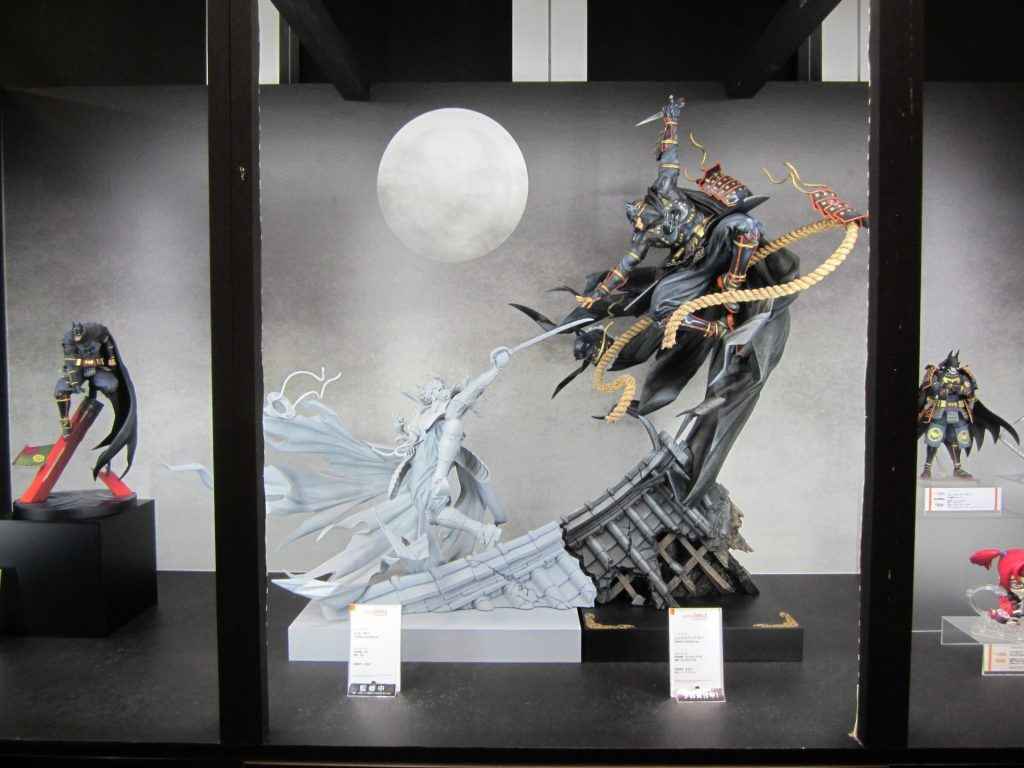 (Note: the Joker figure here is unpainted/unfinished. The final product will be painted.)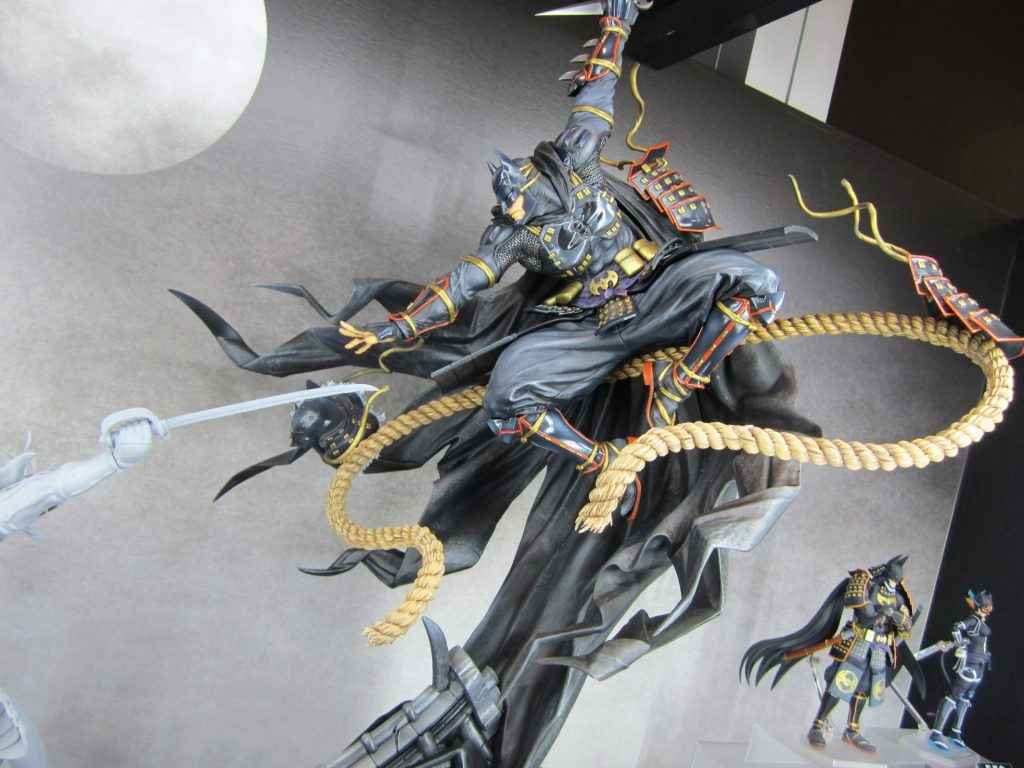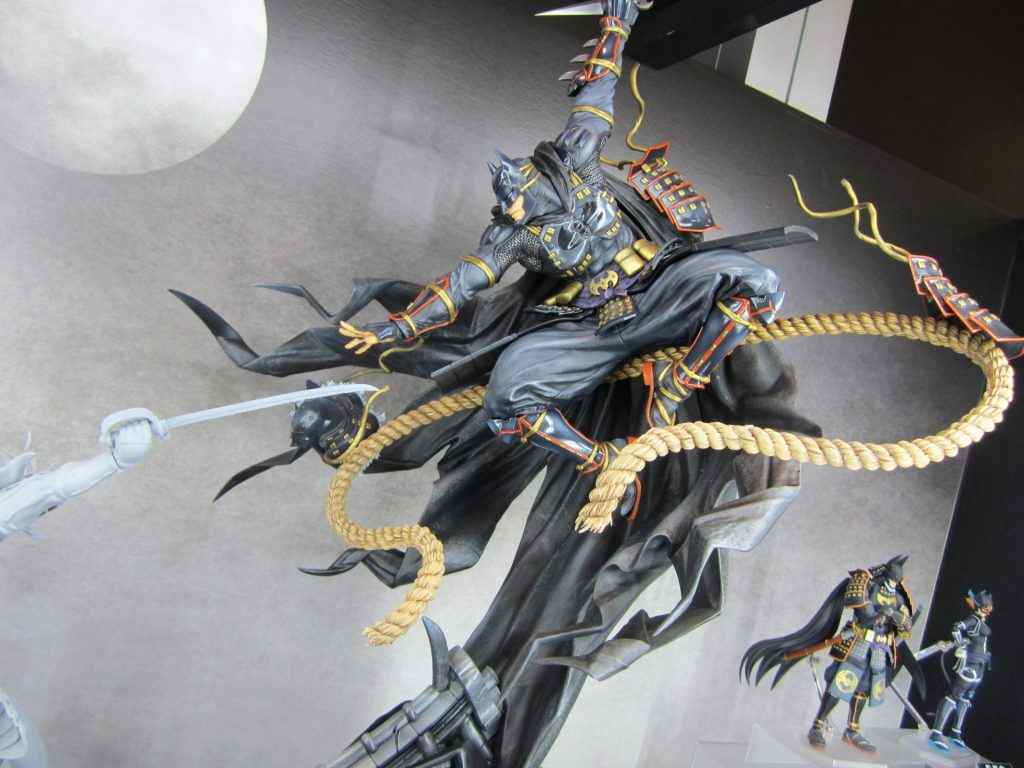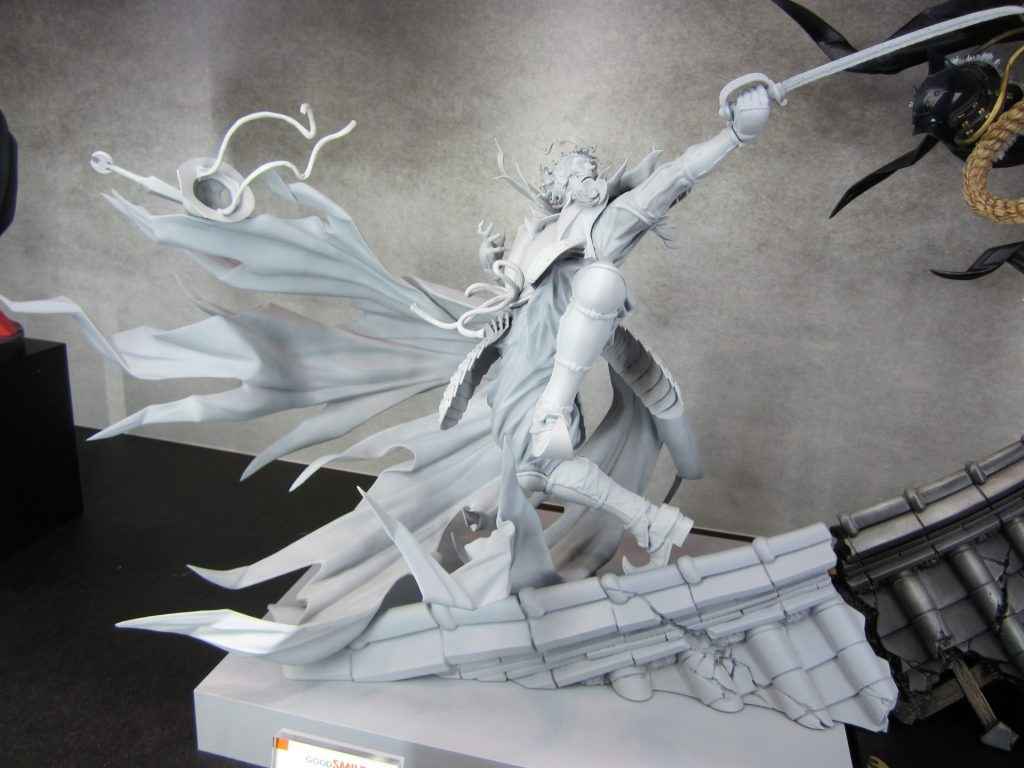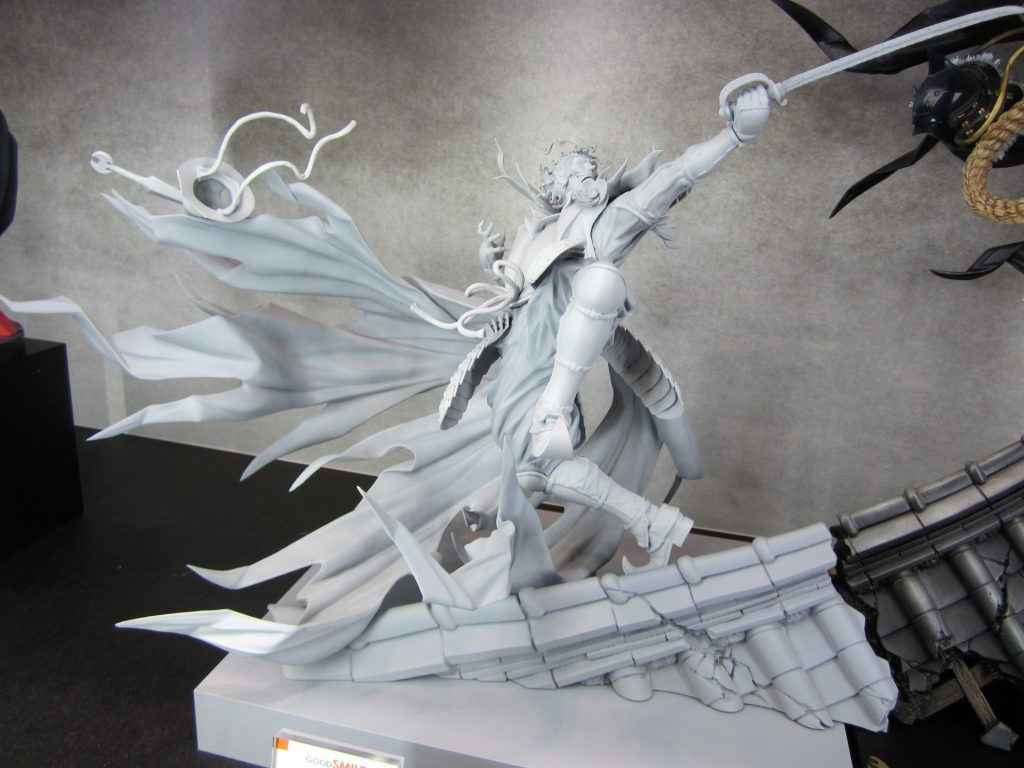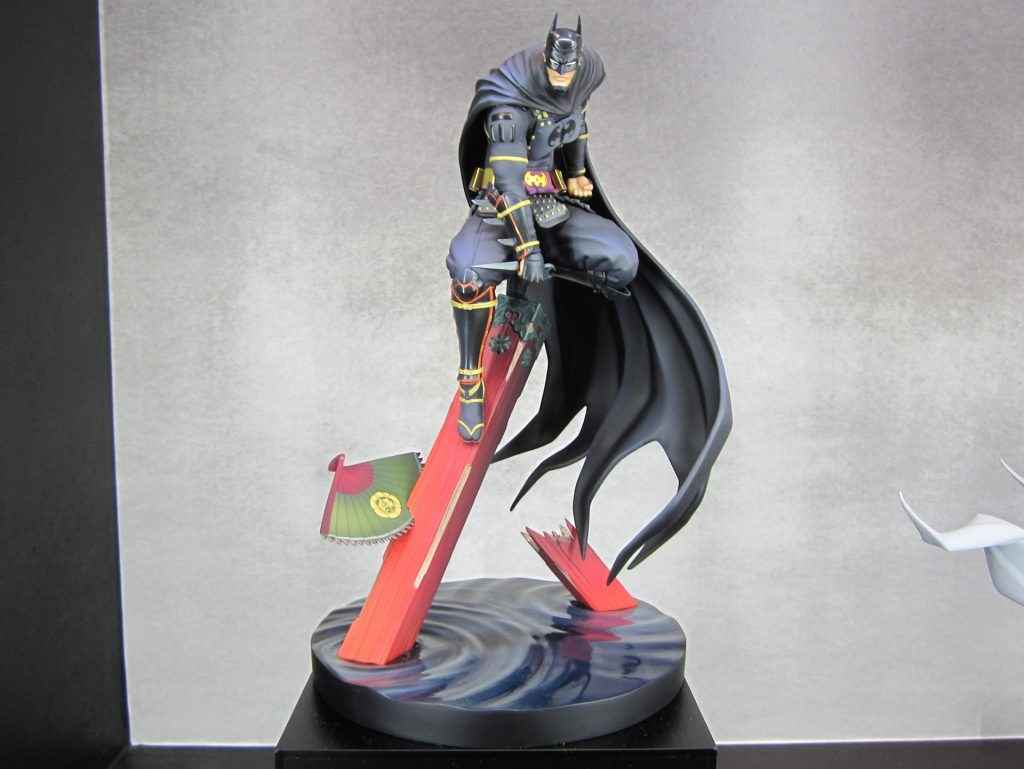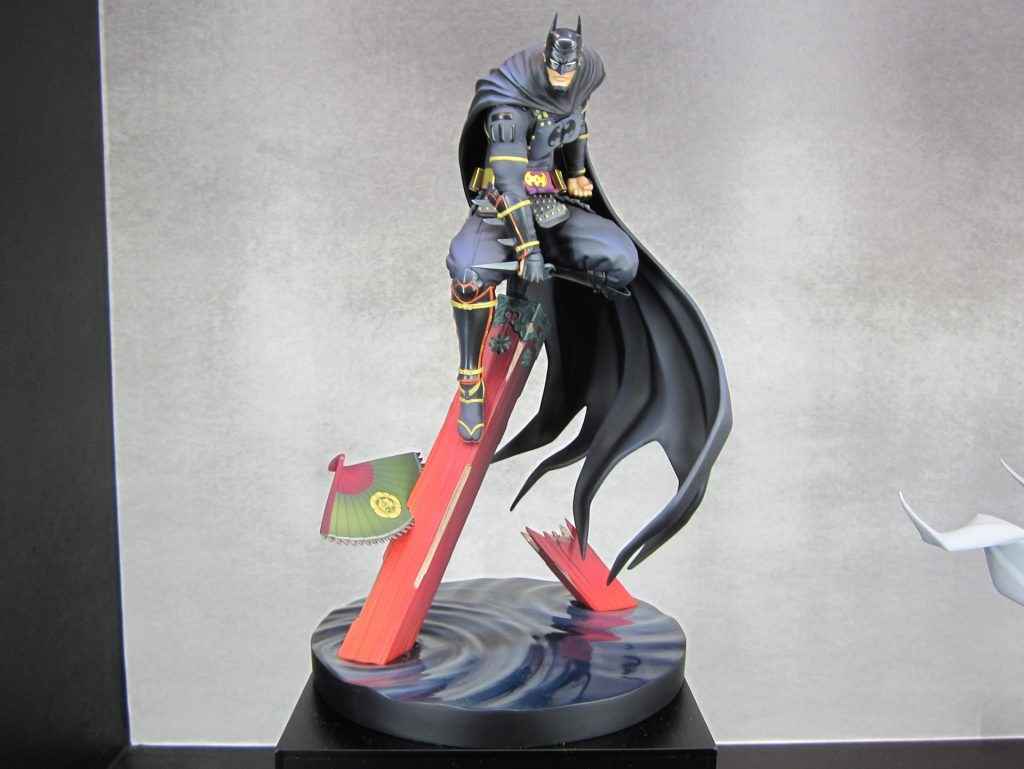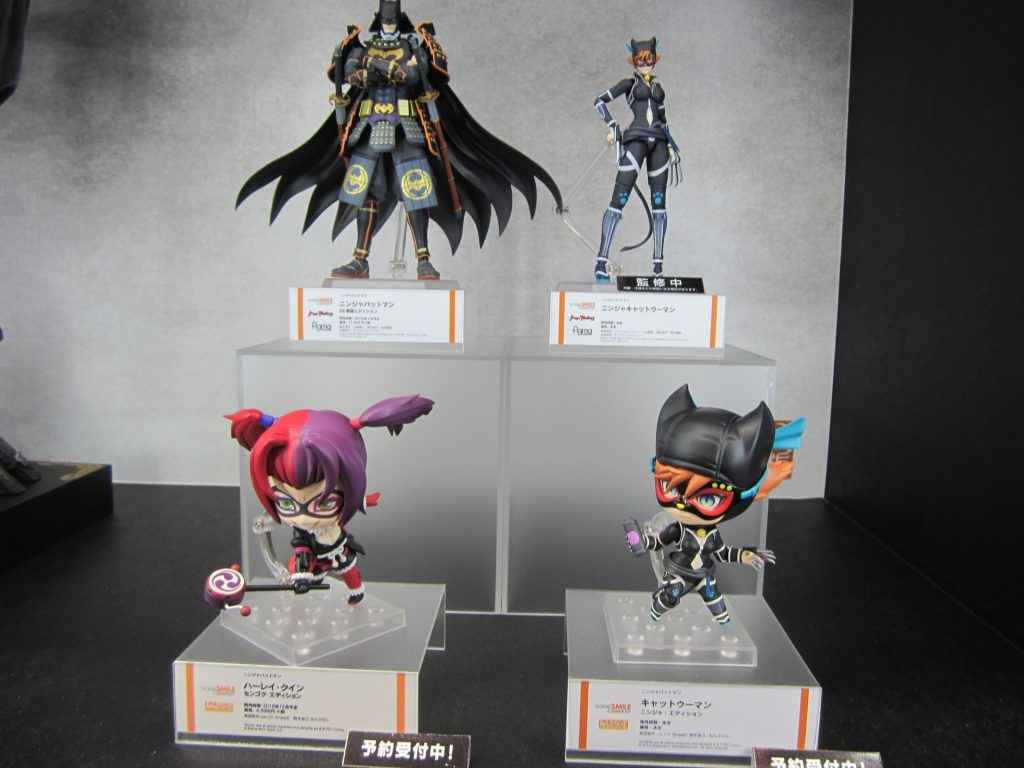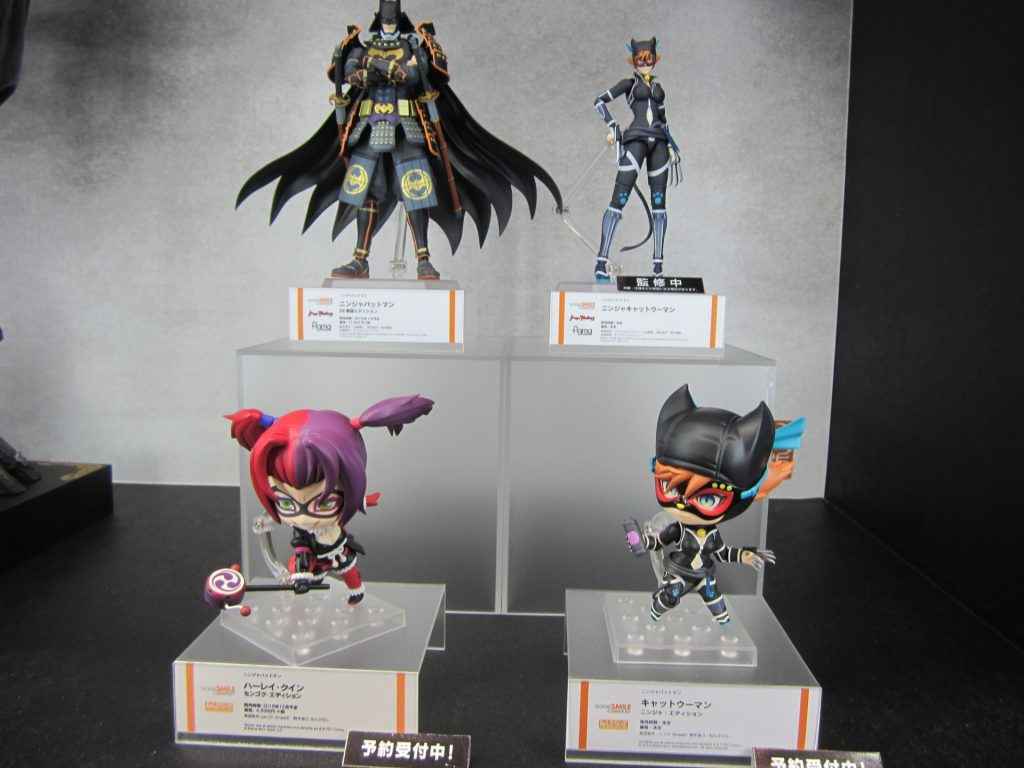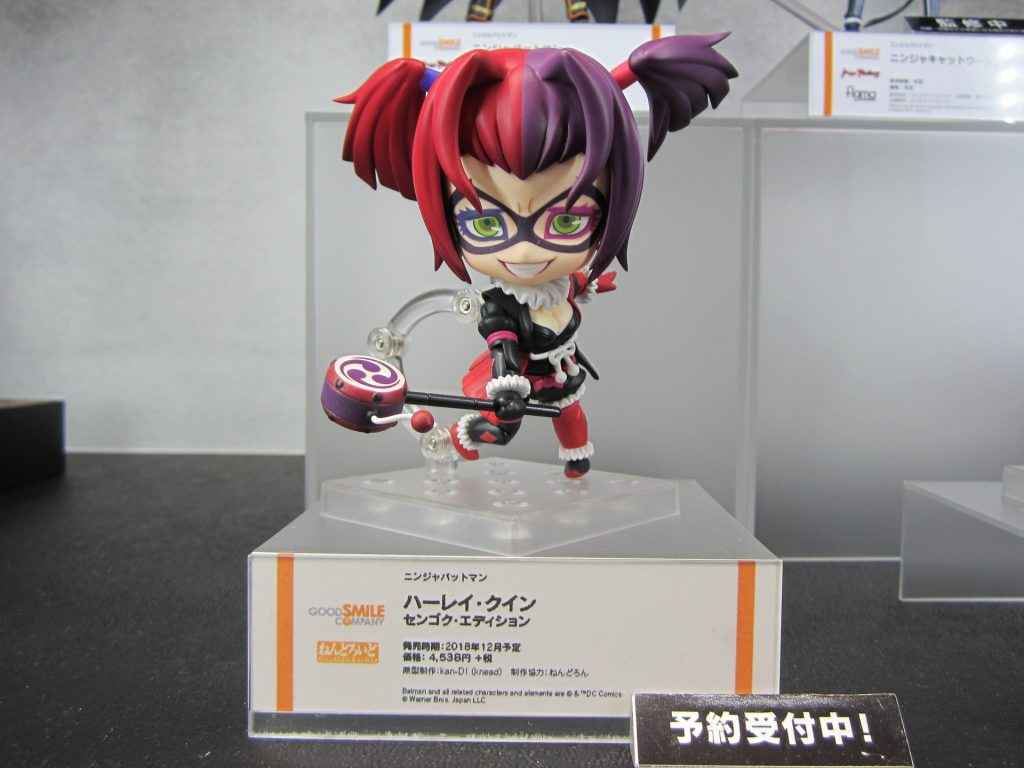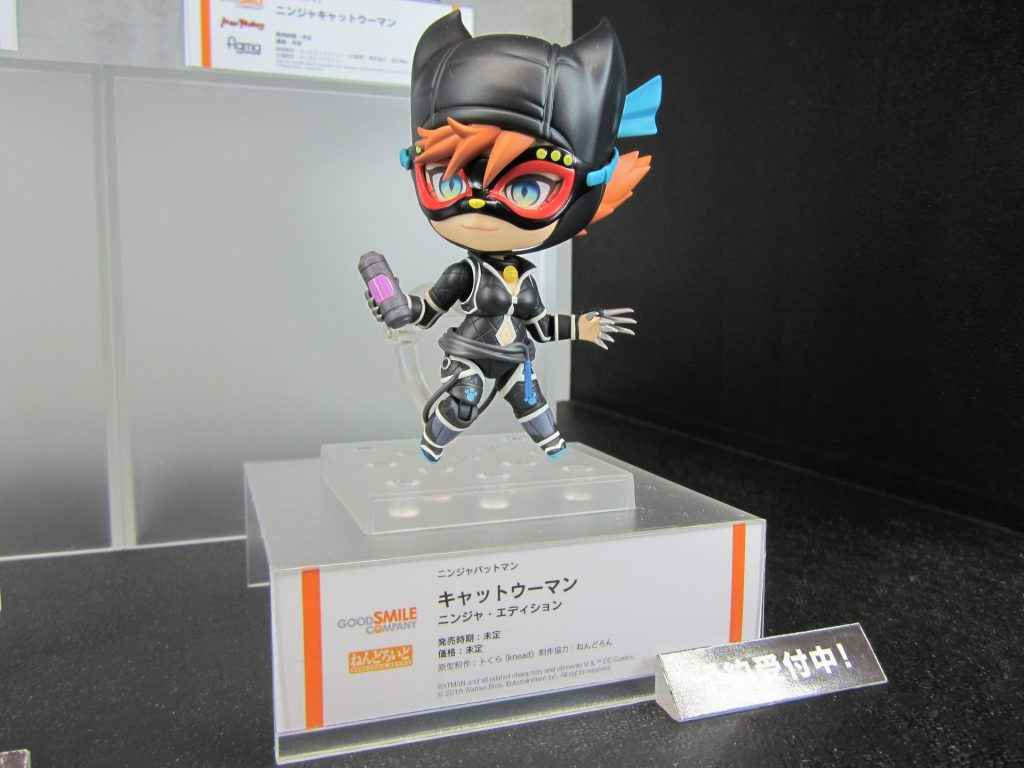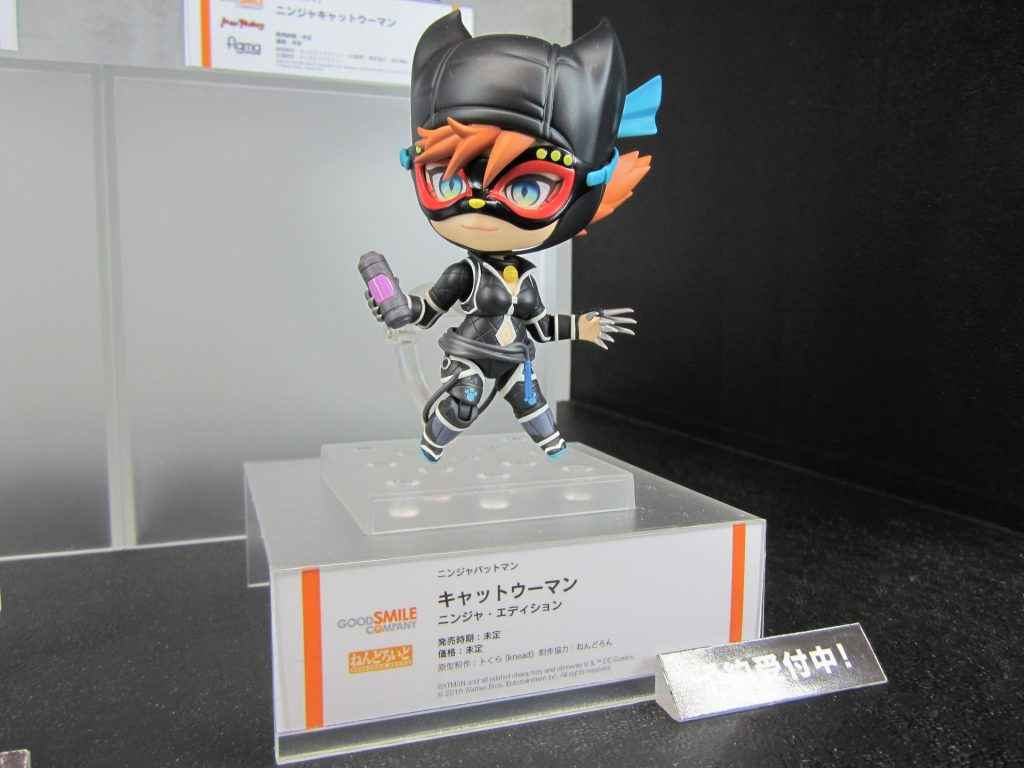 The anime masterpiece Cowboy Bebop celebrates its 20th anniversary this year. To commemorate the occasion, Good Smile has produced a scale model of Spike's space fighter ship, the Swordfish II.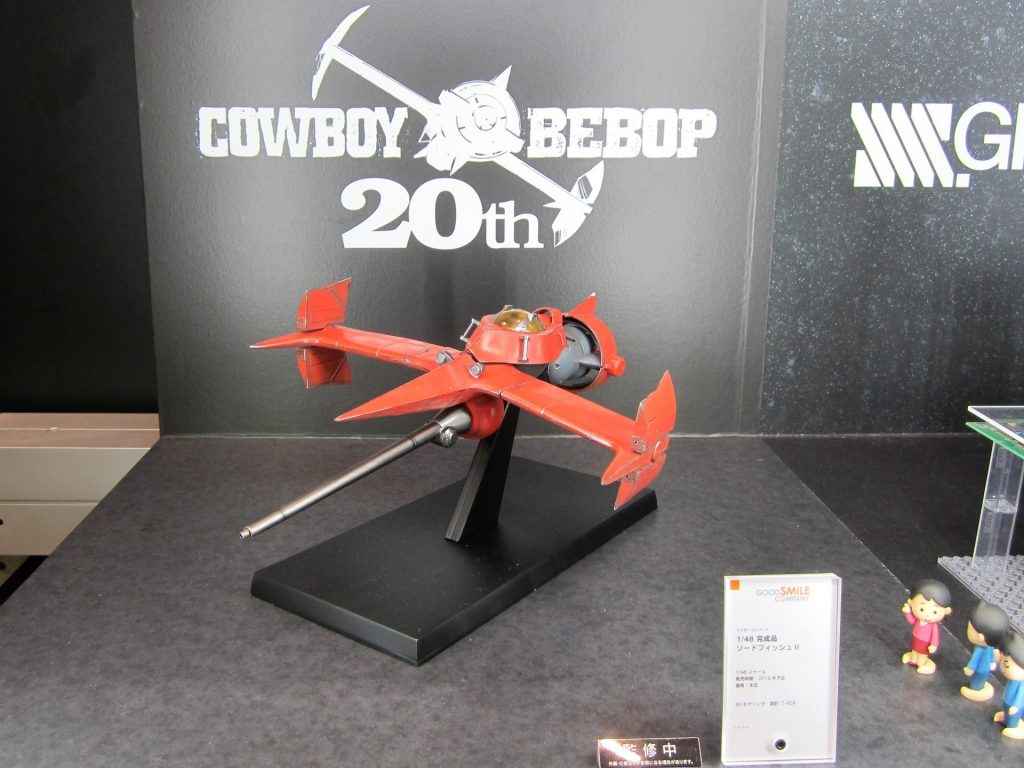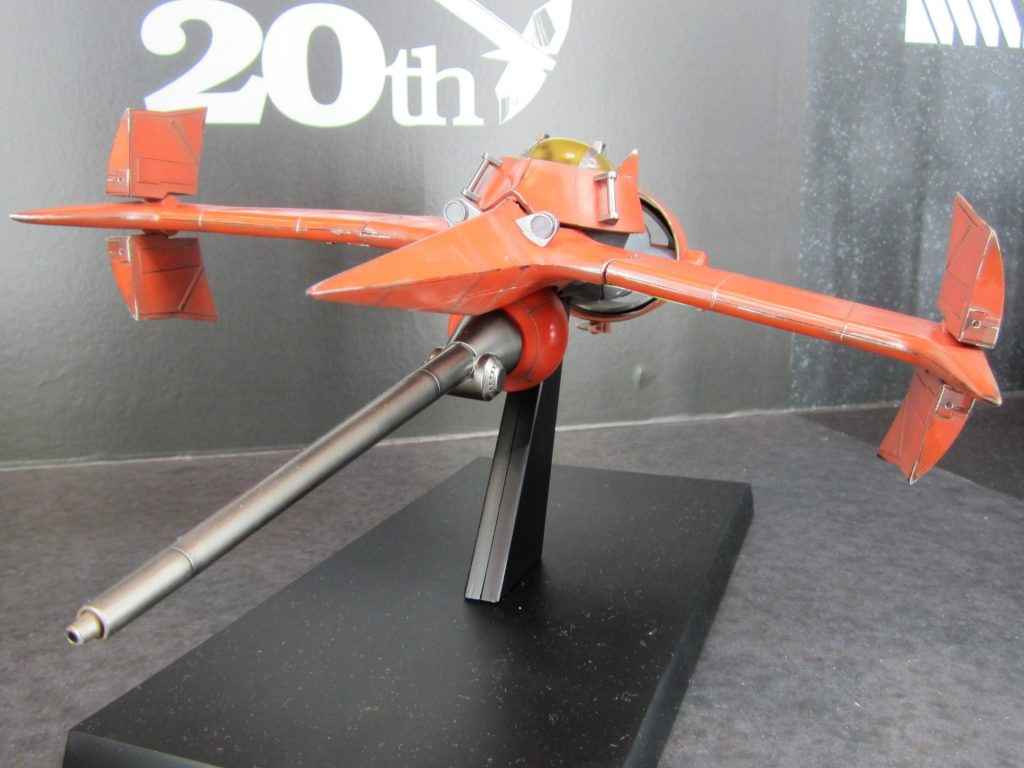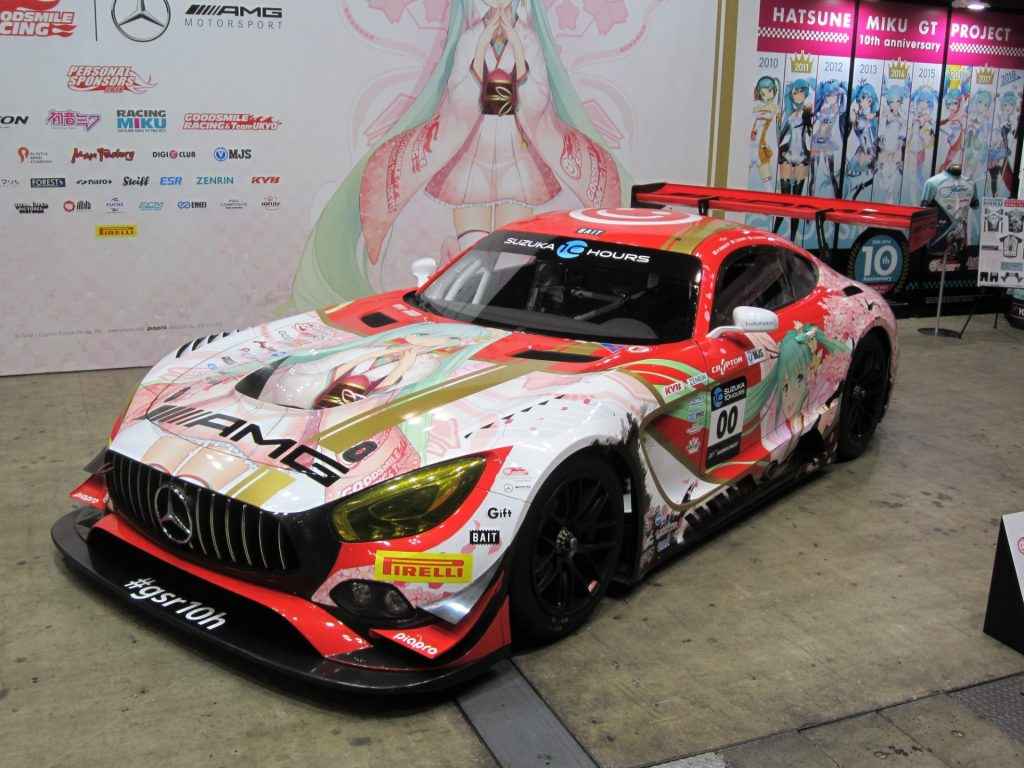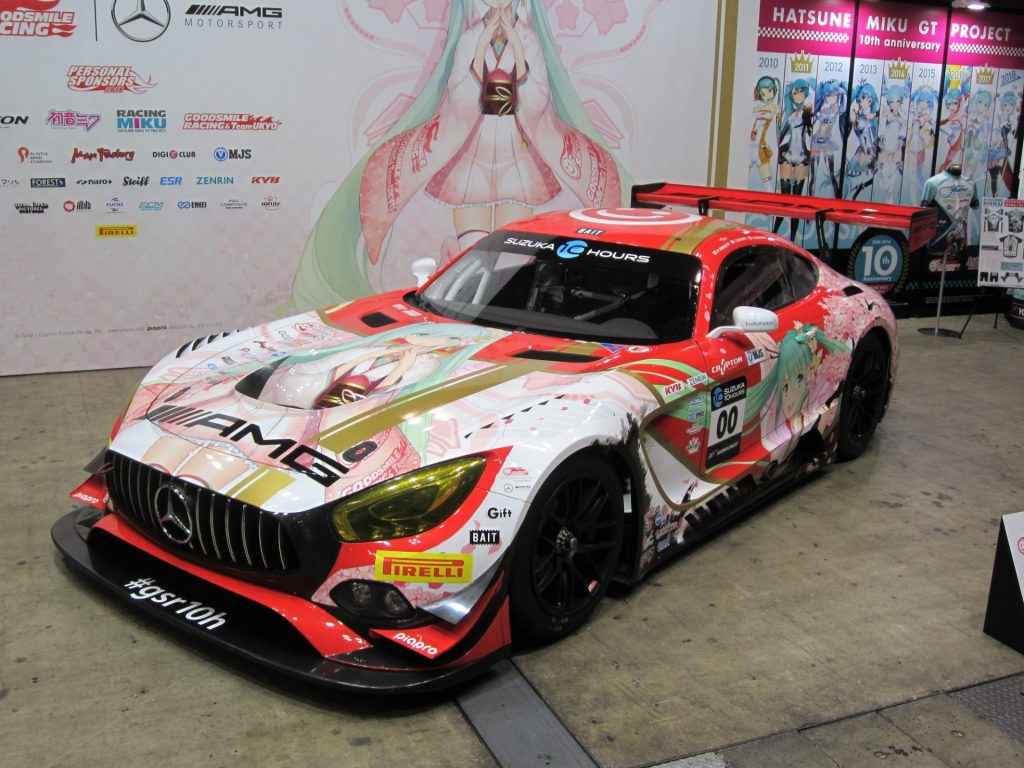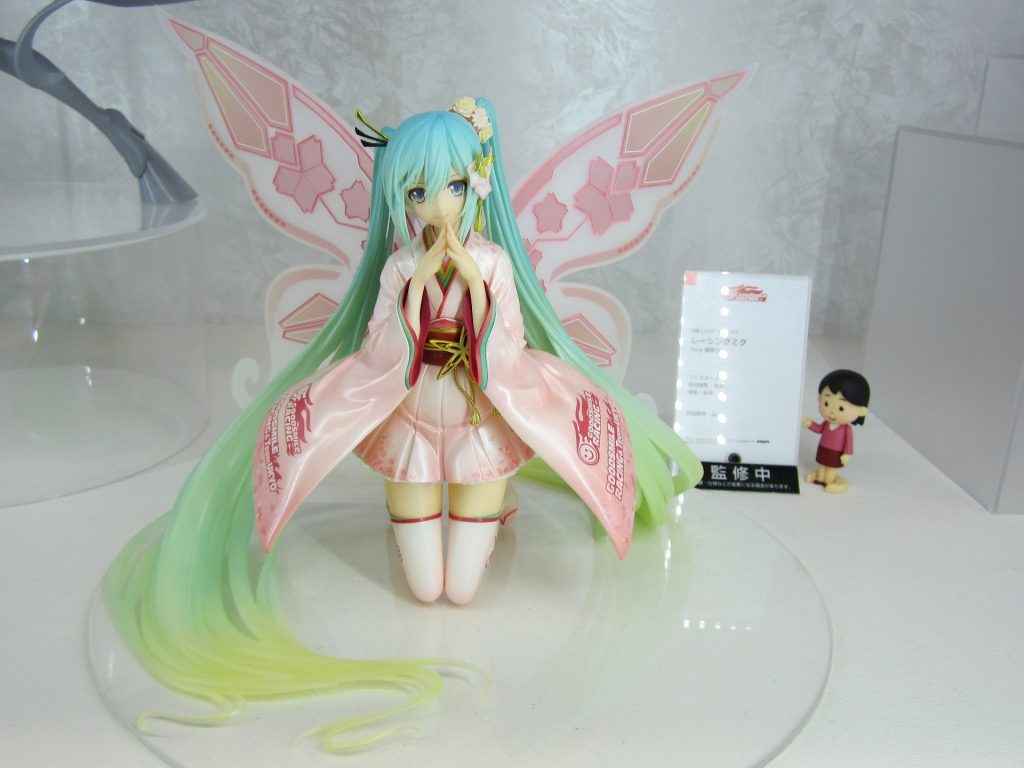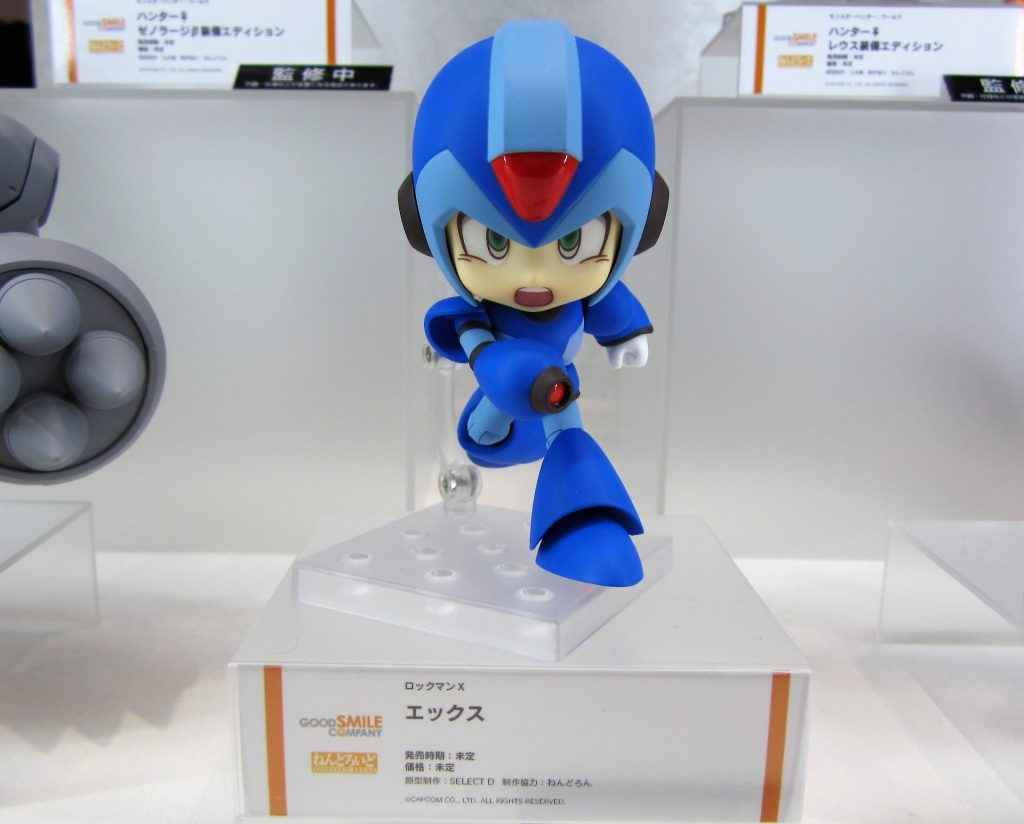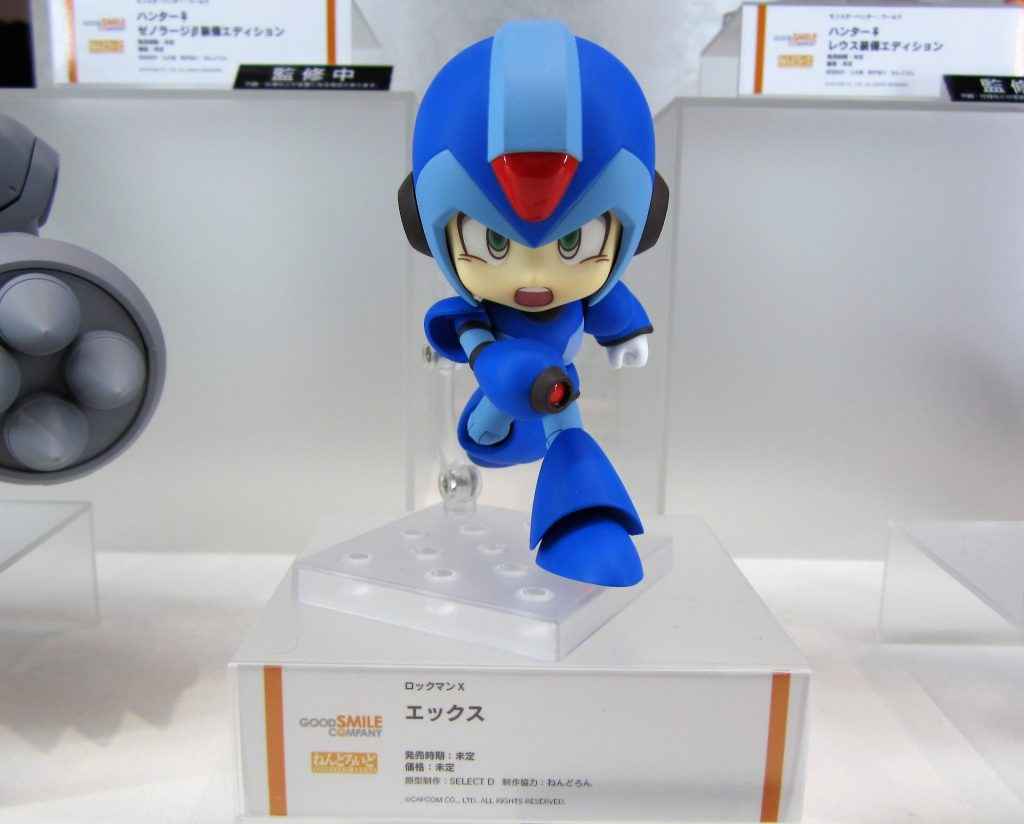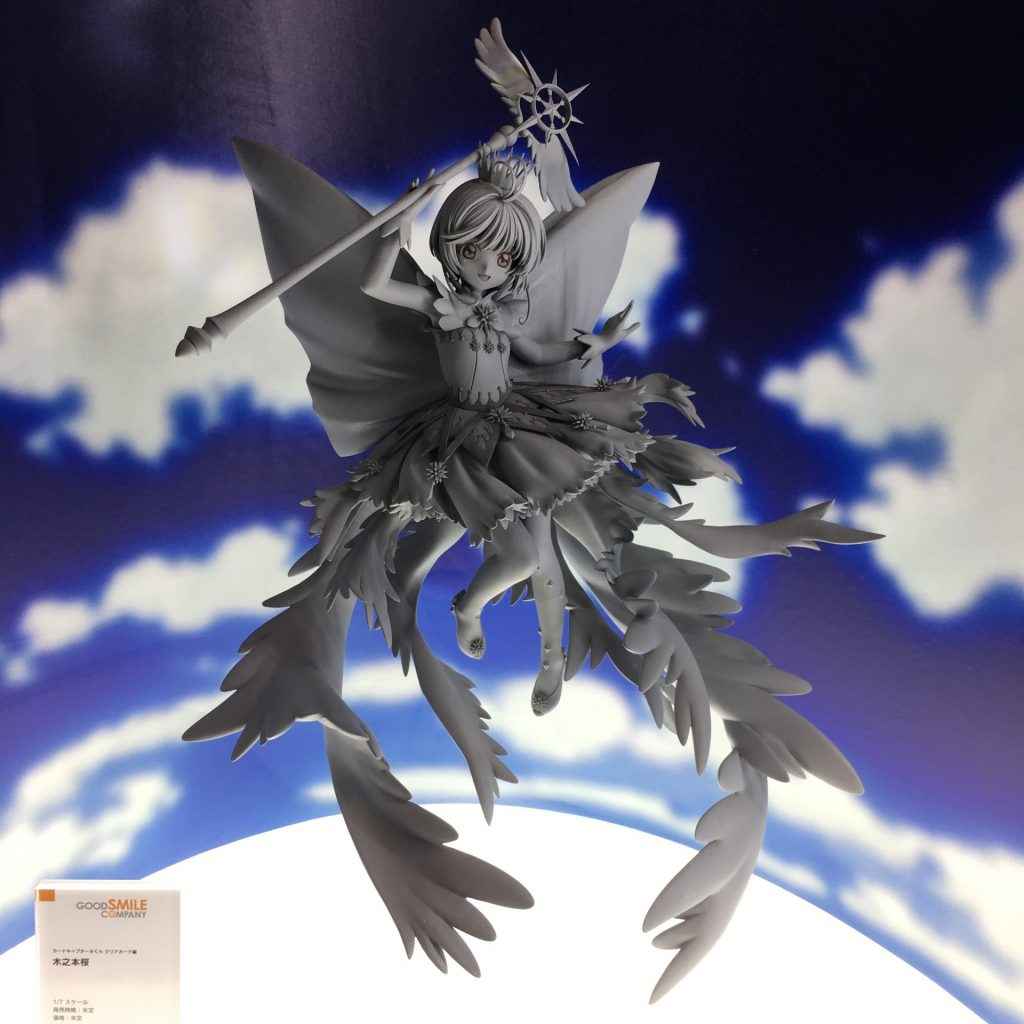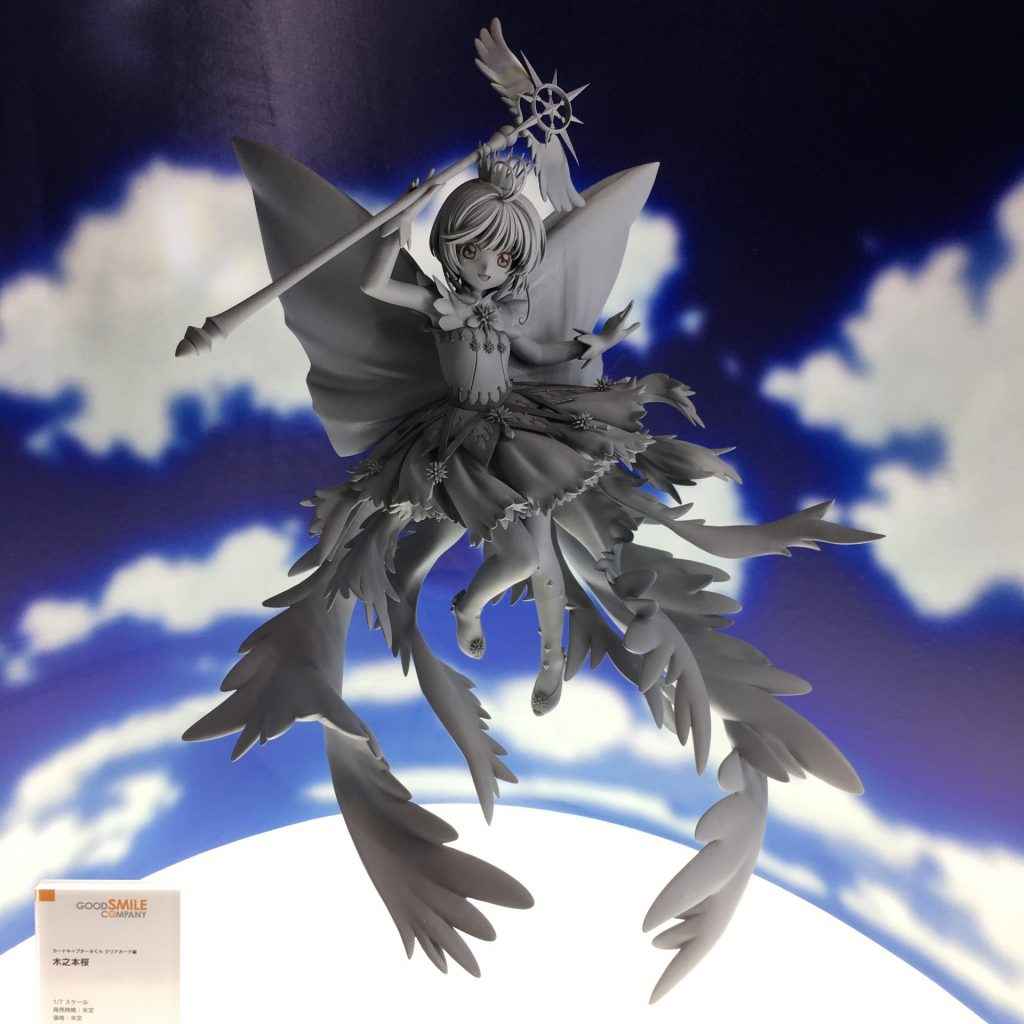 The popularity of virtual YouTubers like Kizuna Ai has grown in popularity over the past year or so. It's commonly known that YouTube ad revenue doesn't rake in much, so why not make merchandise? For the virtual YouTubers, their anime avatars lend themselves well to that venture. This year more than any other, there has been a huge rise in virtual YouTuber merch and collaborations, especially for Kizuna Ai. (Again, any unpainted figures are unfinished and the final product will be painted.)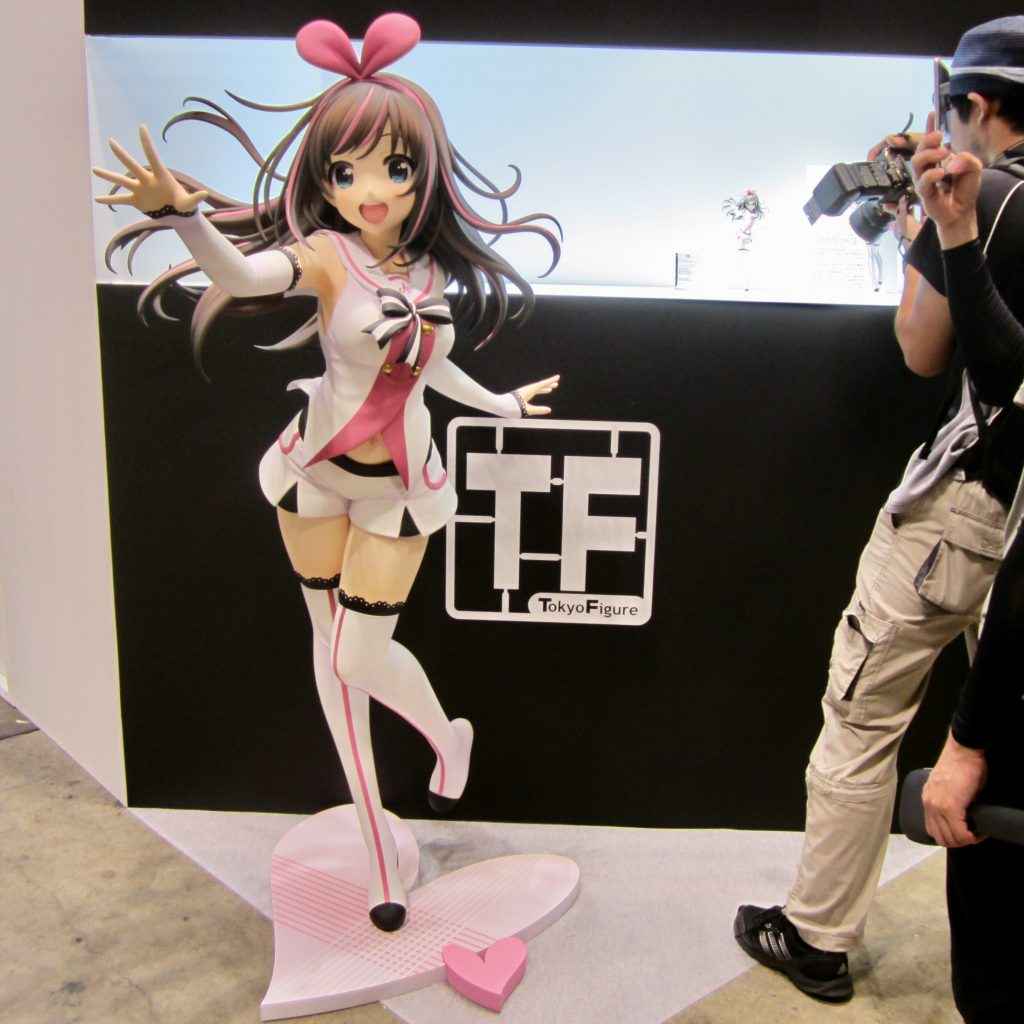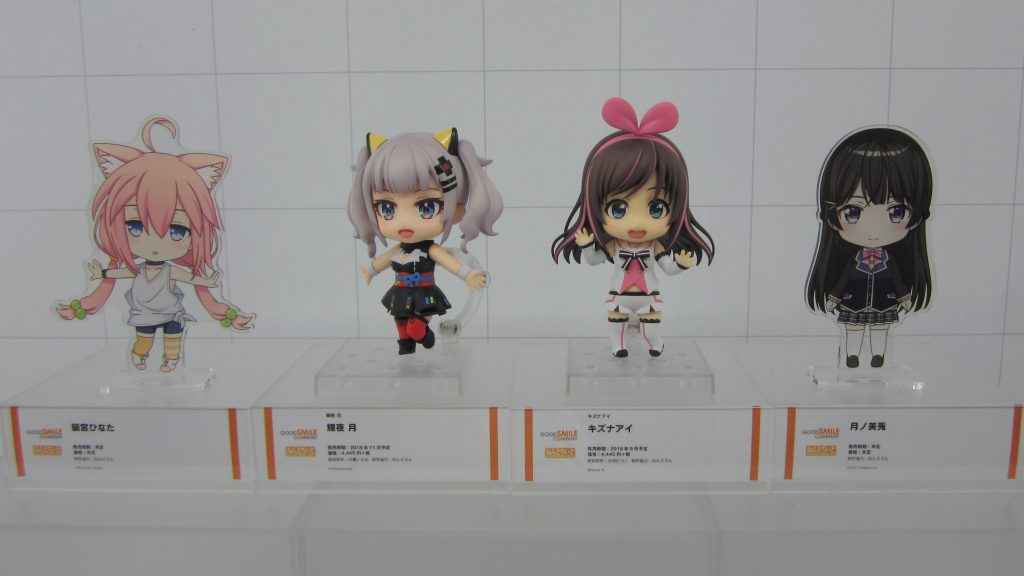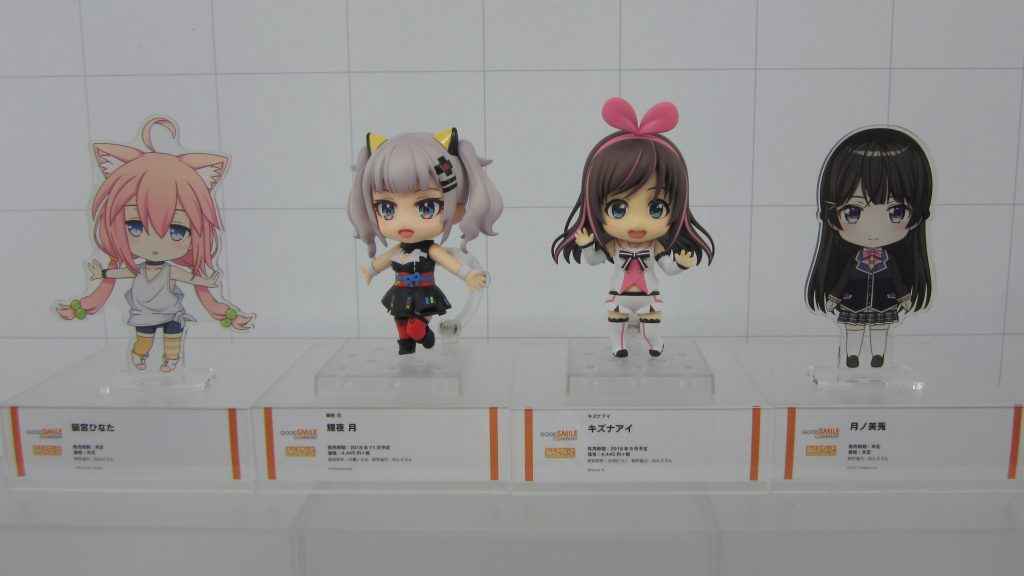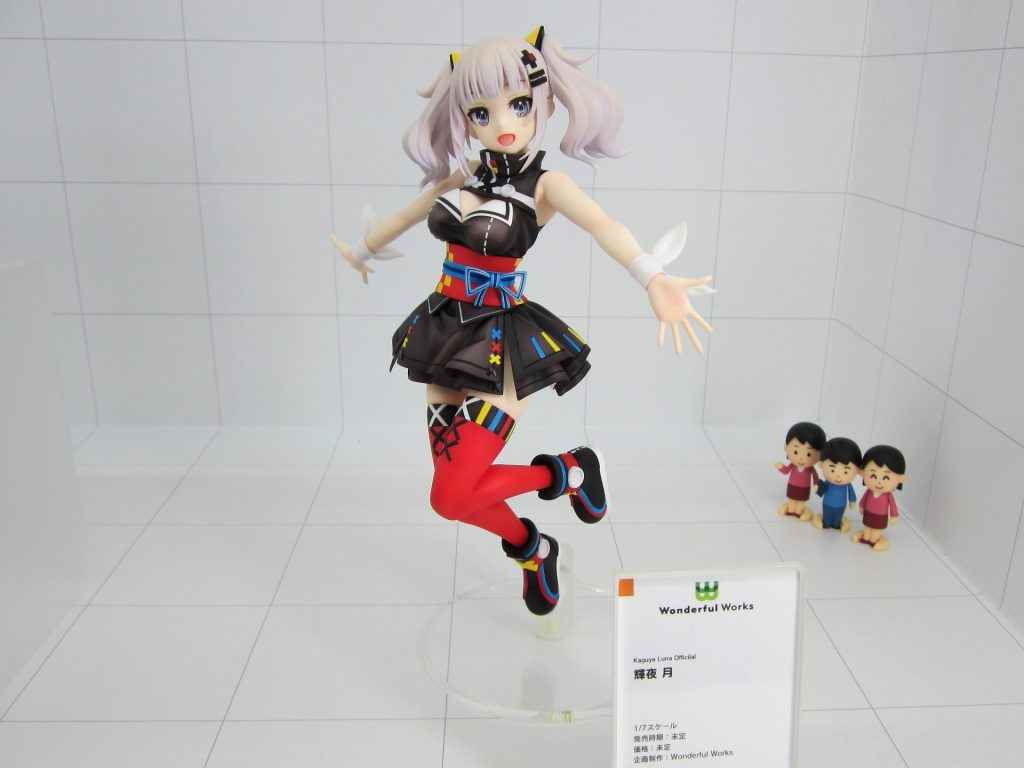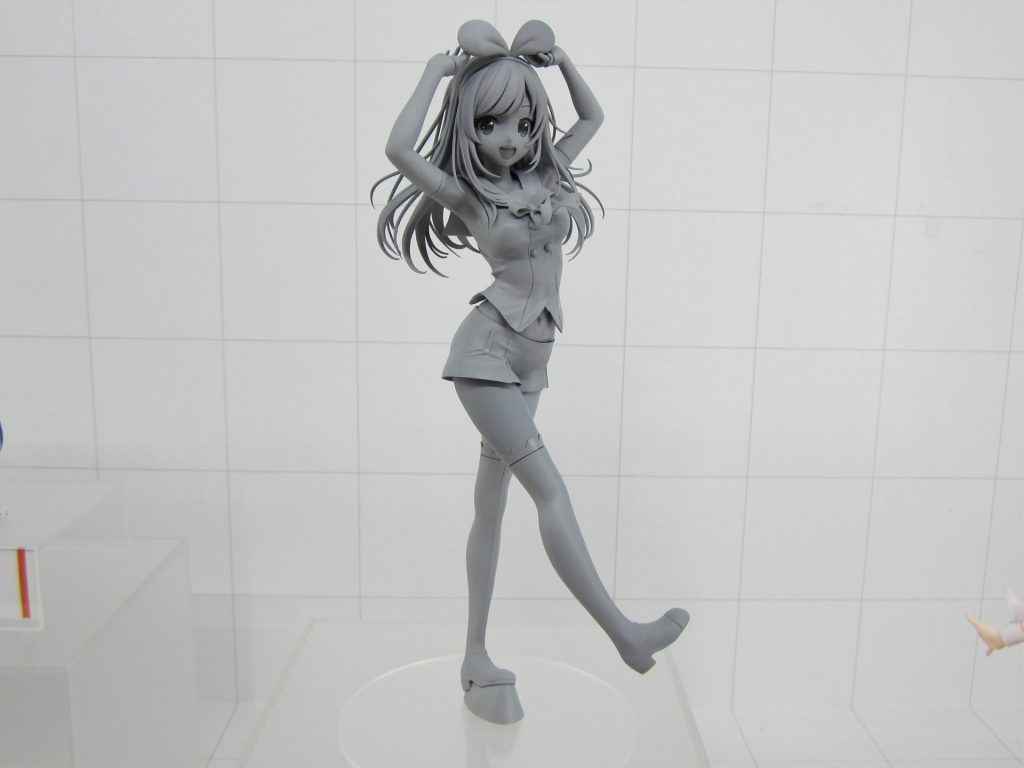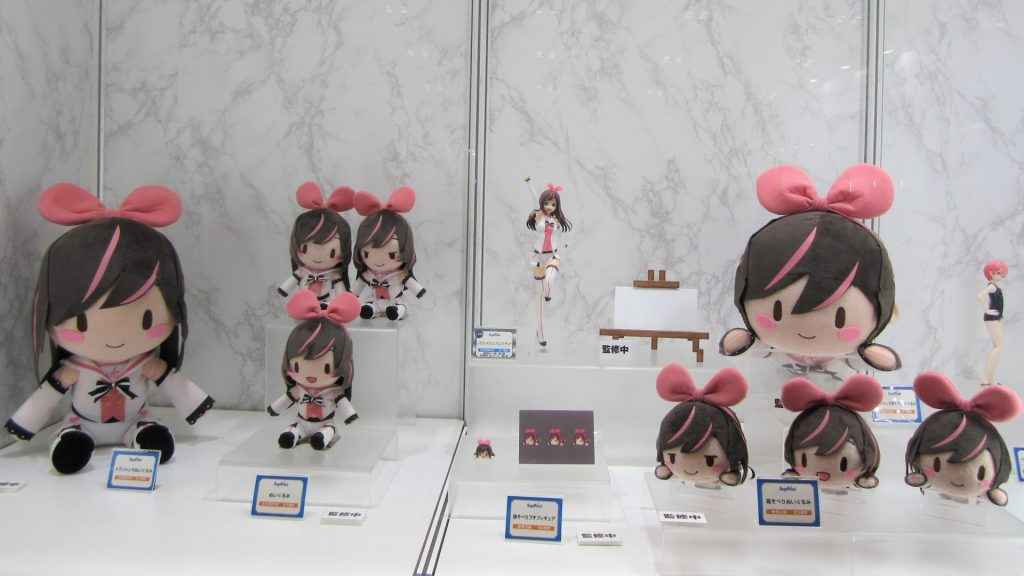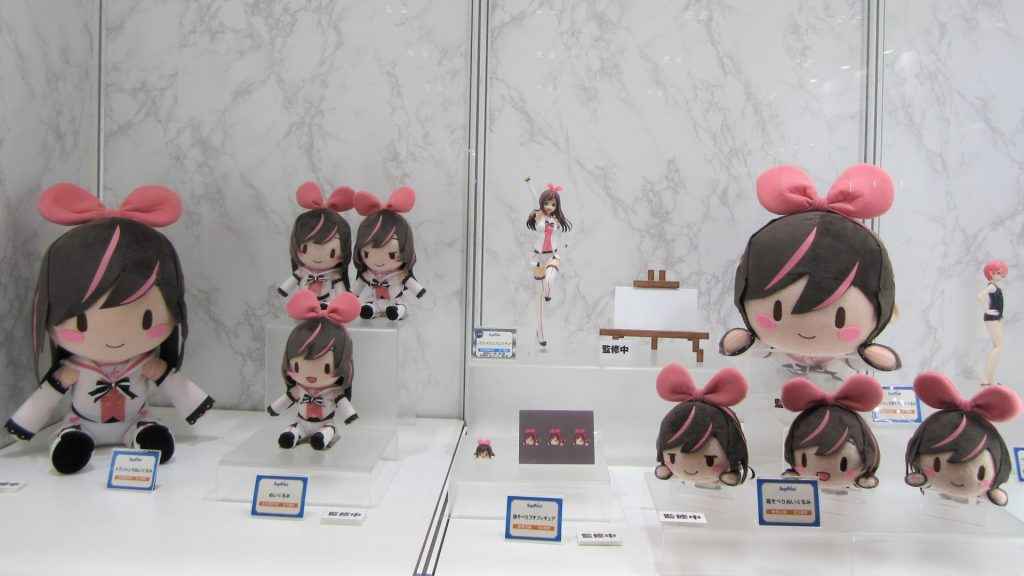 Persona 5 currently has an anime adaptation airing and partially thanks to that, we're finally seeing more merchandise coming out for one of the best games of last year.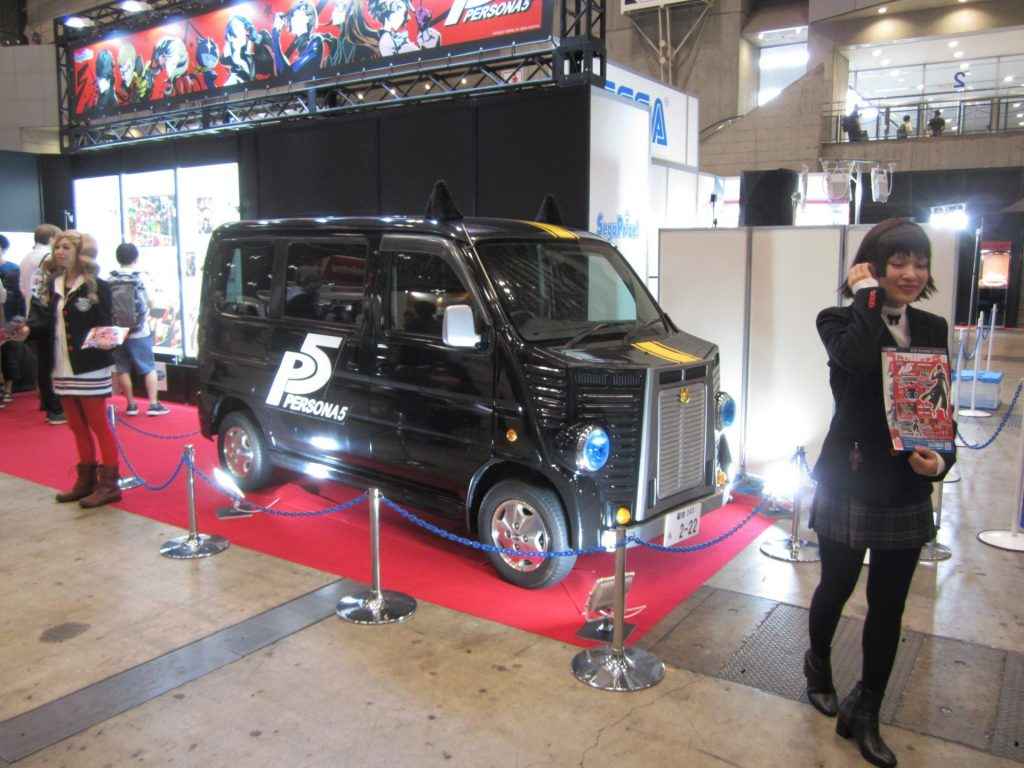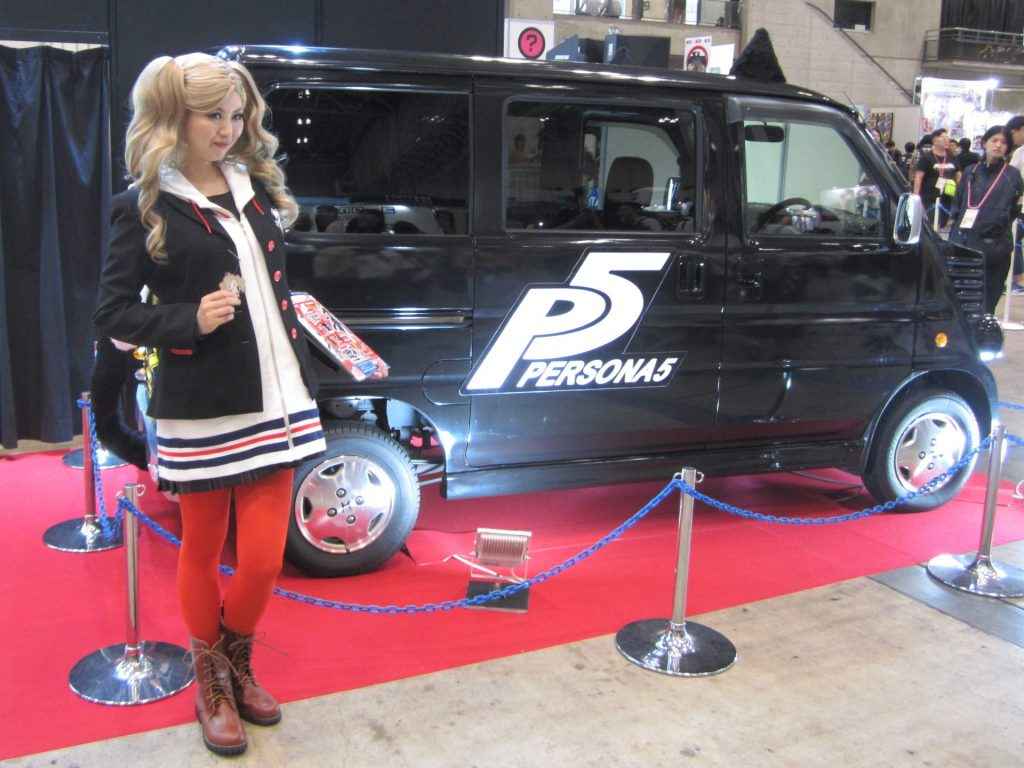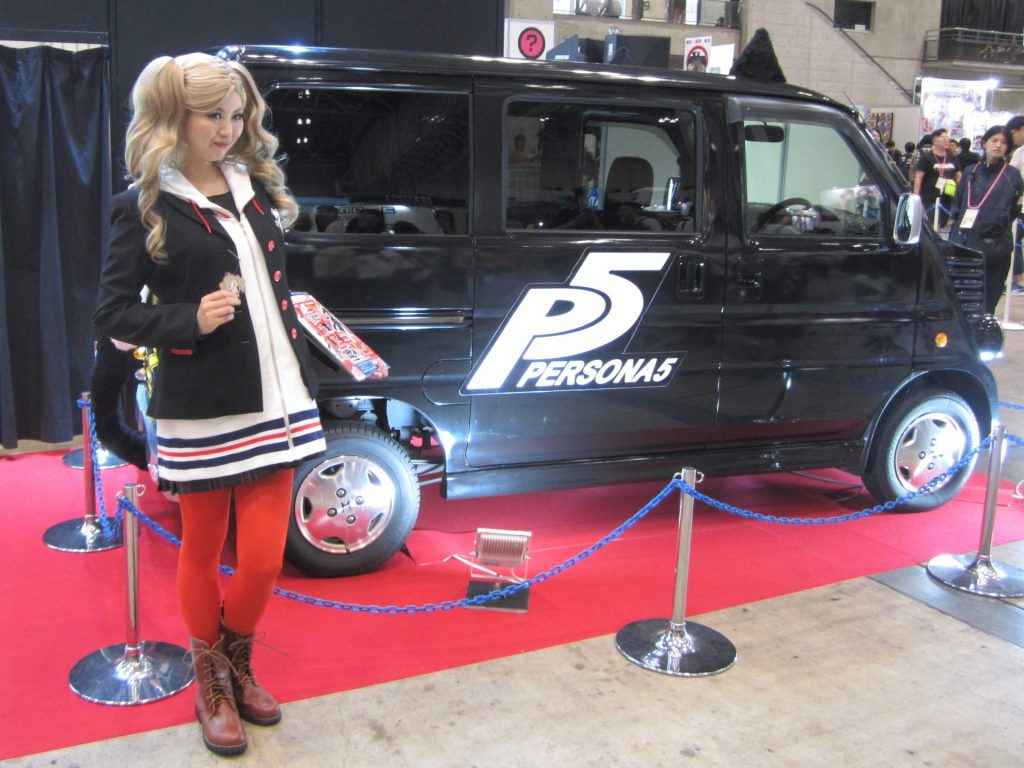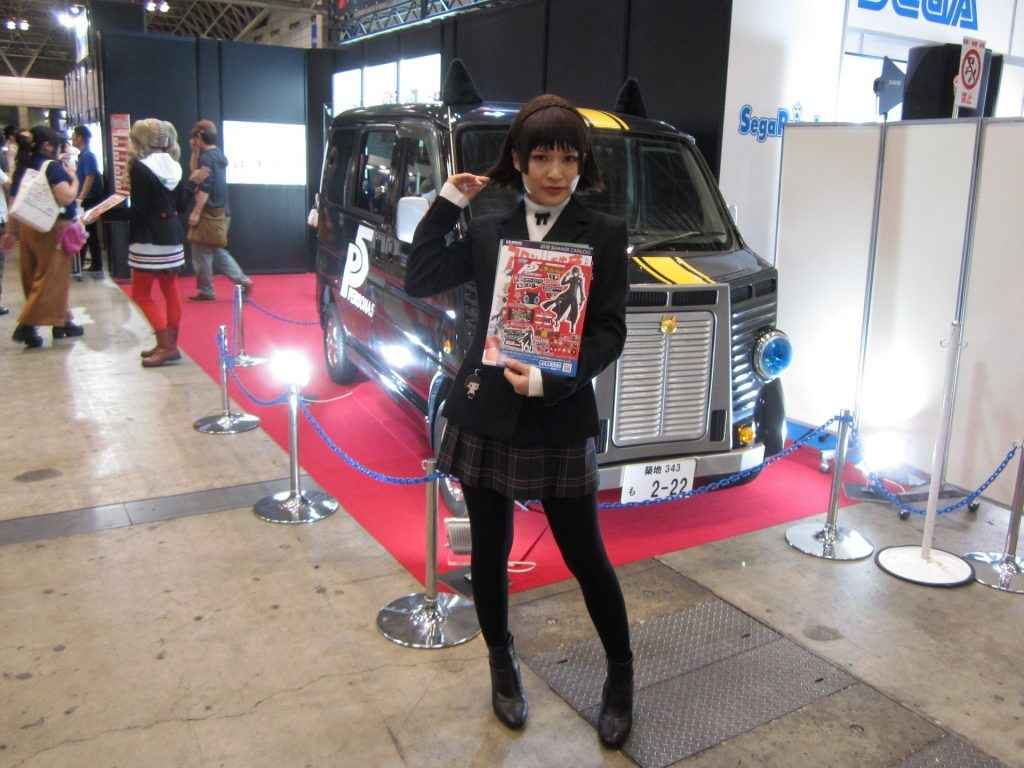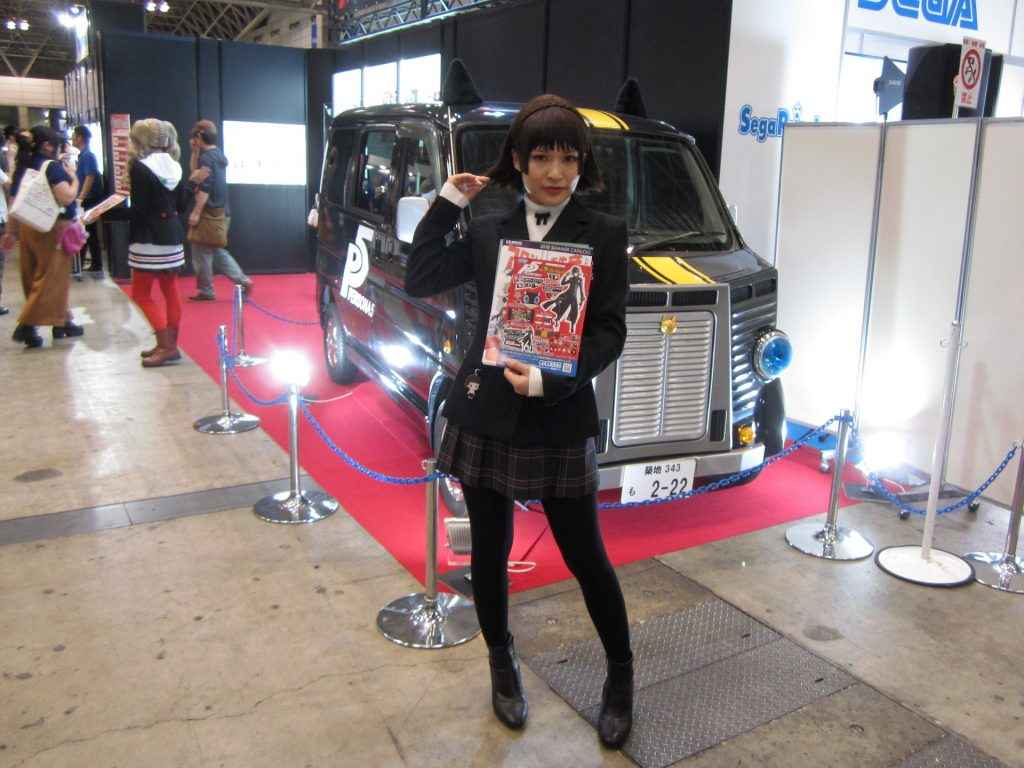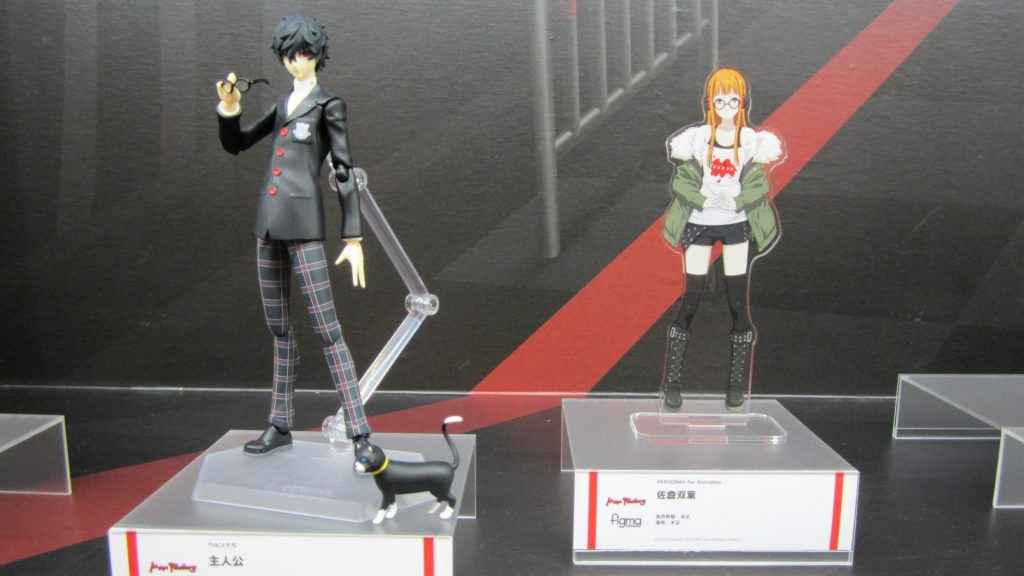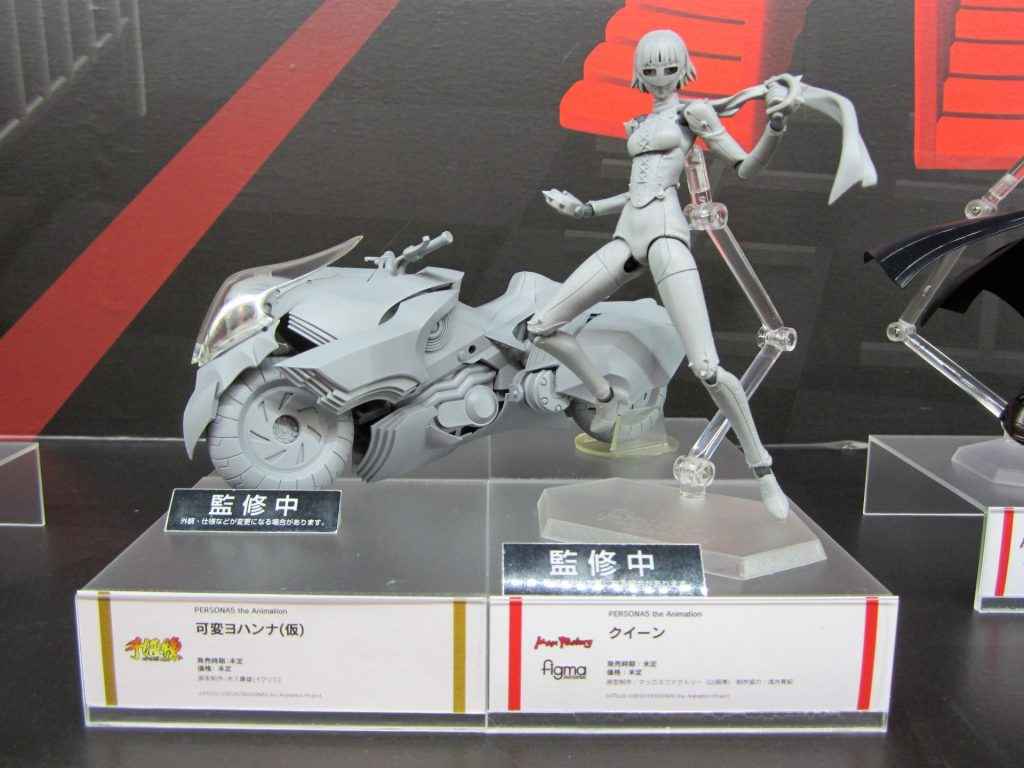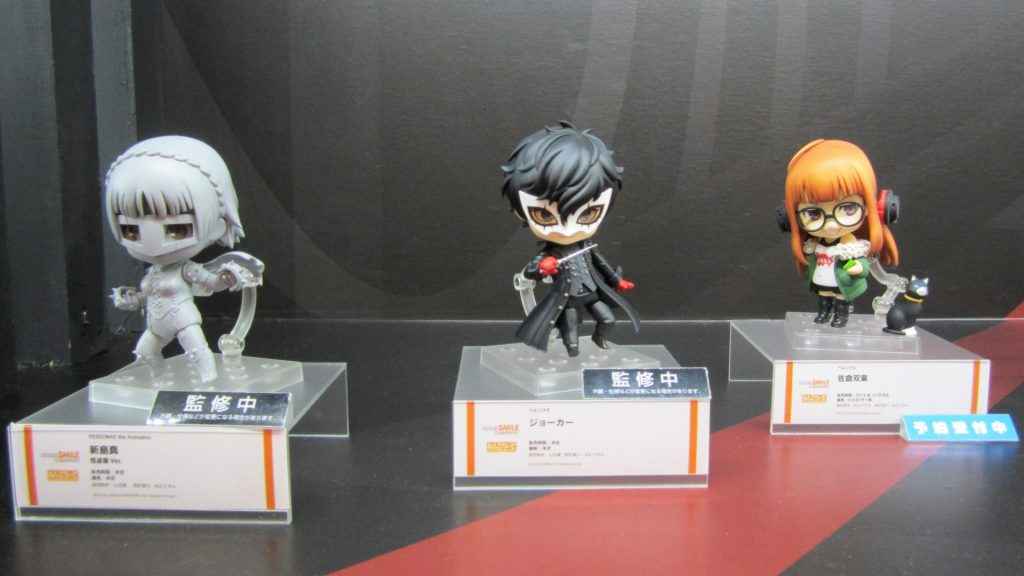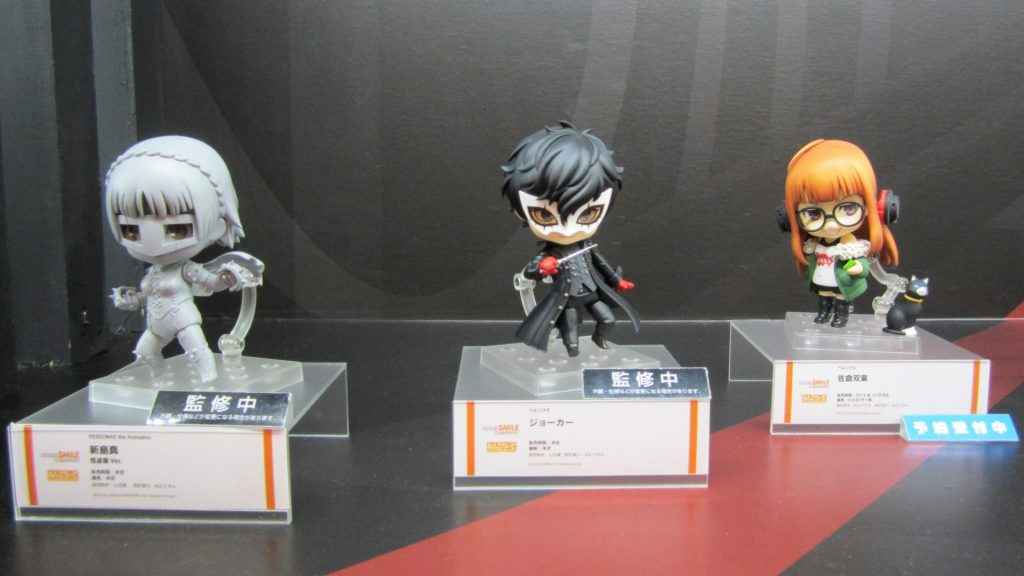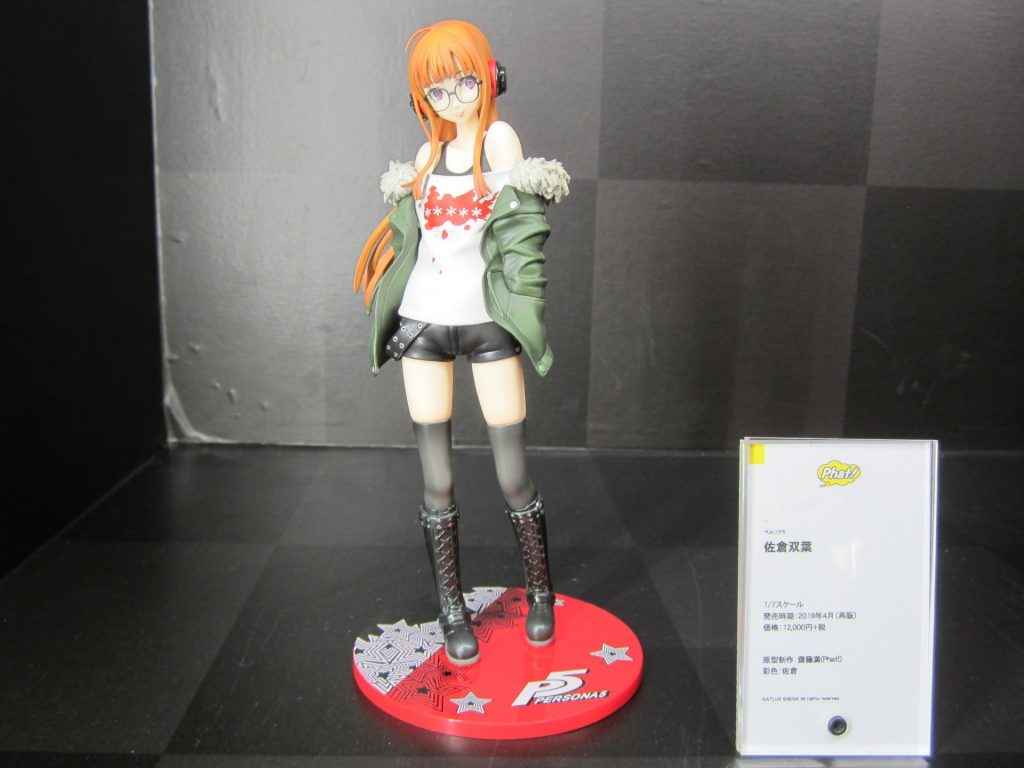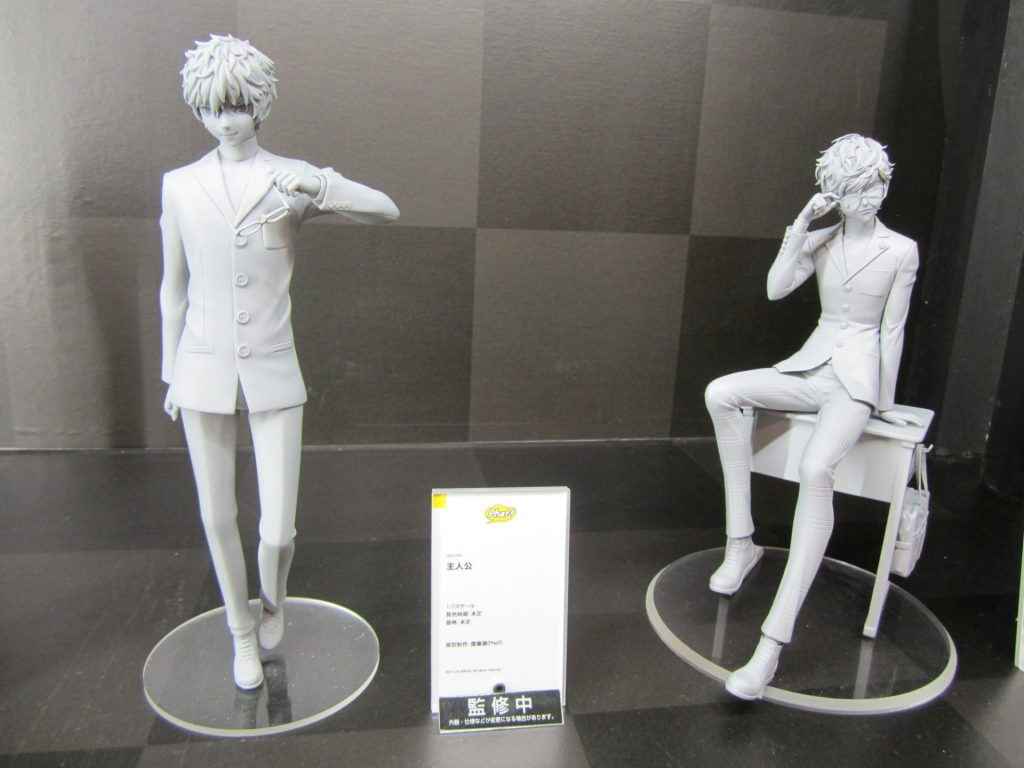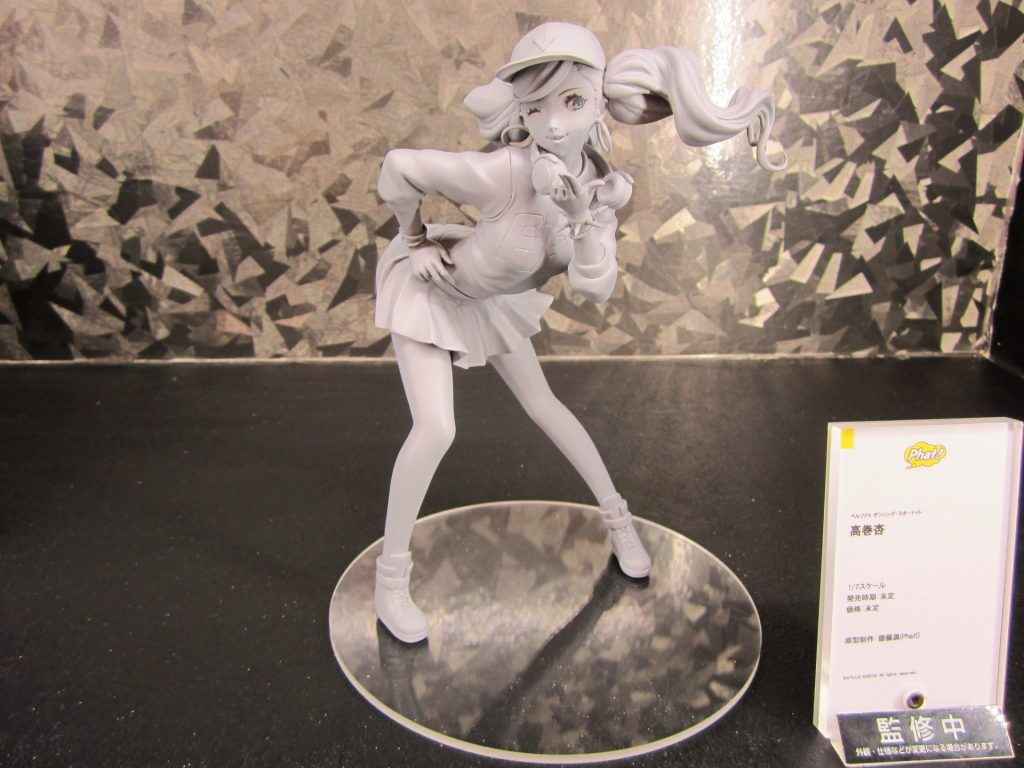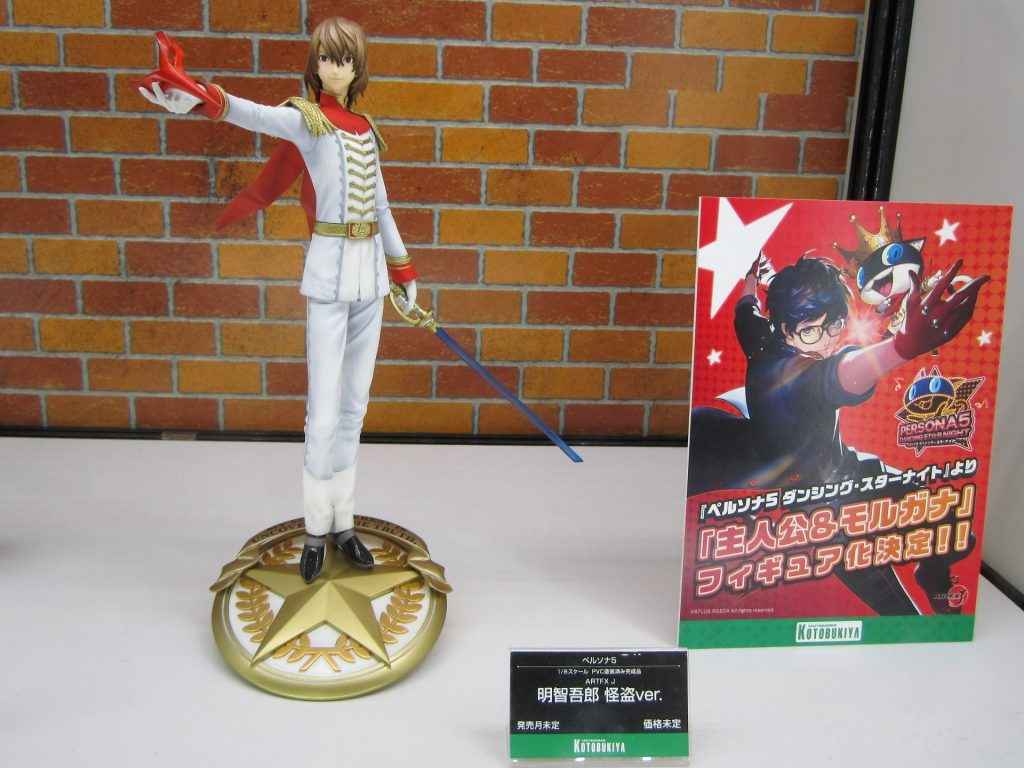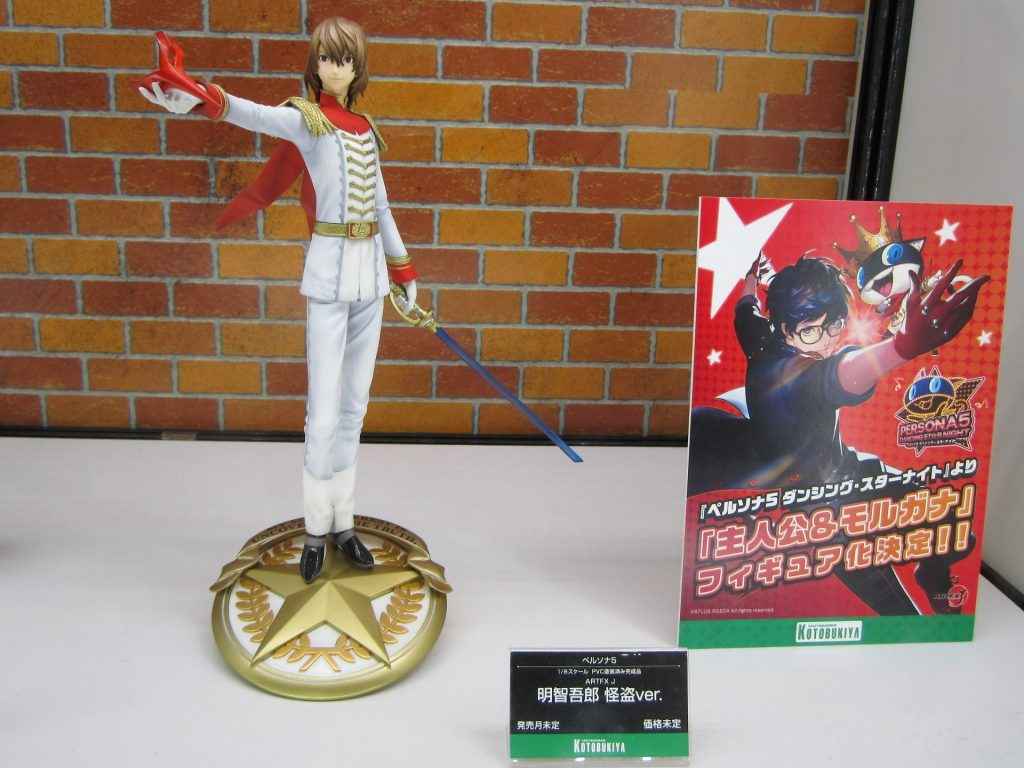 Kotobukiya is another big name figure company, with its own stores in Akihabara, Tokyo and Osaka. Its booth showed off the above figure of the Persona 5: Dancing Star Night version Goro, along with new products from some of this year's biggest anime such as Darling in the Franxx and Sword Art Online Alternative: Gun Gale Online.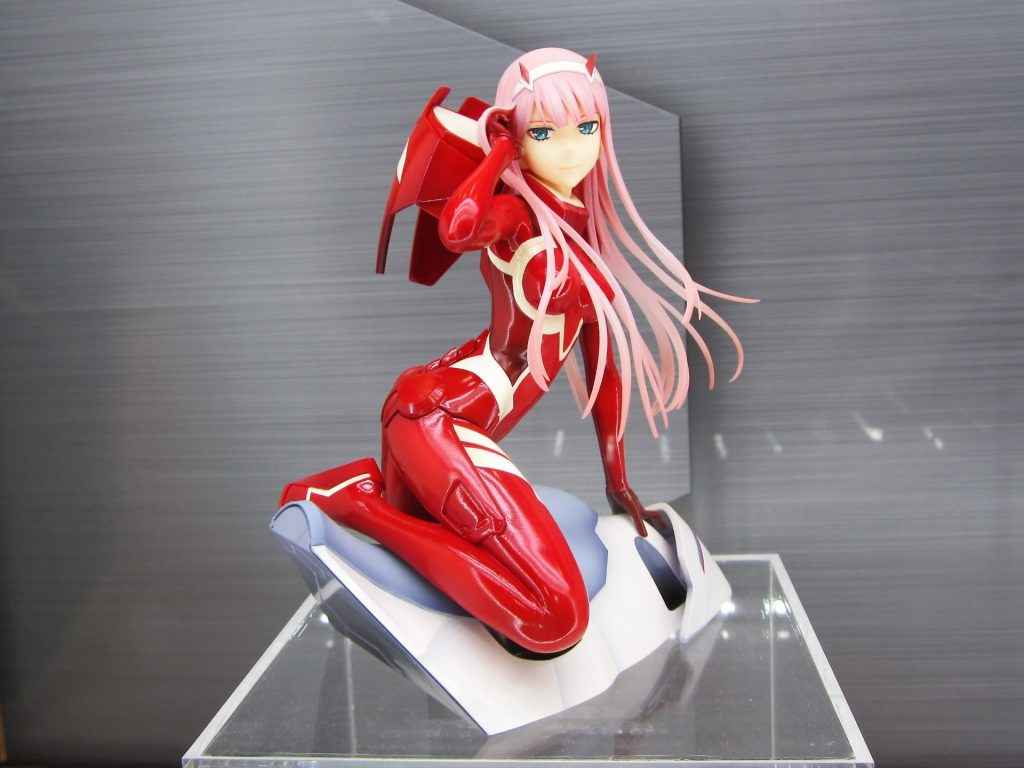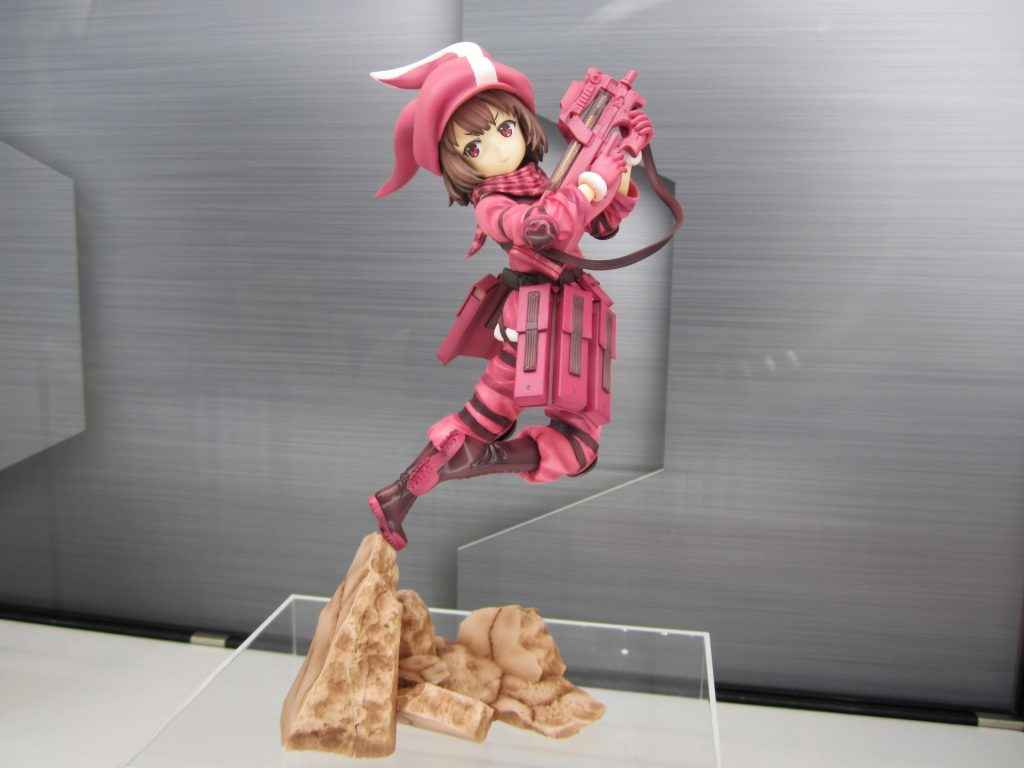 Last but not least, I want to show some of the fan-made "garage kit" figures. Honestly, the quality of some of them are on the level of what you find with official products.