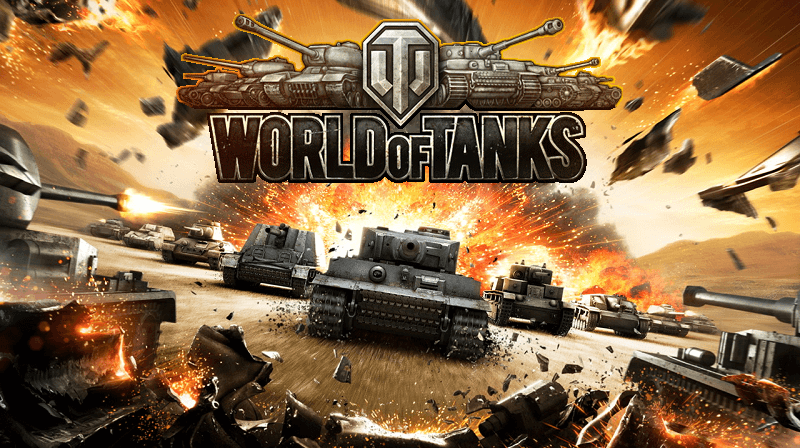 World of Tanks has unleashed its fifth War Story, titled Runaway Tiger, for PlayStation 4, PC, Xbox One, and Xbox 360 today, developer Wargaming has announced.
This latest action-packed campaign is a three-part story that sees players infiltrating a Tiger tank production facility in North Africa. Your goal? Locate and steal a prototype vehicle, the Panzer VI, to help turn the tide of the Battle of El Alamein.
World of Tanks Runaway Tiger adds hours of free content
Runaway Tiger won't be a walk in the park however, as German forces will be on high alert, throwing waves of deadly tanks in your direction as you make your escape. Make it to the city of El Alamein with the prototype, and you'll secure a vital victory for Allied forces.
The new mission will feature a score composed by Inon Zur, who previously worked on the likes of Fallout 3, Fallout 4, Dragon Age Origins, and Dragon Age 2. Having previously served in the armed forces, Zur's experience has allowed him to create the perfect score to complement the adrenaline-pumping combat.
Runaway Tiger is available for free on all consoles, and offers more than a dozen hours of single-player and cooperative-based action. Furthermore, the PS4 Pro and Xbox One X versions will feature dazzling 4K resolution and HDR support.