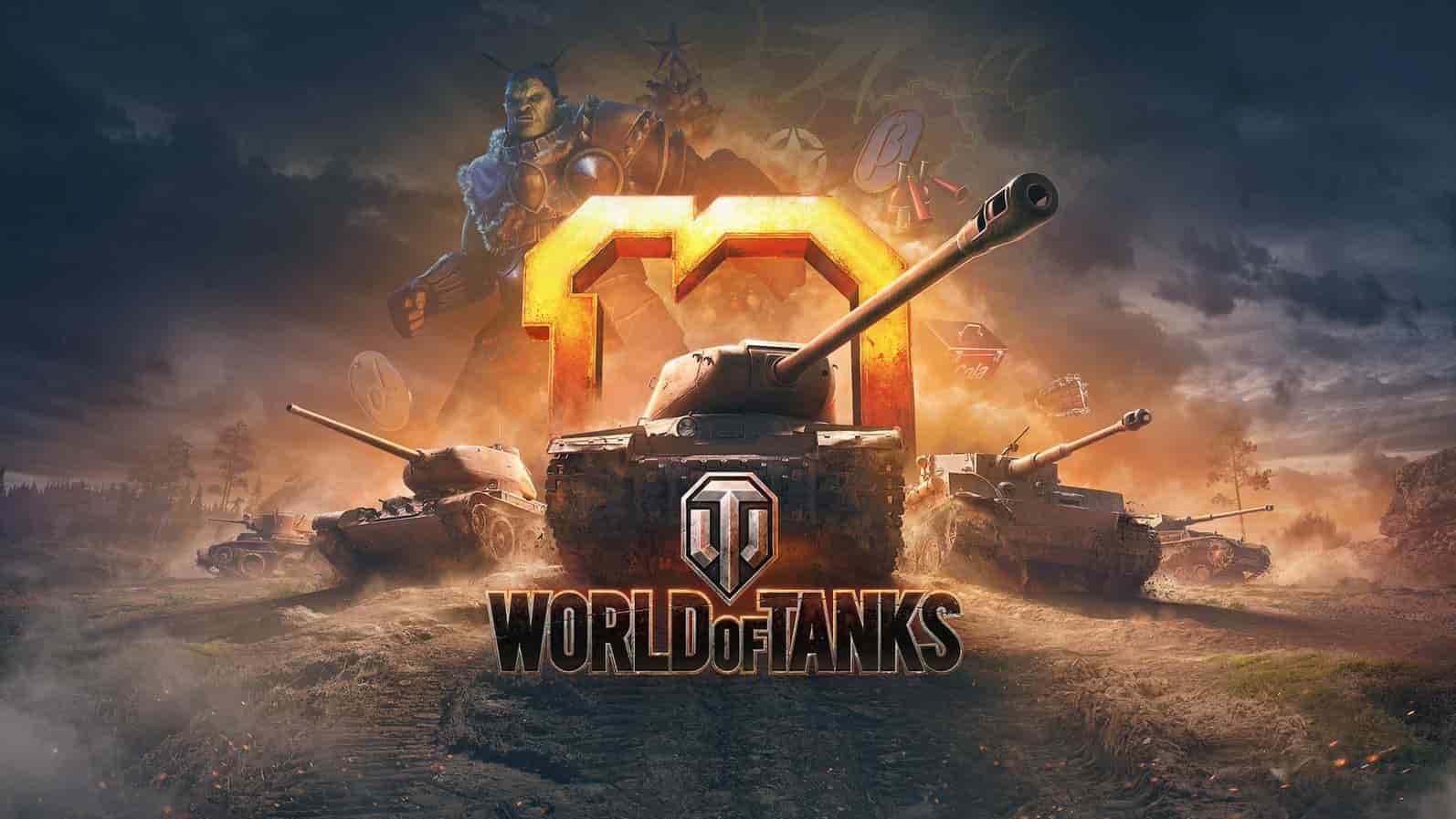 War Gaming has unleashed the World of Tanks update 1.74 patch notes for your viewing pleasure, which adds a bunch of key content into the mix, including a new WW2 Premium Tank and the Summertime Event.
Read up on the World of Tanks 1.74 patch notes below.
Related Content – Sony PS5 Complete Guide – A Total Resource On PlayStation 5
---
New WW2 Premium Tank: ES 75 TS
On Track: Czech
Summertime Event
Fathers Day Weekend Event
Insider Information First Look:
Bisonte C45
*This tank is still in development and may not reflect how it looks upon release*
**This tank does not release tomorrow. It is just a first look. Release date for this tank is not set**
Fixes:
On Friday, we talked about fixes for both the gun raising and reticle jumps bugs arriving Tuesday. Tomorrow we will confirm if they are fixed.
Bundles:
Fun Under The Sun:
M41B Brazilian Bulldog
STG
Beach Party
Battalion 23 Commander
Desert Heat:
Nomad Somua SM
HMH FV305
Black Skull Emblem
Turtle
Cunning Ocelot Commander
Tigers On The Prowl:
Tiger 217
Heavy Tank no. VI
T-VI-100
Summertime Faves
FV1066 Senlac
King Dragon Type 59
HMH M51 Super Sherman
Black Skull Emblem
Deals of the Week:
Bizon T-103
Paladin Caenarvon Action X
Personal Offers:
ISU-122S
General T 27
Terrapin Mk.1
[Source – World of Tanks Website]