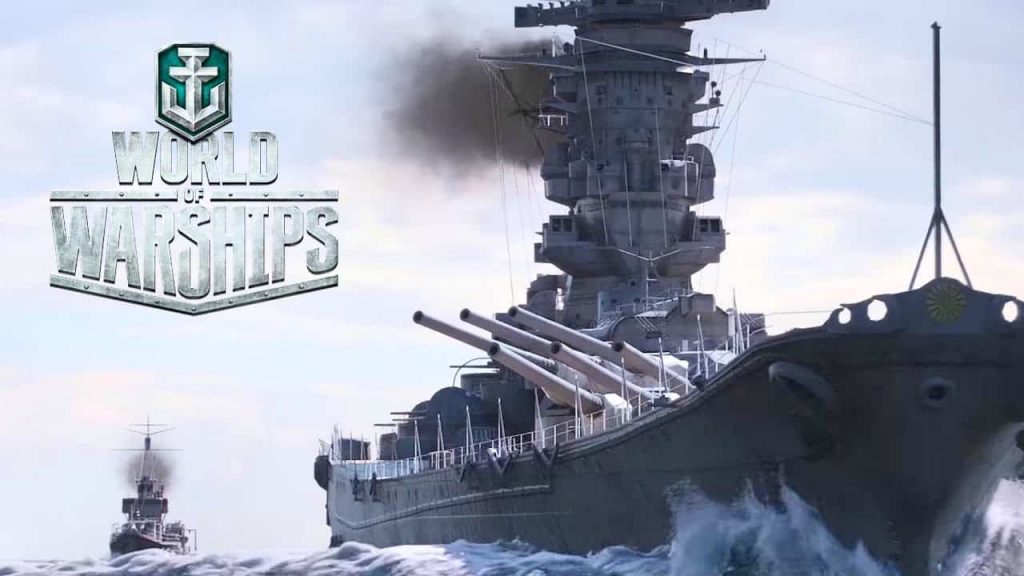 Wargaming has announced that World of Warships: Legends 1.3 update will launch on November 25 and bring full Cross-Platform Play for the PlayStation 4 and Xbox One versions of the popular title. In addition, players will also be able to engage in Ranked Battles and take part in Black Friday events to boot.
World Of Warships: Legends 1.3 Update Detailed
In addition to bringing cross-platform play and the above mentioned features, World of Warships: Legends 1.3 update will also come with an array of player-driven content, including UI improvements and new maps. The addition of cross-platform play will make it the first among Wargaming's console titles.
Wargaming boss Victor Kislyi commented:
Making sure that our players have the best experience possible is our biggest goal, so I'm excited that both sets of fans will be able to enjoy World of Warships: Legends together. This is just the first step in our cross-play efforts; it's definitely something we want to build on in the future.
Cross-platform play will reduce matchmaking times for PS4 and Xbox One users, although the core experience will remain untouched. At the moment, the feature is only available in matchmaker, as gamers are unable to interact between each console for voice chat and playing with those on another format.
Here's the full blurb for more info:
The November update also comes with a new mode—Ranked Battles! Ranked Battles provide players new opportunities for even more intense and competitive battles. By adding substantial rewards for participating in the Ranked sprints, every match has an impact. It's sink or swim in these sprints; make it to the top for the best loot!

There are two sprints of Ranked Battles announced: the first one will feature Tier V ships; the second will feature Tier IV ships. These competitive battles will test the skill of players, from preparing their ships and commanders to destroying their enemies.