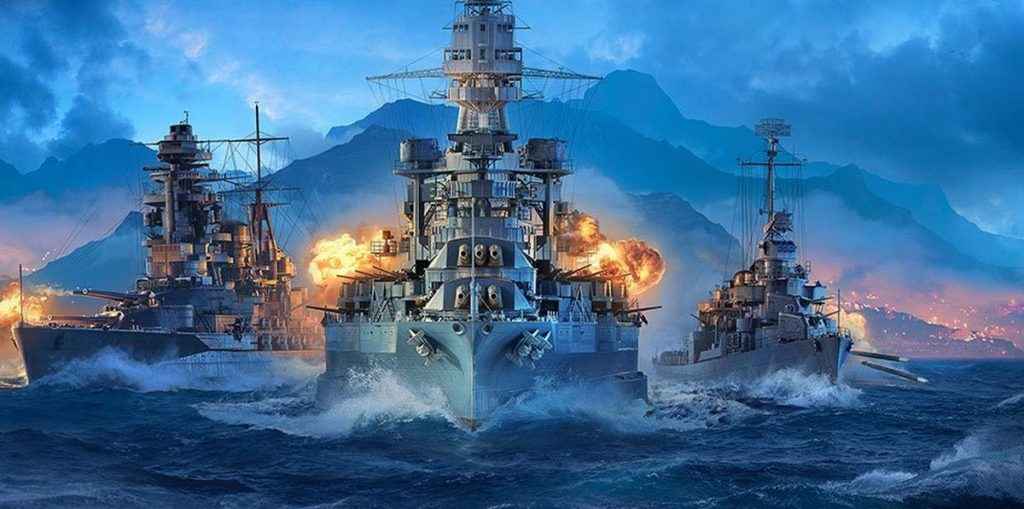 The closed beta for World of Warships: Legends on PS4 and Xbox One starts soon. Developed by Wargaming, the massively multiplayer online action game has been out for PC for a while, but debuts on console in 2019.
In World of Warships: Legends, players will take to the seas to battle inside legendary ships. Console players can also look forward to the introduction of combat missions, where you can XP by taking part in daily and weekly events alongside friends.
Watch the trailer.
From the press release:
"The Legends, the ships and Commanders of our title, are joining the fray, with a selection of legendary Commanders now available to helm vessels like the mighty Iowa and the magnificent Amagi. The Commanders will bring a varied and personalized approach to combat, with each instilling their own strengths, skills and strategies to the ships at their command. Players can look forward to fighting with the heroic US admiral Norman Scott, the Japanese tactician Isoroku Yamamoto, and even more."
World of Warships: Legends Beta
The beta phrase begins on December 21, 2018 for the weekend. In order to apply for access, head to the official website and you'll be notified via email closer to the time if you've been successful.