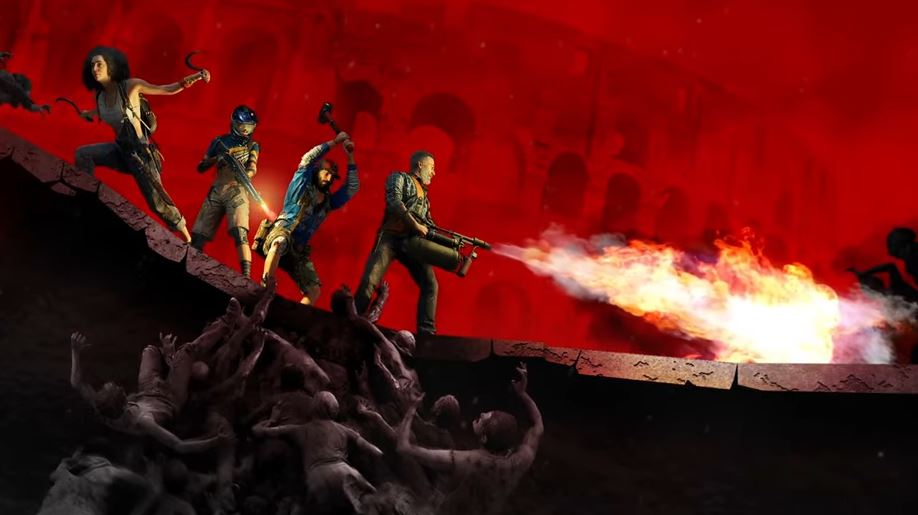 World War Z Aftermath has just been announced at IGN Expo, which is a PS4 and PS5 upgrade for the game promising 4K 60 FPS gameplay and hundreds more zombies on screen for PS5.
This version of the game for both platforms adds new characters, a new melee system, new undead creatures, and a brand new first person mode. This upgrade will also add three new locations: Rome, Vatican City, and the Russian peninsula of Kamchatka.
Eight character classes will be available: Gunslinger, Hellraiser, Slasher, Medic, Fixer, Exterminator, Dronemaster, and the new Vanguard class, with perks to unlock and the ability to dual-wield weapons. An overhauled melee combat system and new unique moves will also add to the experience.
A new mode called Horde XL will be added in a free update only for PS5 owners, adding hundreds more zombies, something which couldn't be done on PS4.
Set to release later this year on PS4, the game will cost $39.99 and existing owners will be able to upgrade for $19.99. However, the PS5 version will launch in early 2022 and those who own the PS4 version of Aftermath will get a free upgrade.
You can watch the new World War Z Aftermath trailer below:
World War Z Aftermath releases for PS4 in 2021 and for PS5 in early 2022.