Team 17, developers of the long-running Worms series, has today confirmed that a new entry will be released on the PlayStation 4 later this year.
On Twitter, the developer announced the news by saying 'Incoming! We're proud to announce Worms Battlegrounds is due for a 2014 release for PlayStation 4 and Xbox One!' No details apart from the name Worms Battlegrounds and a logo: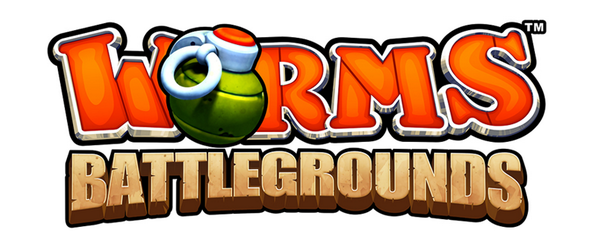 Stay tuned to PSU.com for the latest Worms Battlegrounds news.