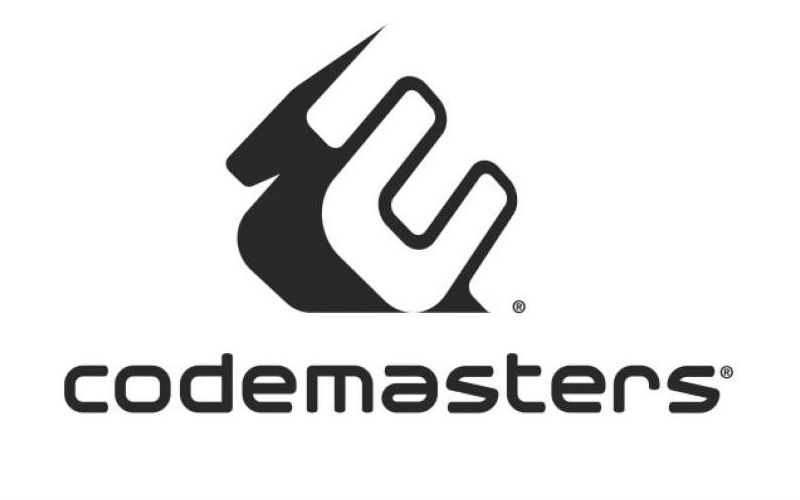 British developer Codemasters has inked a new five-year deal to produce WRC Rally video games, the first of which will arrive during the company's financial year ending March 2024. In other words, you can guarantee a PS5 release.
WRC Rally Games Coming To PS5
Previously, the WRC series had been in the hands of BigBen Interactive and Milestone. The new games will be published for consoles, PC, and mobile platforms, and includes an annual release schedule between 2023 and 2027.
In addition to the games, Codemasters will also be overseeing esports tournaments associated with the WRC Rally franchise.
That's not to say that the WRC Rally series will be muscling in on the DiRT franchise. Far from it, as Codemasters revealed in a statement that it's not going anywhere:
The Dirt Rally them is already working on their next project ahead of the WRC agreement in 2013.
Speaking of that series, DiRT 5 is currently in development and will be released in October 2020 for PS5, PS4, PC, Xbox Series X, and Xbox One.