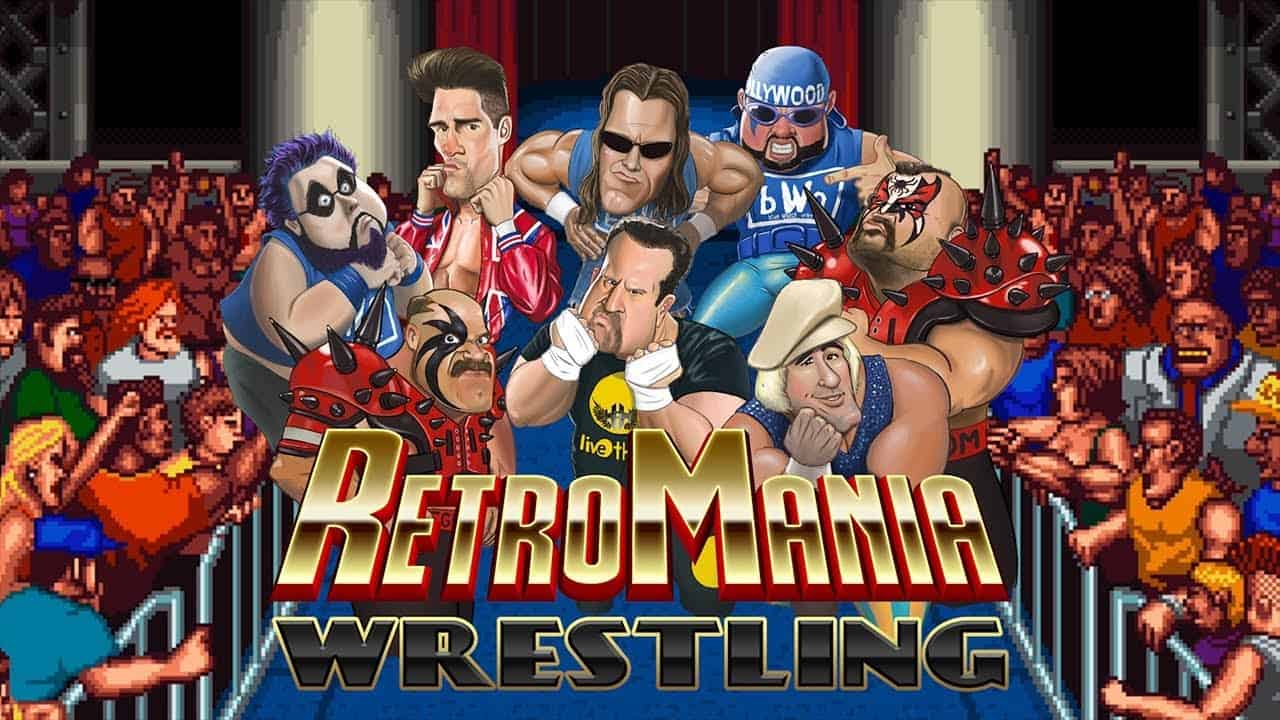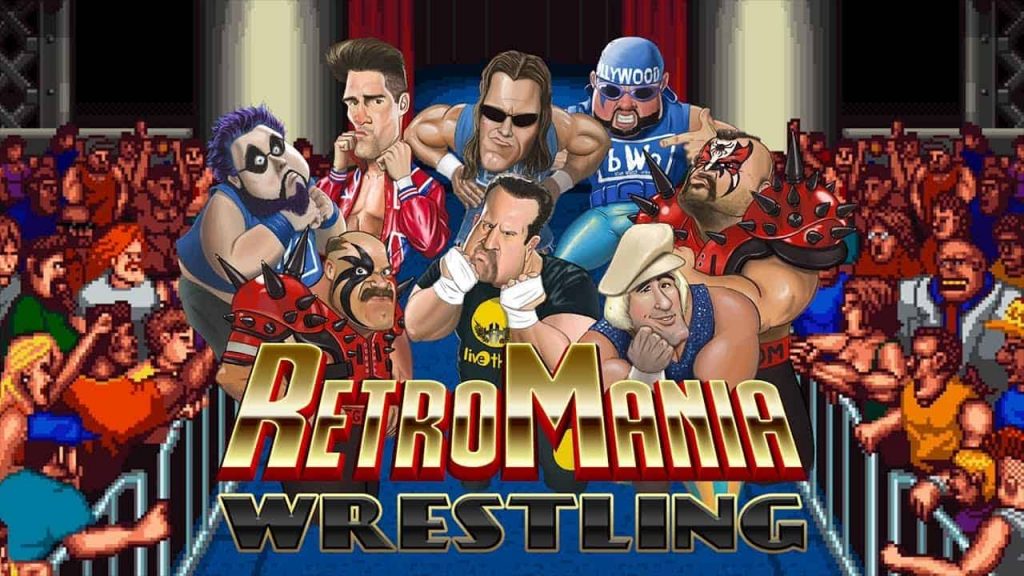 Remember WrestleFest back in 1991? Well, it's getting a sequel! Yep, RetroMania Wrestling is officially in the works for PS4, PC, Nintendo Switch and Xbox One, developer RetroSoft Studios has announced.
RetroMania Wrestling Announced
Retromania Wrestling fully embraces its early 90s predecessor, offering gorgeous retro-flavoured 2D sprites, vibrant backgrounds, and pick up and play arcade-style gameplay. Players will be abel to control 16 unique playable wrestlers from day one, with more coming by way of post-launch DLC.
Local multiplayer for two-eight players is also supported, with match types including One-on-One, Tag Team, Steel Cage, and Battle Royals, along with a dedicated story mode.
In addition, to keep in the wrestling spirit, there's ring entrance and entrance music, multiple entrance attires for each character, crowd chants, not to mention 700 frames of animation and animated backgrounds.
Here's the initial blurb:
Retrosoft Studios, LLC is a video game development company creating modern games with a retro feel.

RetroMania Wrestling is the official sequel to the 1991 arcade hit WrestleFest. It's set to release for the PC, Nintendo Switch, PlayStation 4 and Xbox One.