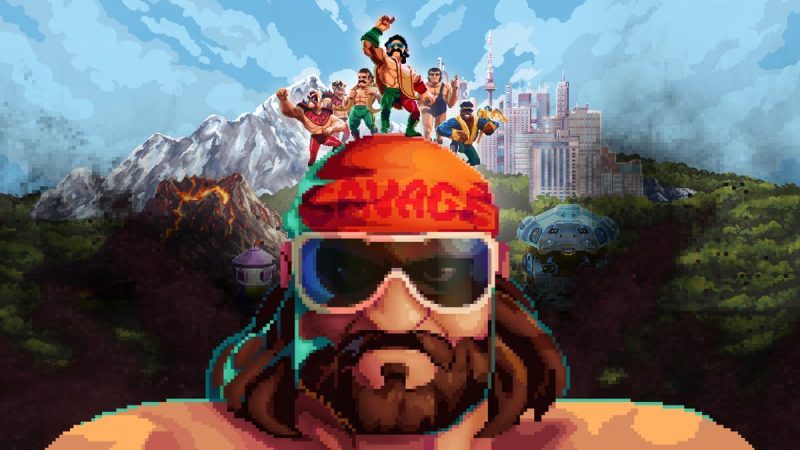 Ever wanted to become a legendary wrestler? Well, now you can with Wrestlequest, an RPG that puts you in the shoes of an up-and-coming wrestler, as you travel the world to take on the best of the best, and put your name amongst the legends.
The new title from developer Mega Cat Studios and Skybound Games, this game is, as Mega Cat founder James Deighan says, "a celebration" of the world of wrestling and the wrestlers him and the team grew up with from the 80's to now.
Gameplay wise though, this isn't anything like the wrestling games that we've been accustomed to. This is a classic, turn-based RPG that puts real-time action together with a need for strategical choices in order to wrestle your way to victory.
You can check out the new trailer for Wrestlequest for yourself, here:
As far as a release date is concerned, right now all we know is that we can expect Wrestlequest sometime this summer. At least we do know for sure that it'll be coming to both PS5, and PS4.
Source – [Mega Cat Studios/Skybound Games Press Release]