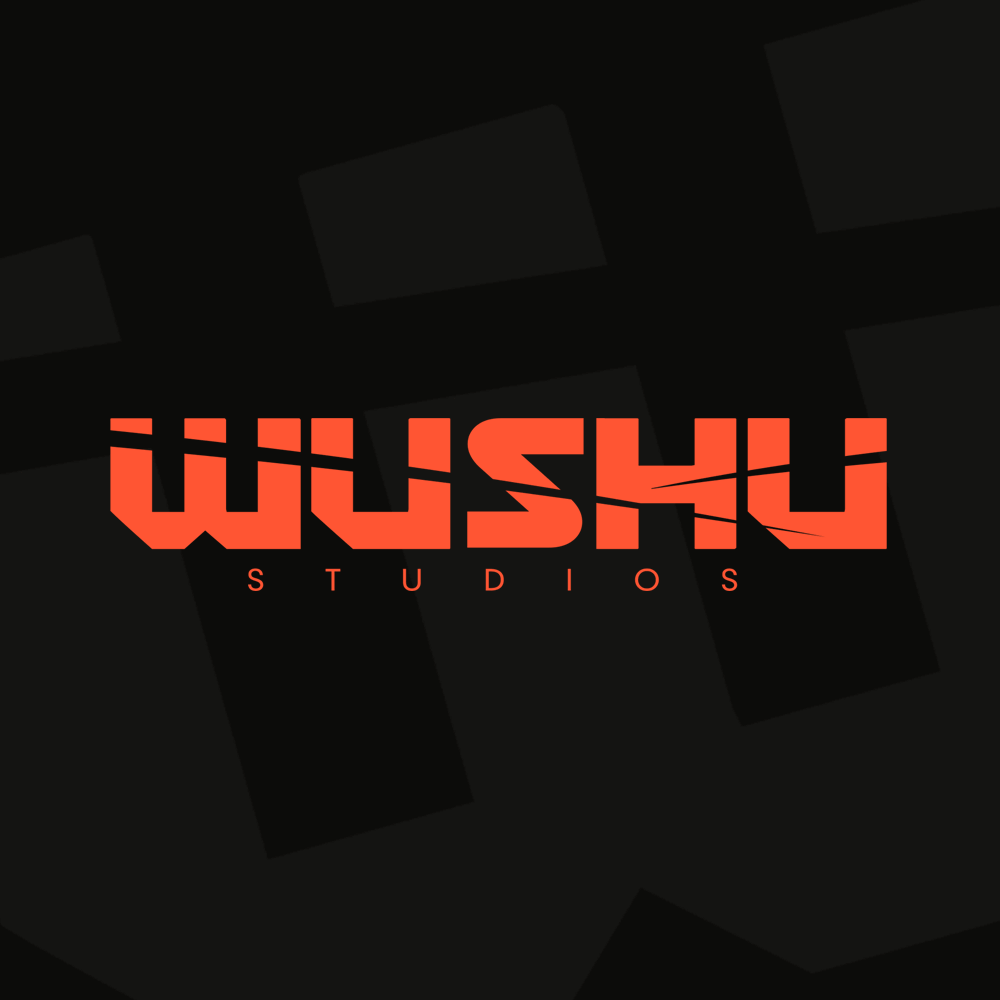 Wushu Studios today announced today a partnership with Lucid Games.
Wushu Studios is staffed by Evolution Studios talent that worked on MotorStorm and Driveclub. The indie team is working hard on a new IP but will lend development assistance to Lucid Games in the coming months. Lucid Games, known for work on Geometry Wars 3 and Switchblade, will leverage Wushu Studios' talent on Switchblade first.
MotorStorm and Driveclub Devs Hard at Work on New Game
Wushu Studios is tight-lipped on its own new IP. Shortly after the studio's formation, we shared news that the game would be a new IP based in a science-fiction universe. Wushu Studios' new game will also leverage Unreal Engine 4. For now, the studio is targeting release on PS4 and other platforms. "We're sure many of you are hoping for a glimpse into our twisted little sci-fi project, but it's not quite ready to talk about just yet," the studio said in a statement on Twitter. "A chance to work with an incredibly talented, dedicated team and all-round lovely bunch of folks was just too good an opportunity to pass up!"
In its partnership with Lucid Games, Wushu Studios will first assist on Switchblade, a 5v5 free-to-play vehicular MOBA that entered Early Access on PS4 in August. "New challenges like these offer us a chance to hone our skills and flex our creativity which, in turn, helps us stay agile when it comes to our own IP – something we hope to be able to talk more about soon,"said Wushu Studios founder Alan McDermott via press release.
"Lucid are a classy team and we're thrilled to be contributing to their upcoming projects," McDermott elaborated. "Opportunities like these, to work and share knowledge with other talented and experienced developers, are what motivate us as a team."