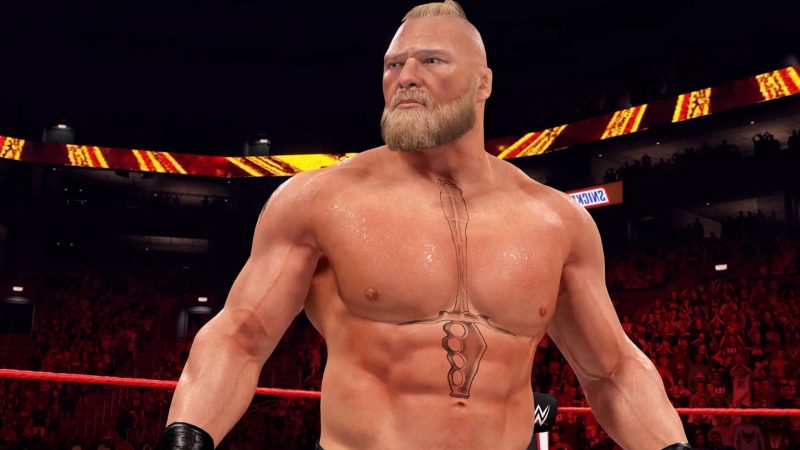 The WWE games have not faired well in recent years, so much that for the first time in what feels like forever, a sports title missed an annual release.
Now we're waiting for the release of WWE 2K22, which according to a new report from website Wrestling Inc., could have big ramifications on the future of the franchise.
It's already clear to most fans of the series that this next launch is very "make or break", because of how poor the series has been consistently now for years.
Without a successful launch this time around, WWE is reportedly looking to move their games to EA, to have them develop and publish future WWE titles.
Sources who spoke to Wrestling Inc. say that it is "expected" that WWE will split from Take-Two Interactive, if this new release is anything like the last few.
Developers working on WWE 2K22 are doing their best though to redeem the franchise. Wrestling games used to be one of the most popular veins of sports titles, but the stain that has been recent releases put many long-time fans off.
If all goes well with WWE 2K22, it would be a huge turning point for the series.
Source – [Wrestling Inc.]