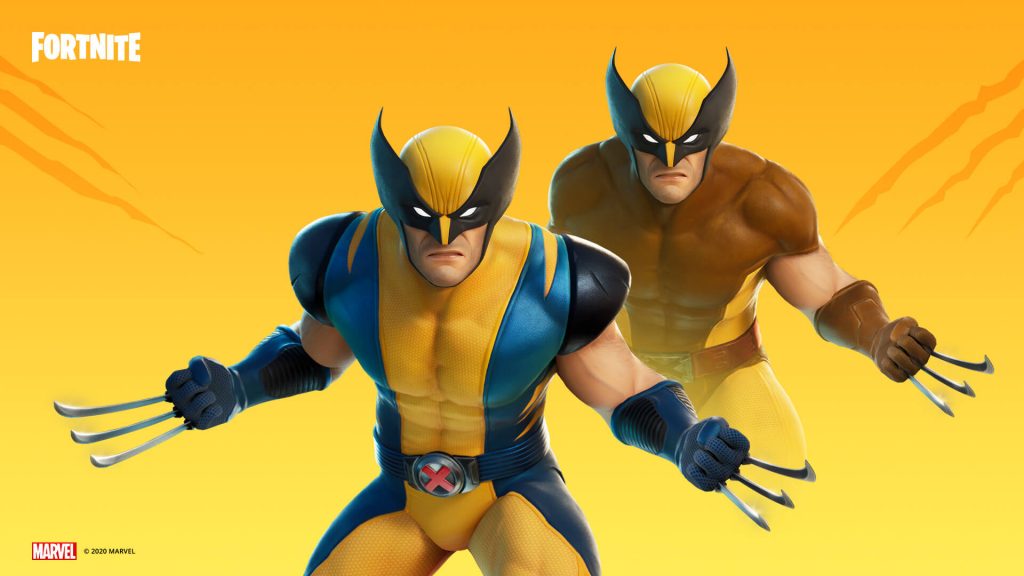 You can now become the most famous of the X-Men in Fortnite. Owners of the current Chapter 2 Season 4 Battle Pass can now unlock the Wolverine skin by completing the newest Wolverine Challenge.
How do you get the Wolverine skin? Defeat Wolverine himself.
It's a bit easier said than done. You can find him around Weeping Woods (or near Slurpy Swamp). He reportedly has no set spawn point and does wander around the area. Like other Marvel characters you can engage in combat, Wolverine is basically a boss fight.
Similar to the other Marvel character fights, tackling this challenge with a friend or two or three is highly recommended. Of course, Wolverine is a close-range fighter. So keeping your distance, out of reach of his claws, and using more ranged weapons is best. Building may not be as useful in this fight either, given Wolverine can easily destroy your structures with his slashes.
Players can also unlock the classic style for Wolverine by completing a total of a total of 10 challenges from Week 5 and Week 6.
Don't leave Logan waiting!
Source: Epic Games, Fortnite Insider