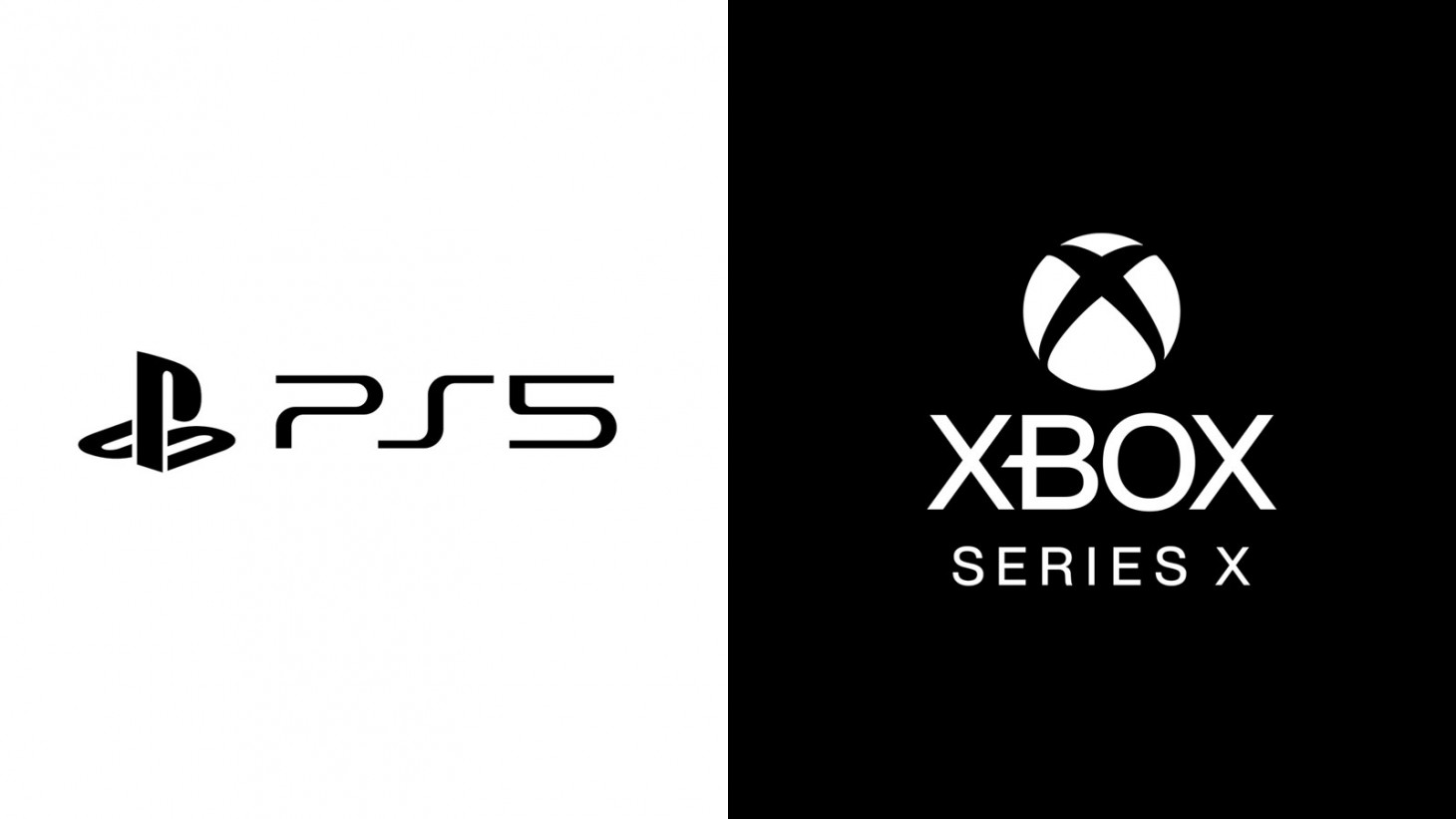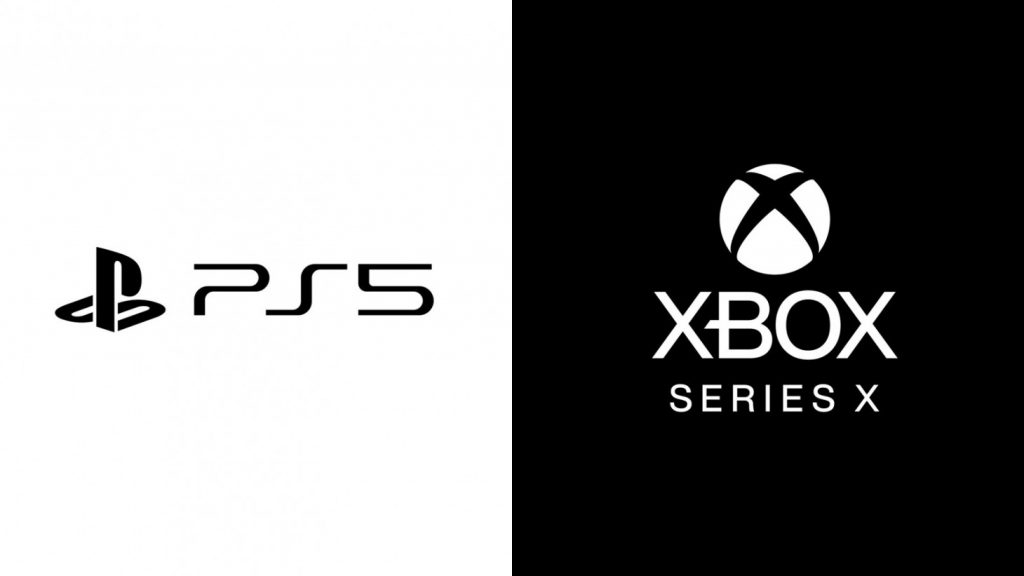 Xbox overlord Phil Spencer offered his two cents on Sony's recent PS5 reveal, saying the format holder 'did a good job' with its next-generation showcase. However, Spencer still remains confident in Microsoft's current position with the Xbox Series X.
PS5 Reveal: Sony 'Did A Good Job,' Says Spencer
Speaking during Game Lab Live, Spencer had a fair helping of praise to heap over Microsoft's primary rival, admitting it was 'great' to have Sony lift the lid on its plans and offer a proper look at the console and games.
Even so, in competitor terms, Spencer is confident that Microsoft is in a solid position in what it has to offer with its own next-generation console.
As a competitor it's great to have them out there now so that we kinda know what the program is. We've seen the device, we've seen the games. Just being honest, I felt good after seeing their show. I think the hardware advantages that we've built are going to show up as we're talking more about our games, framerates, and other things.

I thought the games lineup that we're going to have at launch I felt really good about. We got more clarity on what they're doing obviously at their show, which helps us focusing more on what we have, and I think that'll be a strength for us at launch.

So, I thought they did a good job. I thought they do what they do very well, and they did that, but when I think the position that we're in with the games that we're going to be able to show and how they're going to show up, and the hardware advantage that we have, I think we're in a very good position.
The PS5 and Xbox Series X are scheduled for release in holiday 2020.